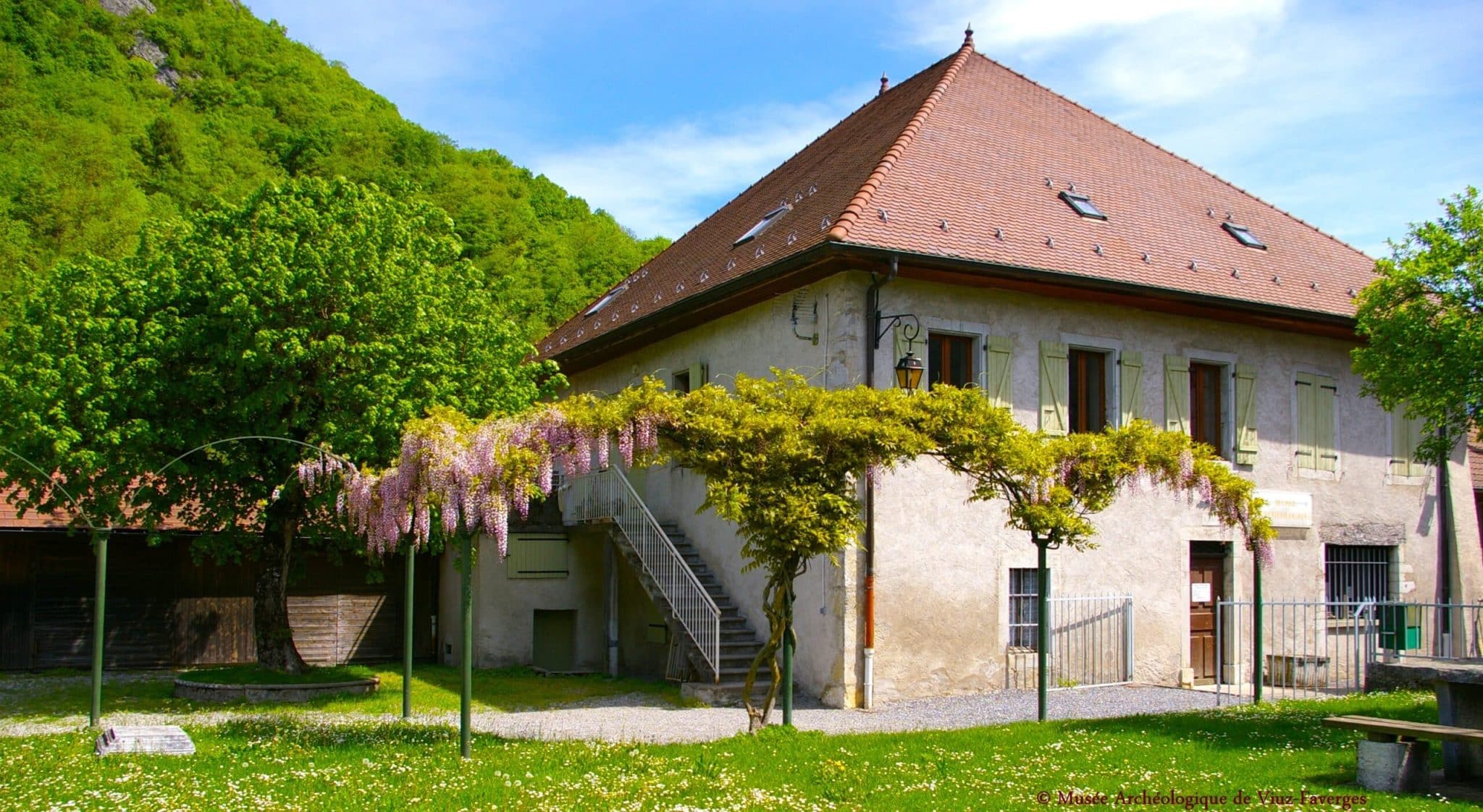 Viuz Archeology Museum… a truly unexpected (and pleasant) surprise!
Hidden behind the church, once you find it, marvel at one astonishing artifact after another: from the secluded gardens, to the entrance, to the rooms filled with history, and of course the guides ready to take you on a tour.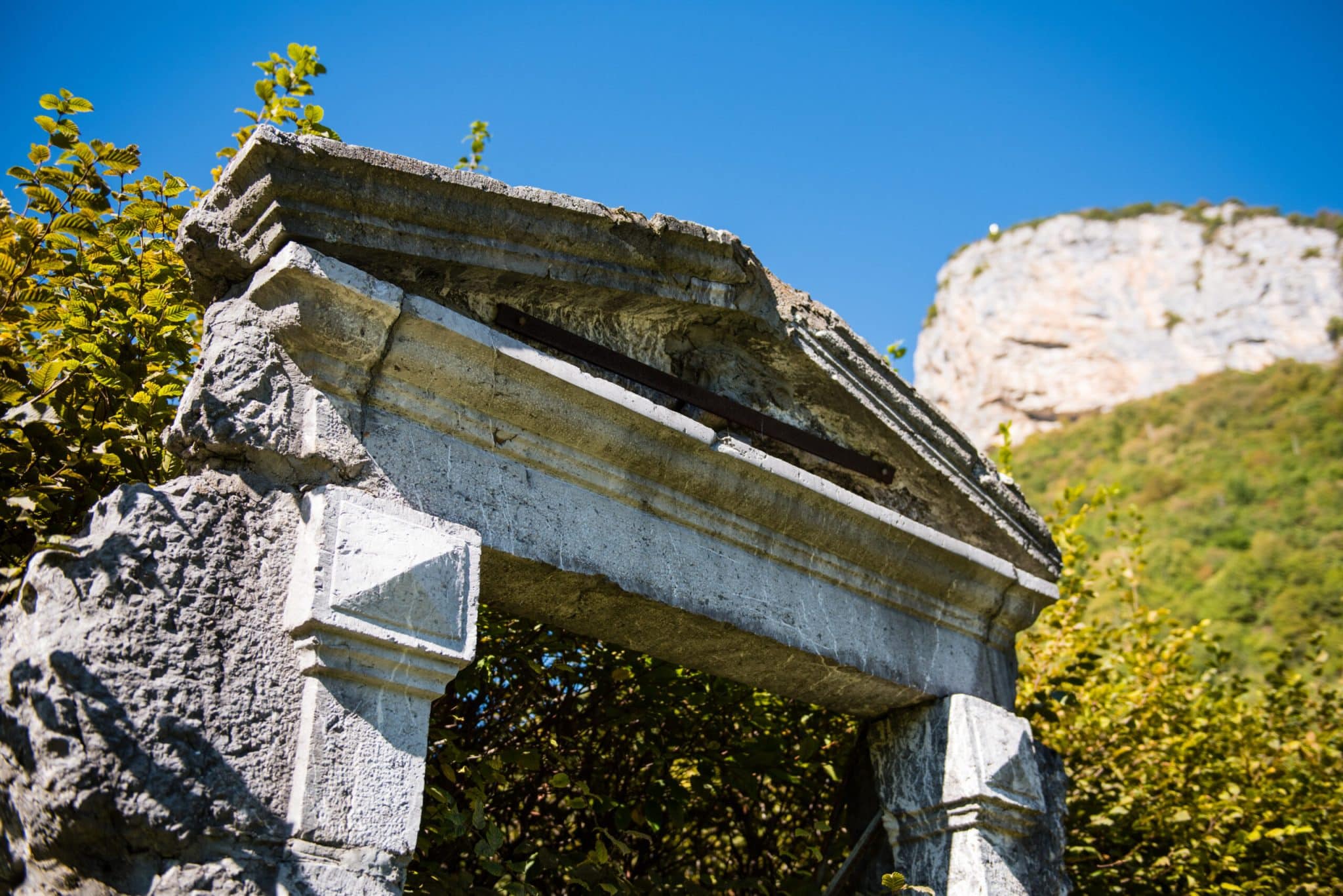 Everything here tells a story about the past.
The Viuz Archeology Museum includes three rooms with a considerable number of artifacts on display from local digs and excavations.
These relics range from common to extremely sophisticated, providing a glimpse into the lives of the people who have lived in the area (Sources du Lac d'Annecy) since Prehistory.
They polished-stone axes, bronze and amber ornaments, jewelry, coins, pottery, tools, cauldrons bear witness to their presence.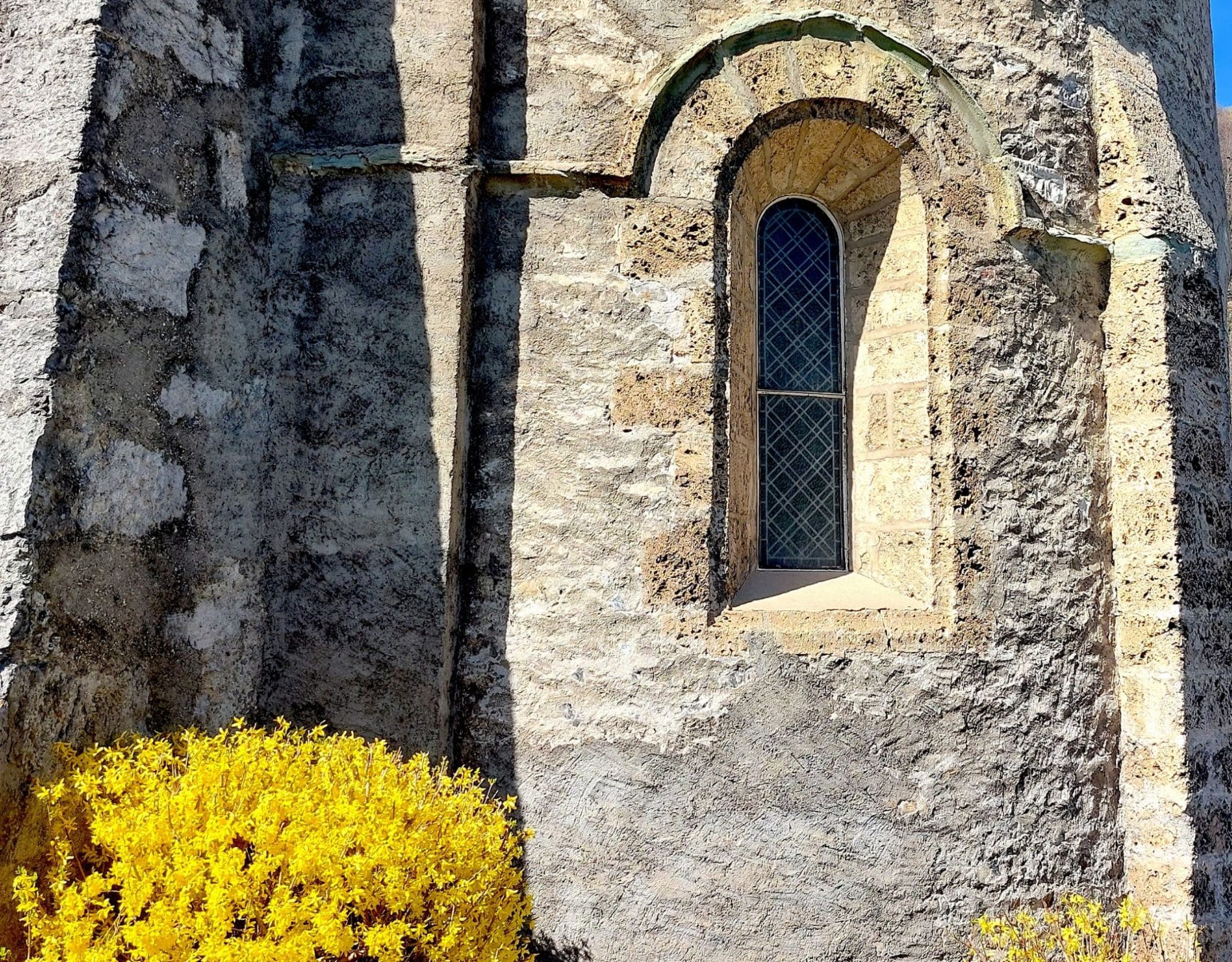 This extraordinary collection is unique to the area (Savoie).
The nearby Saint Jean Baptiste (John the Baptist) Church was last restored in the 19th century. The church's 12th century Roman choir represents what remains of a Gallo-Roman building and three other churches from the 7th, 9th (around 800), and 11th centuries (around the year 1000).
Great idea!
In addition to feeling more cultured and educated than when you stepped inside, the historic building's thick walls keep temperatures cool inside the museum. A guided tour offers the chance to escape from the summer heat.
Bring your kids with you, they are more than welcome!