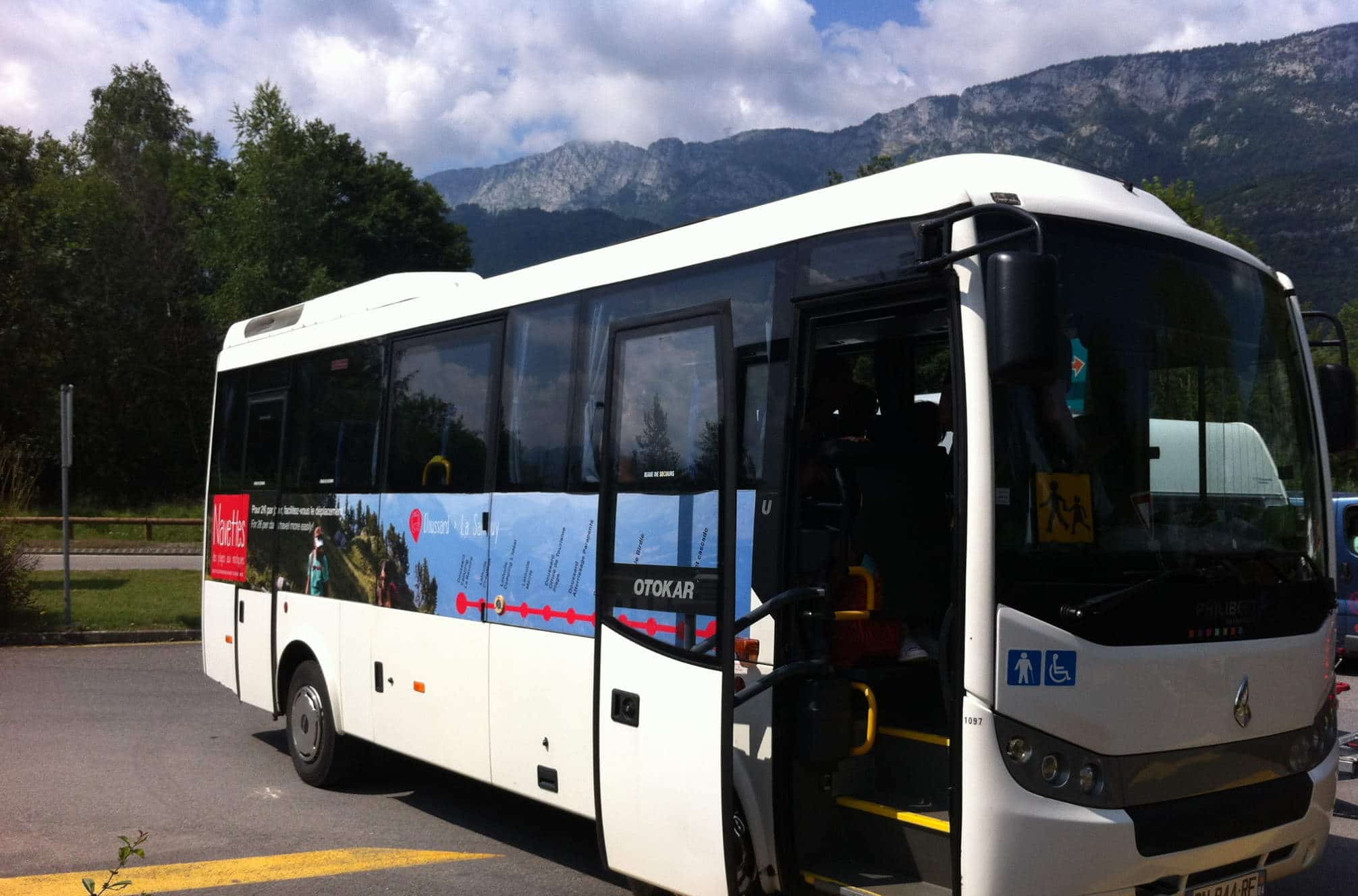 How to go to Faverges-Seythenex, Doussard beach, return to Annecy or Albertville station?
Bus, free shuttles, taxis, summer or winter transport service to get around the end of Lake Annecy.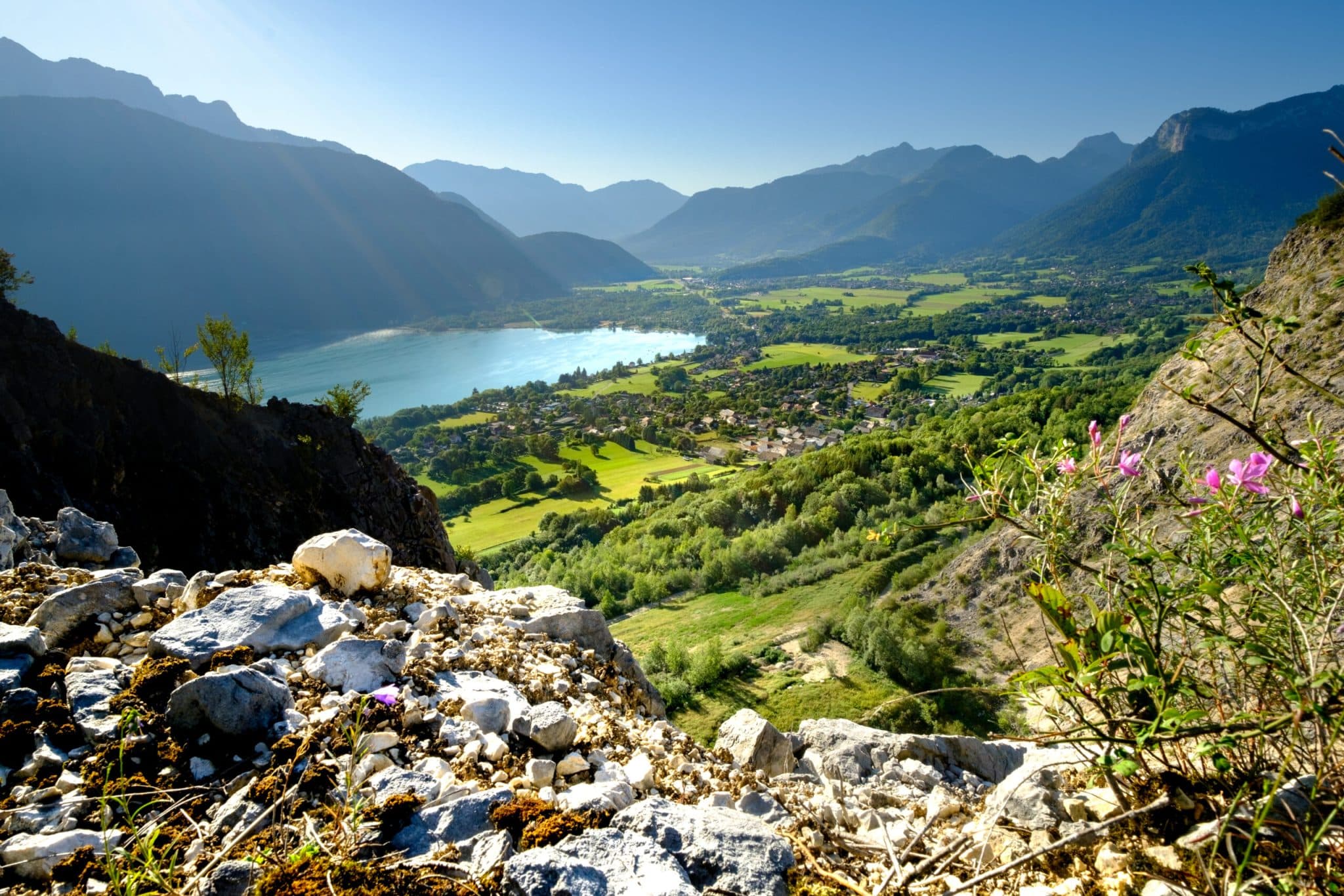 Free shuttles in July and August
Head to the beach or into the mountains using the free shuttles in Sources du Lac d'Annecy!
Two shuttle lines serve our destination's 7 villages several trailheads, historic sites, and other iconic places to explore.
Bout du Lac d'Annecy-Doussard / Seythnnex-La Sambuy Ski Area. Change buses in Faverges-Seythennex. One bus change in Faverges-Seythenex.
Faverges-Seythenex / Val de Chaise.
Bikes, strollers, paragliders (all packed up…), and backpacks are allowed on the shuttles. For more information, go to the Faverges-Seythenex or Doussard Tourism Information Offices.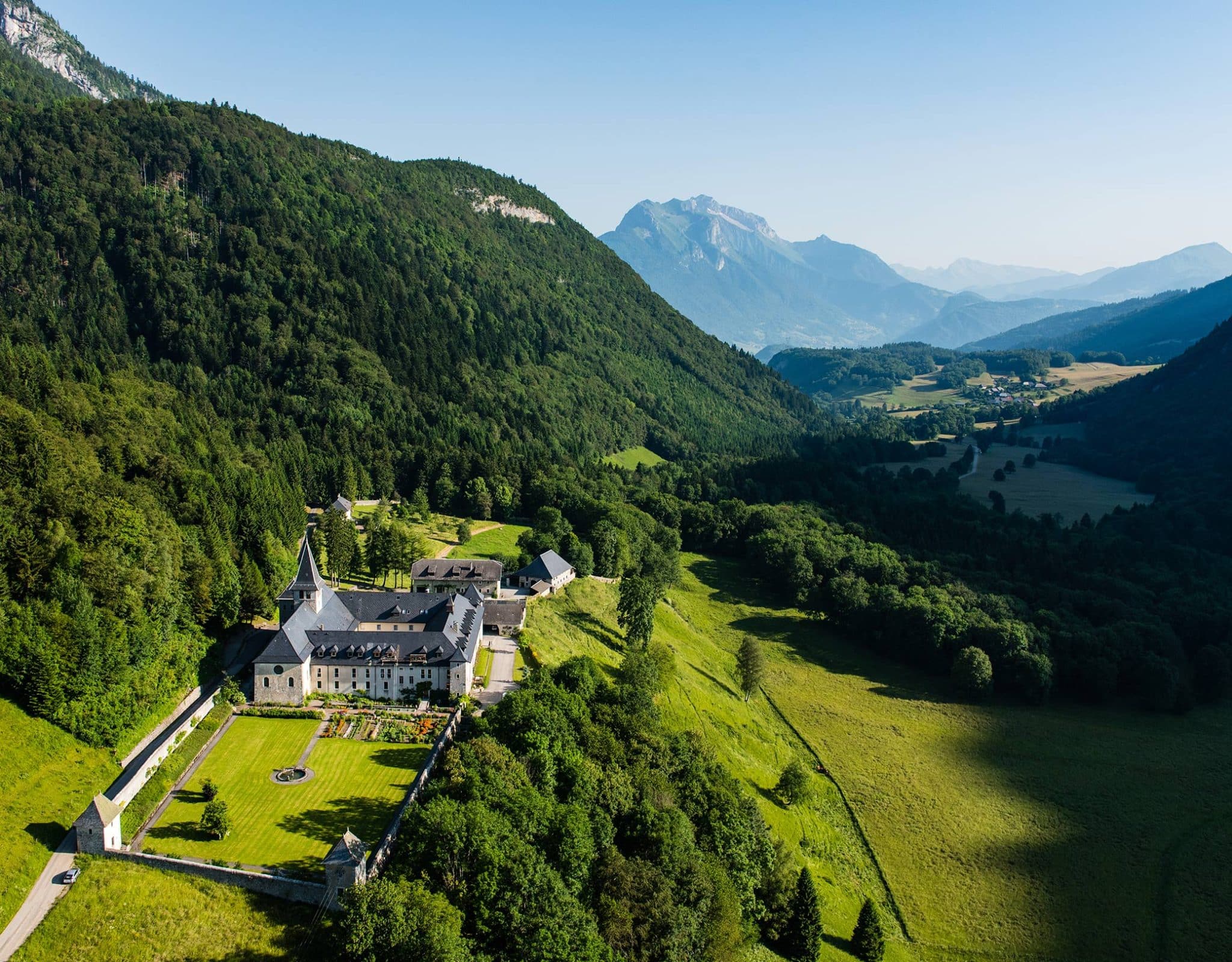 From Savoie to the end of the lake
During the summer, you have the opportunity to travel for free from Albertville to the far southern end of Lake Annecy by way of Tamié and its well-known Abbey and fort, Faverges-Seythenex, and the area's other fantastic tourist sites to see.
These shuttles also serve all the villages and ski areas in the Beaufortain Valleys and Val d'Arly Valley.
Regularly-schedule bus lines between Annecy/Albertville
Bus line Y51 runs between the Albertville and Annecy train stations, and passes through:
Val de Chaise / Saint-Ferréol / Faverges-Seythenex / Giez / Doussard / Lathuile
This bus line operates all year long, Monday through Sunday. It costs €7 roundtrip to take the bus to Annecy from Faverges-Seythenex, Doussard, and the other towns at our destination. Purchase your ticket on the bus.
Taxi and vehicle for hire services
Lionel from VTC Alpes Chauffeur is at your service for all transfers to and from the Geneva and Lyon airports, the Annecy train station, and the local ski areas.
Let someone else drive you to an event, a wedding, a concert, or even for an outing with friends.
06 14 68 77 83
http://www.vtcalpeschauffeur.fr
lionel.suscillon@orange.fr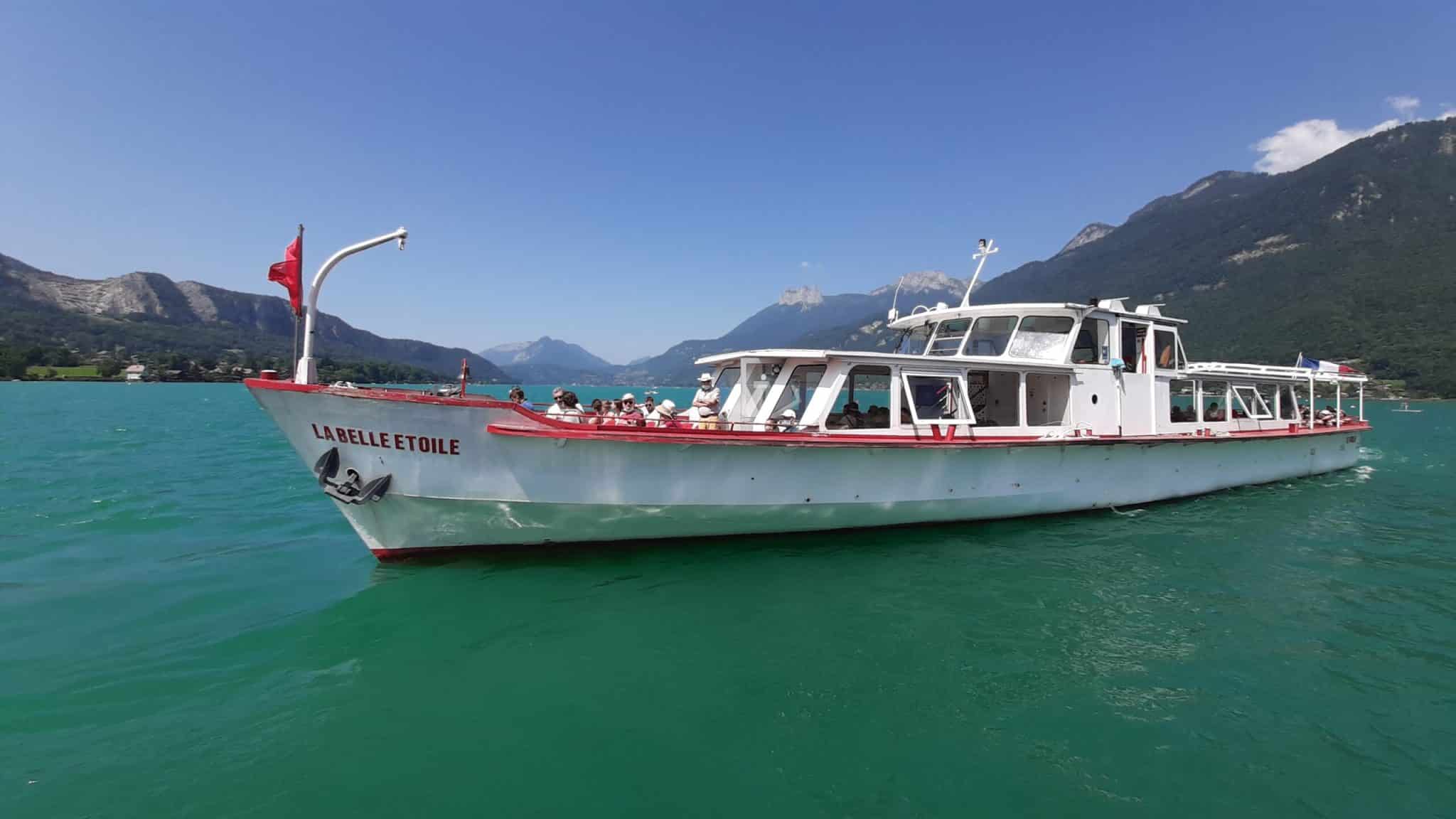 Ferries between Doussard/Annecy
At the embarcadero in Doussard, step on board for a short cruise on Lake Annecy that includes a stopover in Annecy or at one of the towns along the lake.
Take advantage of the opportunity to visit Annecy without having to drive your car. Starting a €22 roundtrip.
*Purchase your ticket at one of our Tourism Information Offices.
Schedule and rates
From Geneva International Airport
From Geneva International Airport, travel to your vacation destination by a combination of train and bus in just 2 hours and 39 minutes.
Swiss Railways – Annecy: trains every hour. From €25 to €45 per ticket.
Y51 bus line from Annecy to Lathuile/Doussard/Giez/Faverges-Seythenex/Saint-Ferréol/Val de Chaise: buses every hour. From €5 to €8 per ticket.