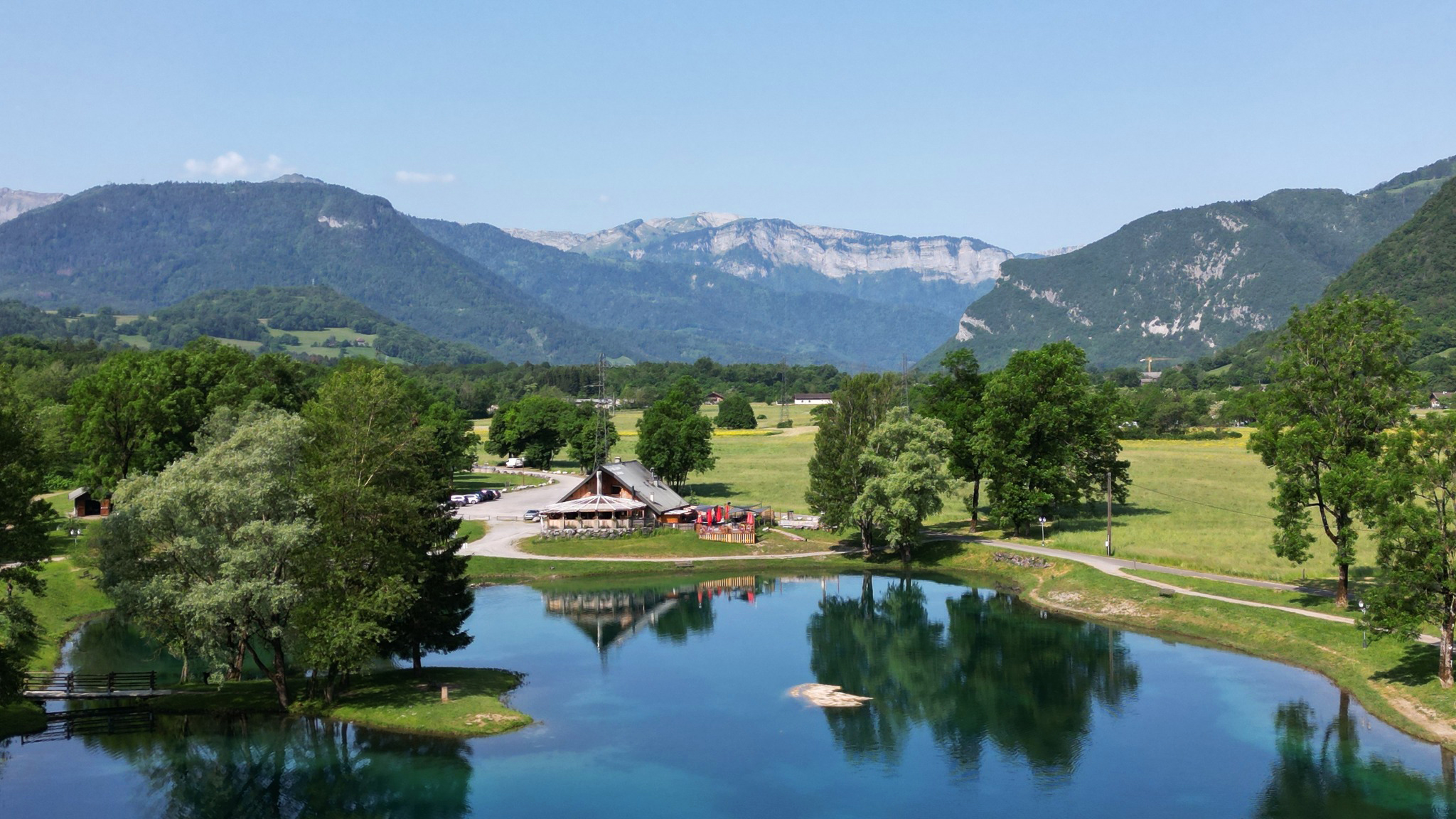 We tried and loved it! The Le Chalet du Lac restaurant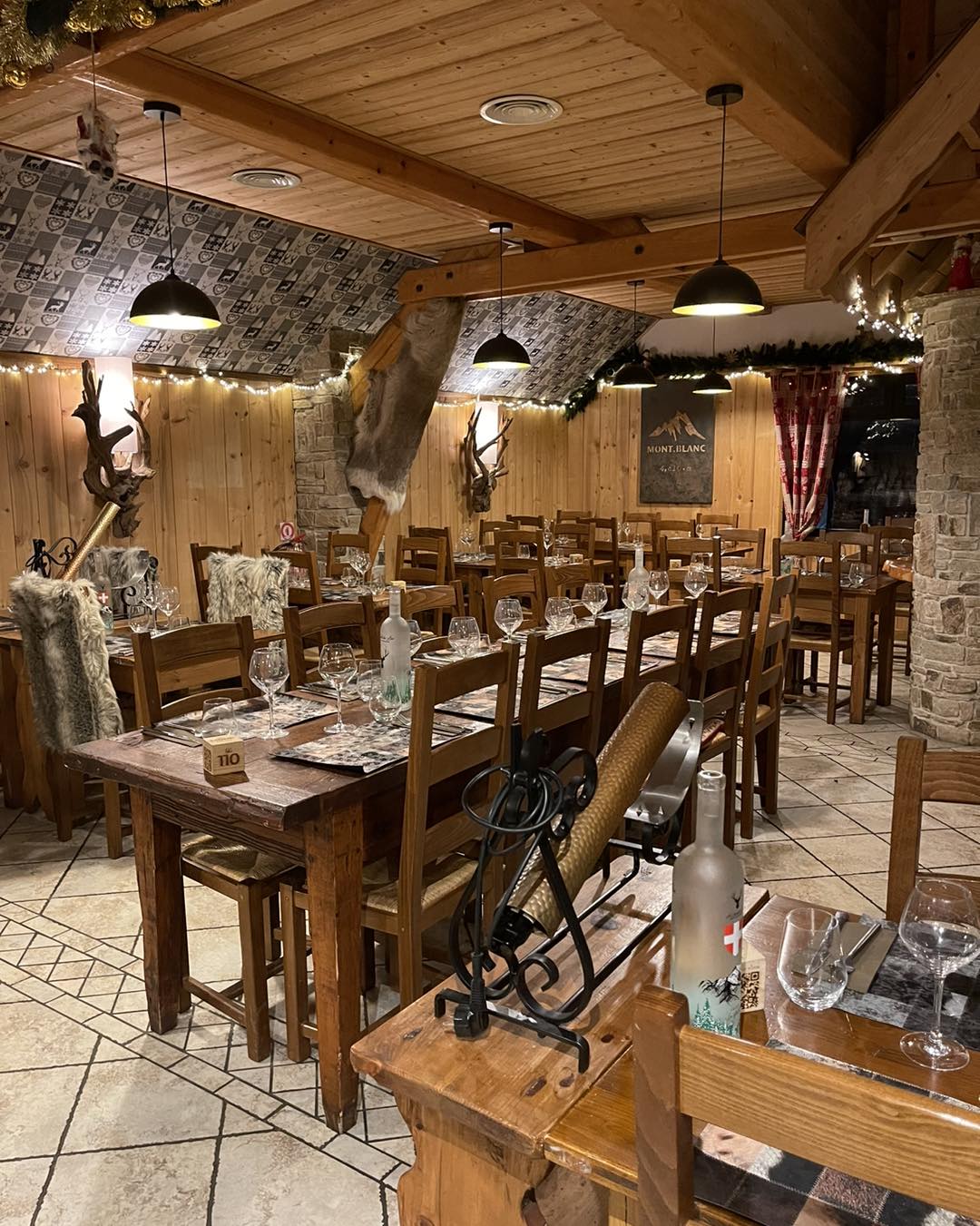 The setting and the mountain décor
Wood decorations and retro forged metal raclette sets, they have it all!
Cyril and Yuliya, who run the establishment, pay attention to every last detail. The restaurant's wood and stone structure embodies its well chosen name: you feel like you're in an alpine chalet with the mountain-style curtains, fireplace, and the stack of logs to feed the wood stove that heats the veranda in fall and winter.
The exterior creates a cozy, mountain-like feel from the start, with garlands and an idyllic location right next to the pond in Marlens. The latter offers the perfect opportunity for a pleasant stroll right after a delicious meal.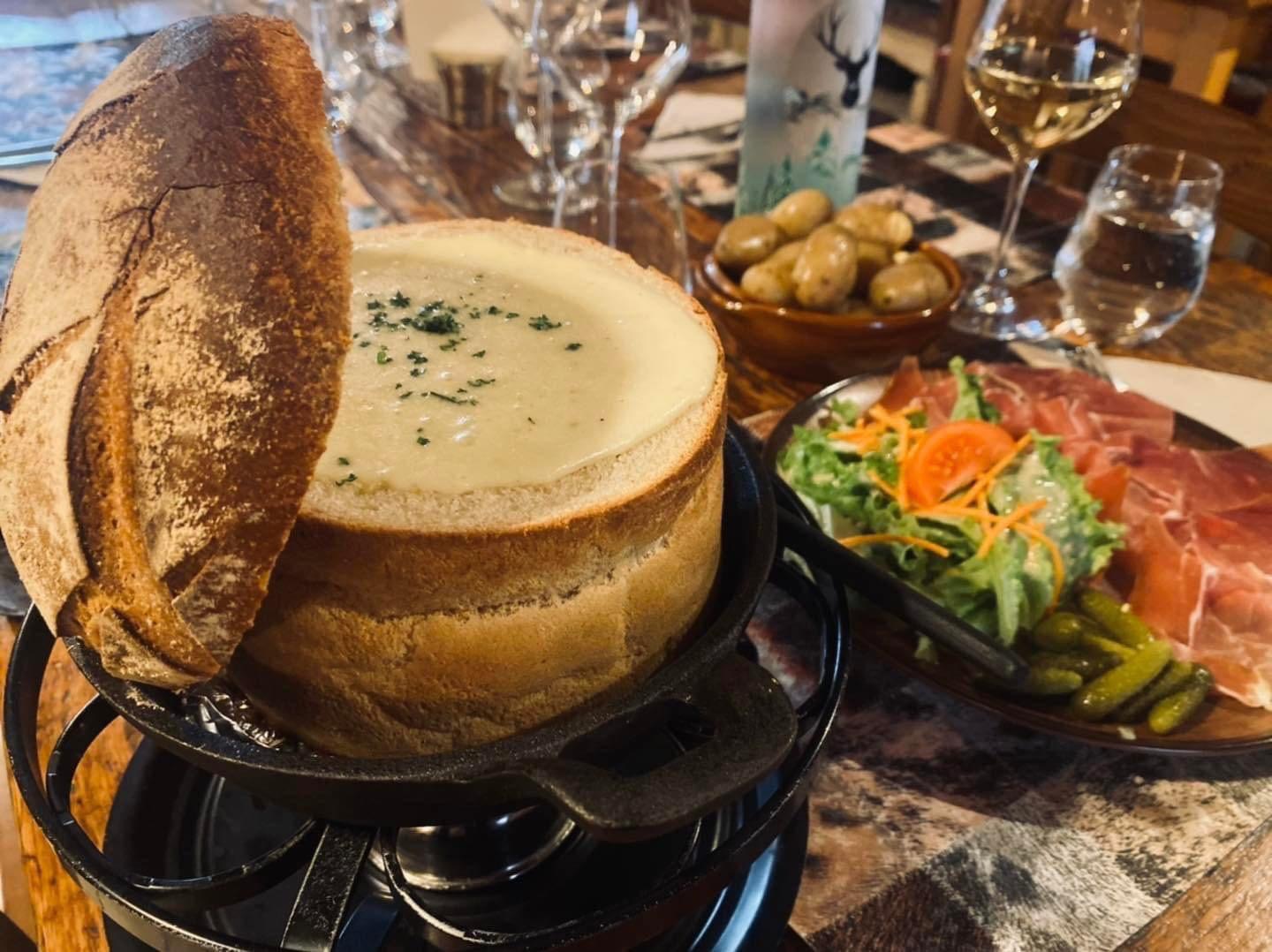 Cuisine: all the local dishes you can eat
Do you like (or rather love) cheese and local Savoyard cooking? Then this is the perfect place for you. The only issue is being forced to choose among the many scrumptious meals.
Thirteen varieties of fondue (Savoyard, Swiss, with mushrooms, and the list goes on and on…) and four types of raclette (Brezain cheese, with truffles, with wild garlic…), tartiflette, matouille (tomme cheese with garlic cloves), croziflette… as well as other lesser-known dishes like potato fritters, and even chaudron (which means "cauldron"). What is chaudron? A delicious Swiss fondue in oven-cooked bread served with slices of ham, a salad, and potatoes.
They also have cold pork cuts, steak, frog legs, and deep fried small local freshwater fish for you to enjoy.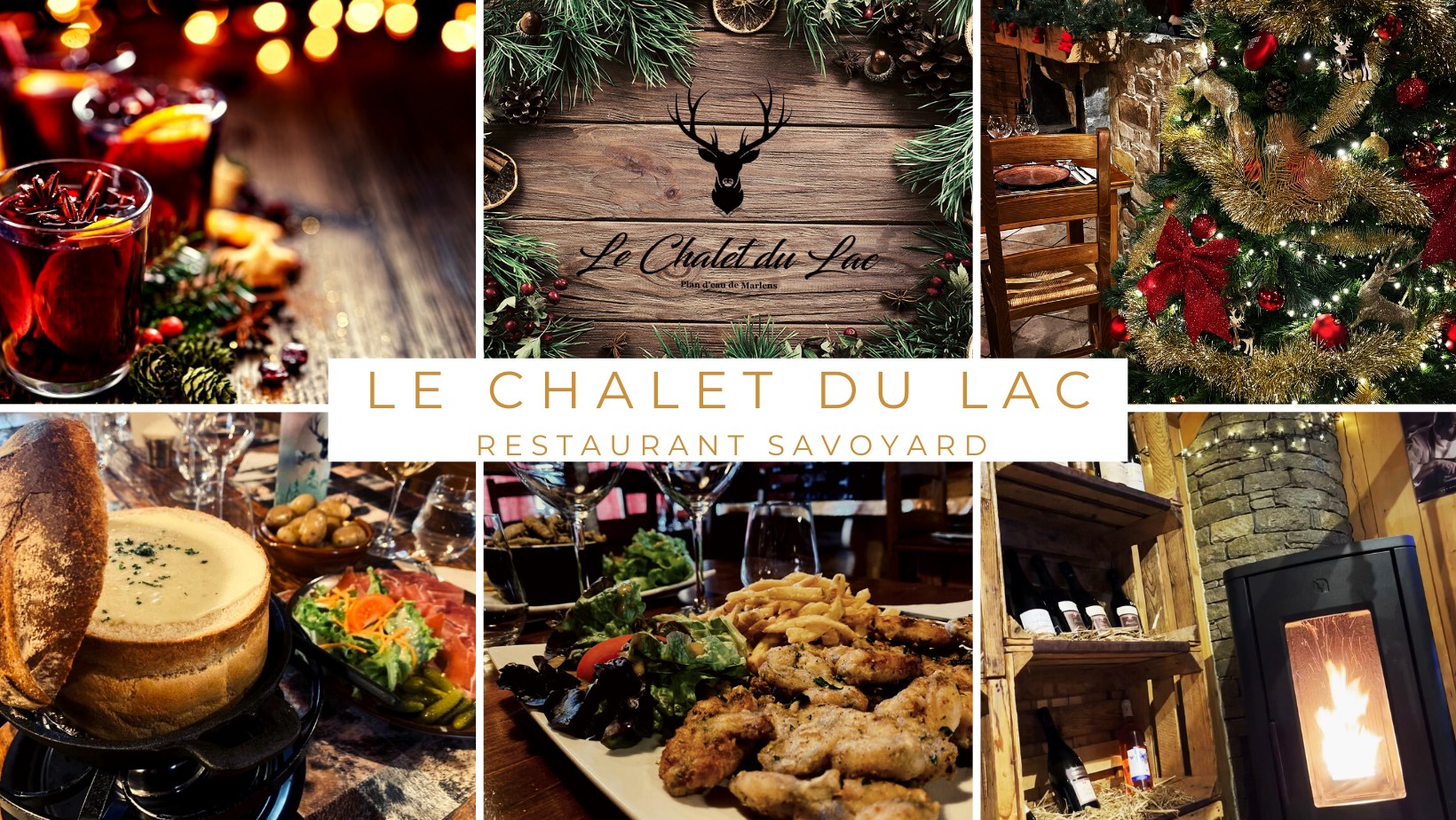 A friendly atmosphere whatever the season
We also just love the friendly location and the warm and welcoming staff. All year long, the restaurant organizes and hosts events: concerts, theme nights, and so much more.
The restaurant has three different areas for guests to enjoy their meal: the fully-covered veranda with its amazing wood stove so that guests can enjoy views of the pond in any weather or season, the well-decorated dining room, and the patio to enjoy a drink outdoors, especially in summer.
We also have a soft spot for the holiday season, when the Christmas tree, covered in ornaments and lights, makes the restaurant a truly magical place.