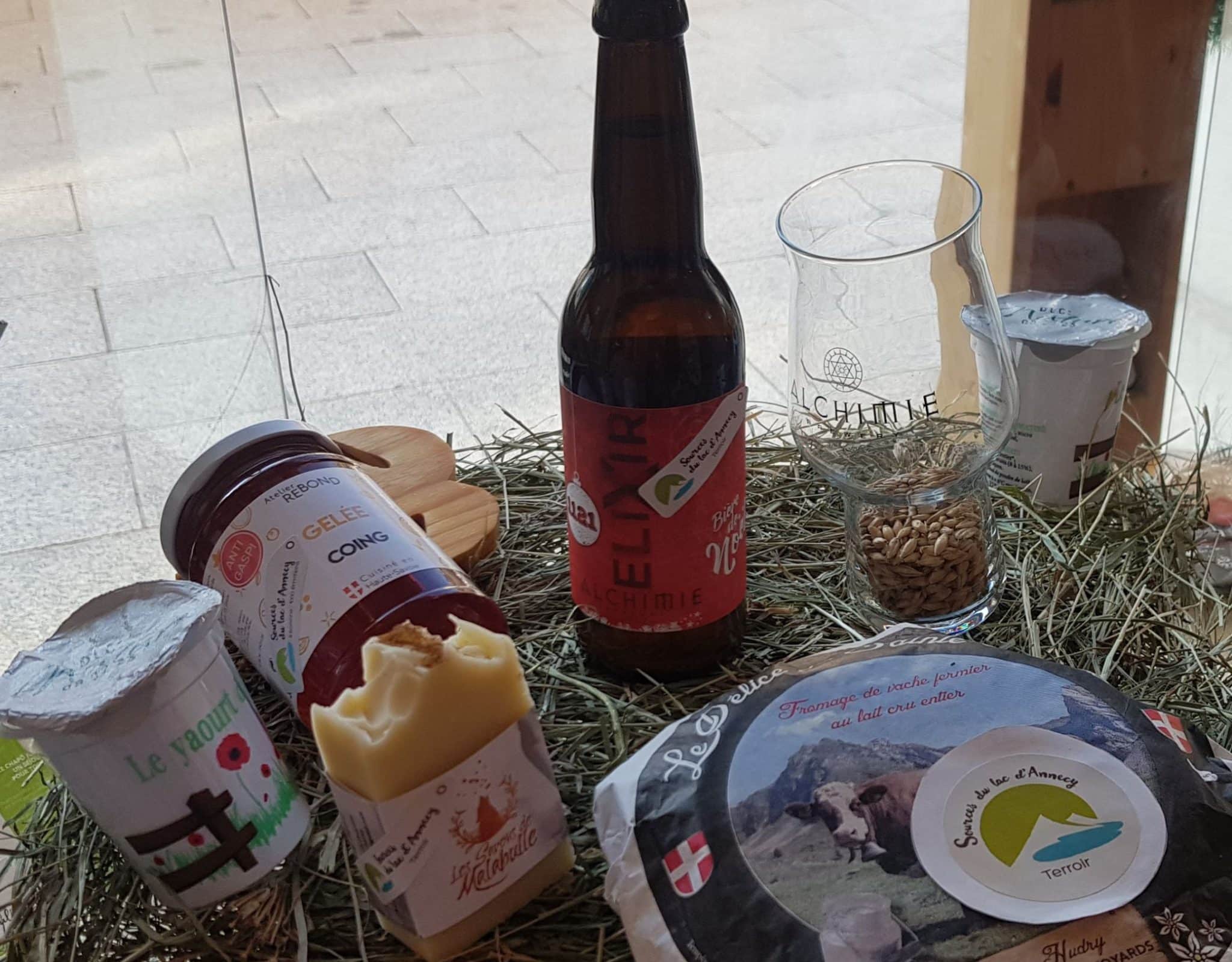 Sources du Lac d'Annecy has a new trademark – Terroir ("Only Local")
It is official, Sources du Lac d'Annecy has now made its (trade)mark! An outdoor, all-natural destination by definition, with its own deliciously-local products, from now on, you can identify very local products though the trademark and logo "Sources du Lac d'Annecy – Terroir". Learn more about the products with this new trademark from those who make them!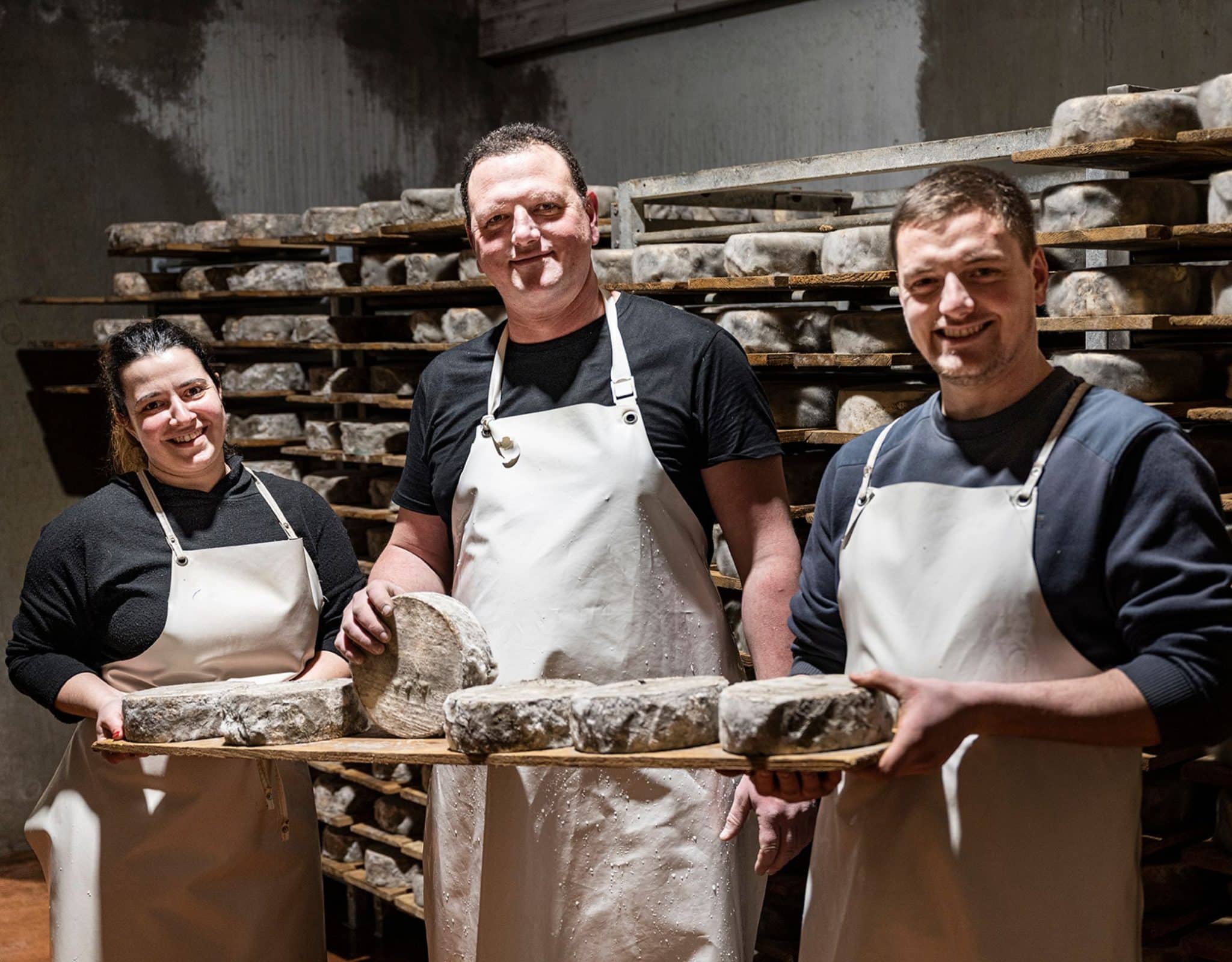 Le Délice and yogurts from Cons Sainte Colombe
Patricia, her sons, and her daughter-in-law are proud to place the "
Sources du lac d'Annecy – Terroir
" trademark on their well-known "Le Délice" cheese, a cheese made with cow's milk similar to reblochon cheese, as well as on their yogurts, also made with cow's milk. Delicious, simply delicious.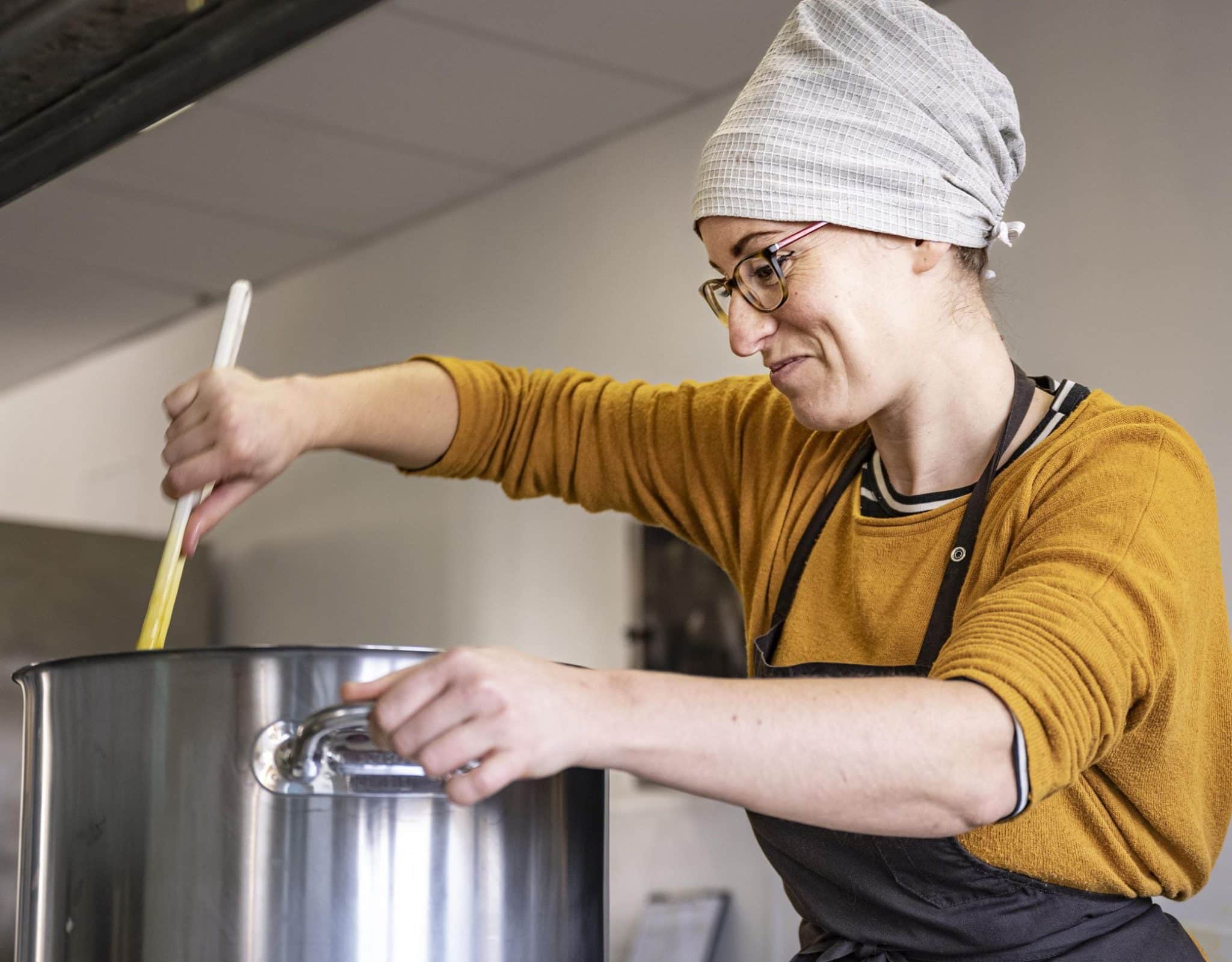 Locals only quince jelly
Atelier Rebond
, a non-profit created and run by two incredibly dynamic women, Perrine and Margot, supports to worthy causes:
– The fight against waste by retrieving unsold fruits and vegetables from local supermarkets.
– Helping salaried employees and job seekers change careers and find work.
Quince jelly, apple-cinnamon- hot pepper jelly, plum jelly, so many different flavors to enjoy!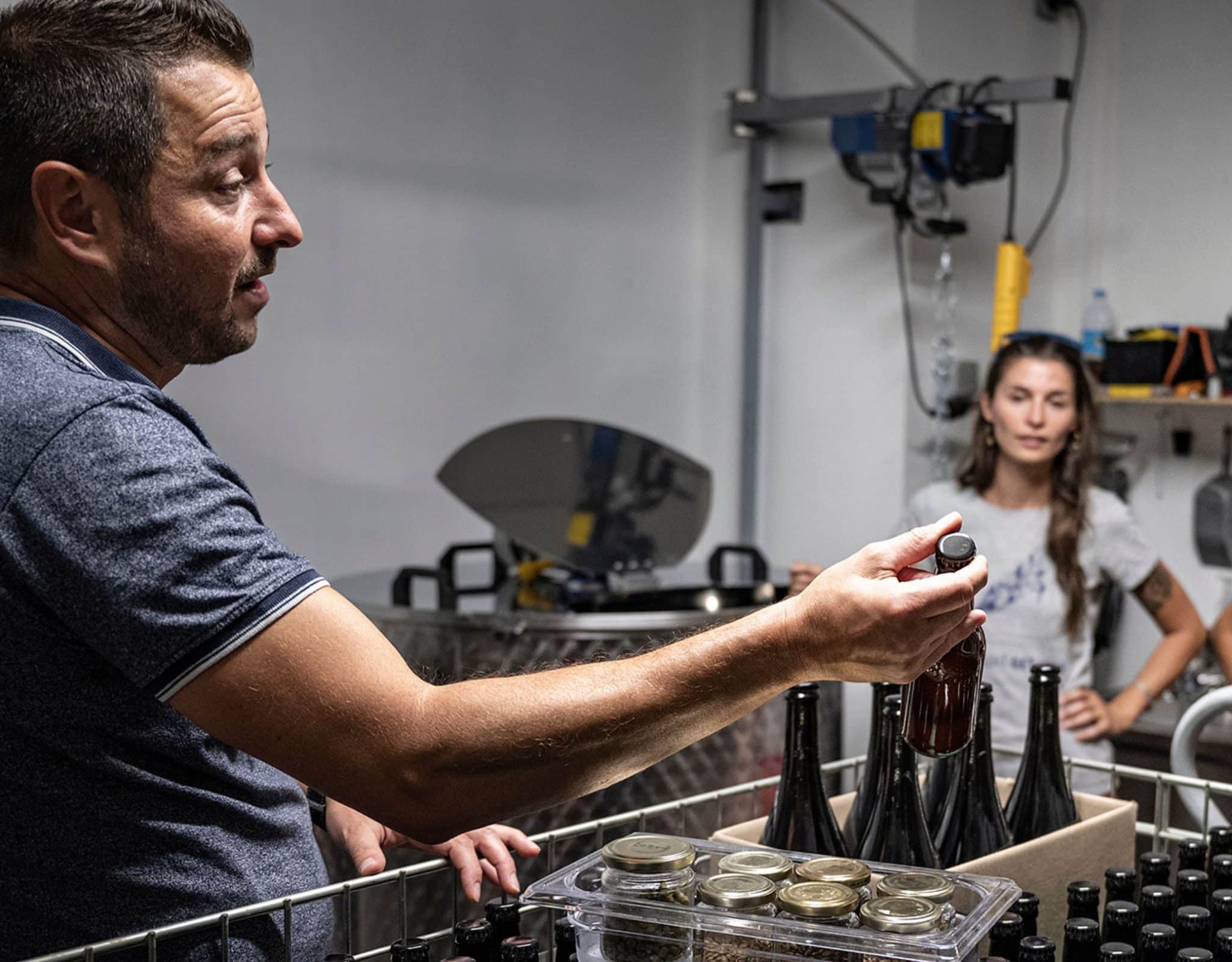 Verbena beer
For a relaxing glass before dinner, their new verbena beer (for a limited time only) is part of their Elixir range of beer. It now figures among their family of very local beer made with water from the area and as local ingredients as possible.
Victor and Benjamin are circular economy enthusiasts and we wholeheartedly approve of their approach!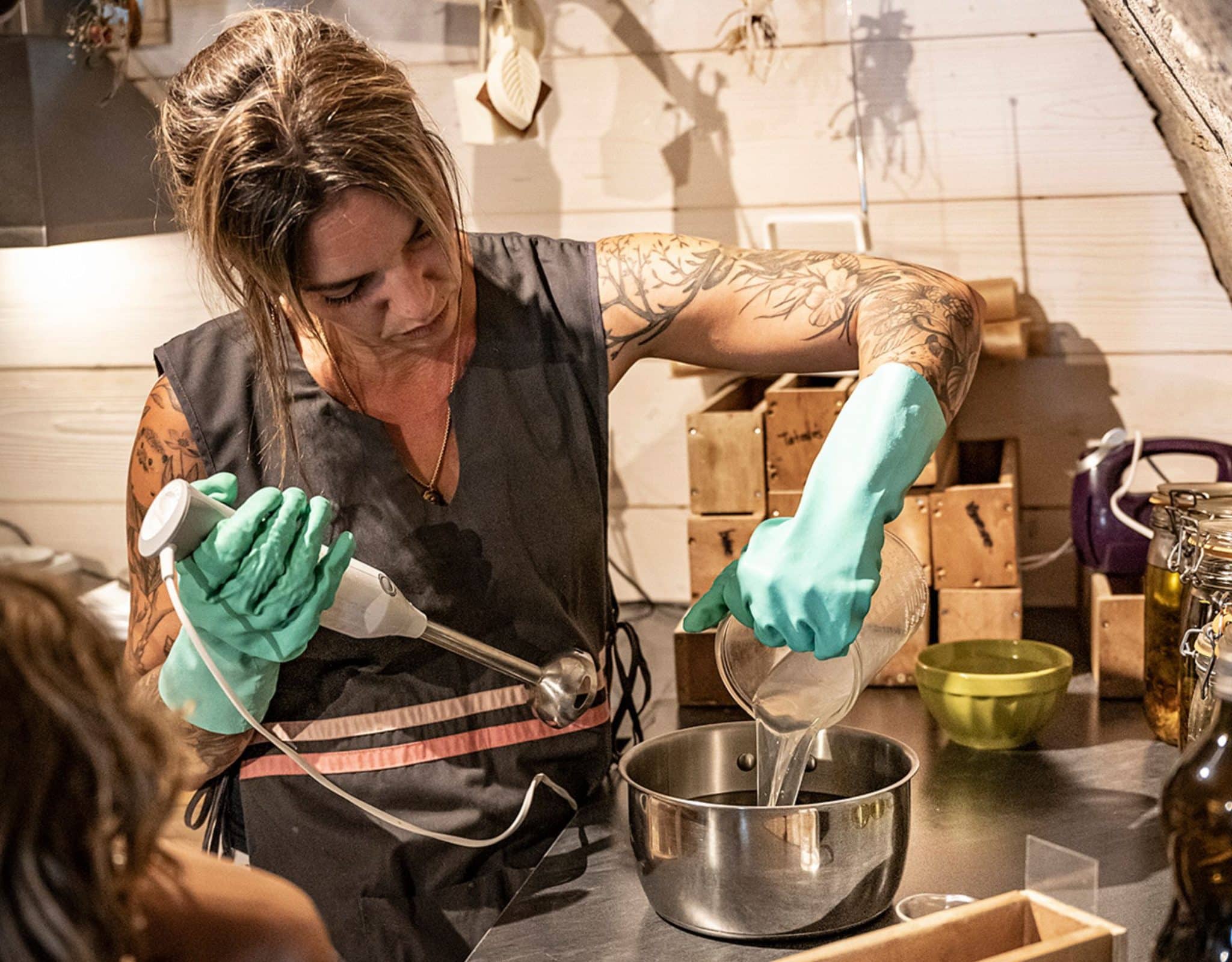 Soap for athletes and active people
A soap factory recently joined the fantastic selection of local
Sources du lac d'Annecy
products. Isabelle from
Savons de Malabulle
created a special soap for athletes and active people to sooth any aches, pains, or sore muscles using checkerberry, arnica, and peppermint as well as other all-natural ingredients.
This soap perfectly reflects the character of our destination, the ideal outdoor playground for so many sports and leisure activities whatever the season.
Isabelle is also a circular economy enthusiasts, since some of her products salvage local products, and she even makes soap from beer… brewed at Alchimie Brewery!
For all "Sources du lac d'Annecy – Terroir" products, visit the producers and artisans themselves, and remember to tell your friends about them!