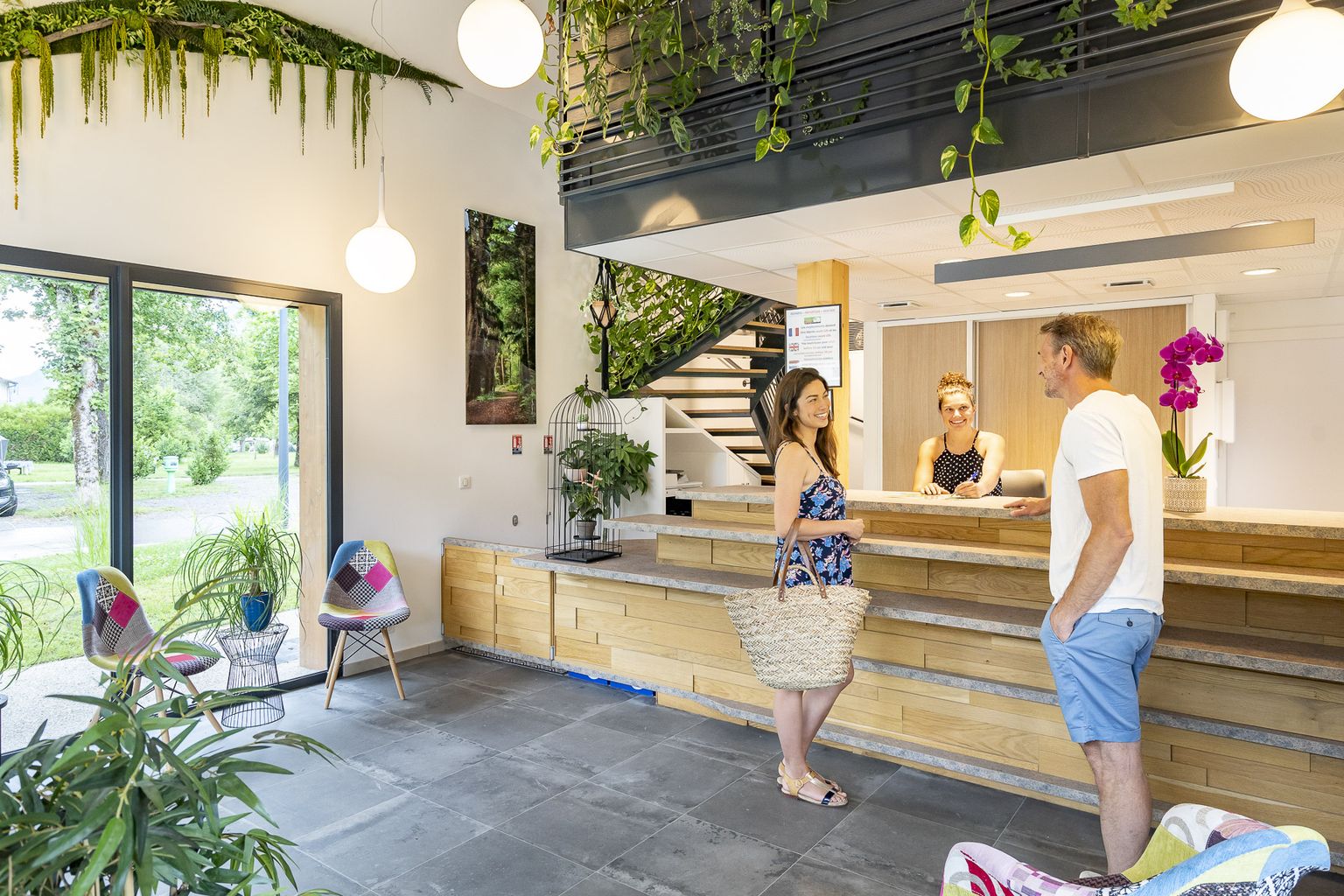 Sandaya – La Nublière, the campground with everything you need
As a family, a couple, or with friends, this campground is ideally located along the shores of Lake Annecy, and caters to your needs: whether on an introspective, wellness-focused, or full-on outdoor sports vacation, this is just the right spot for you!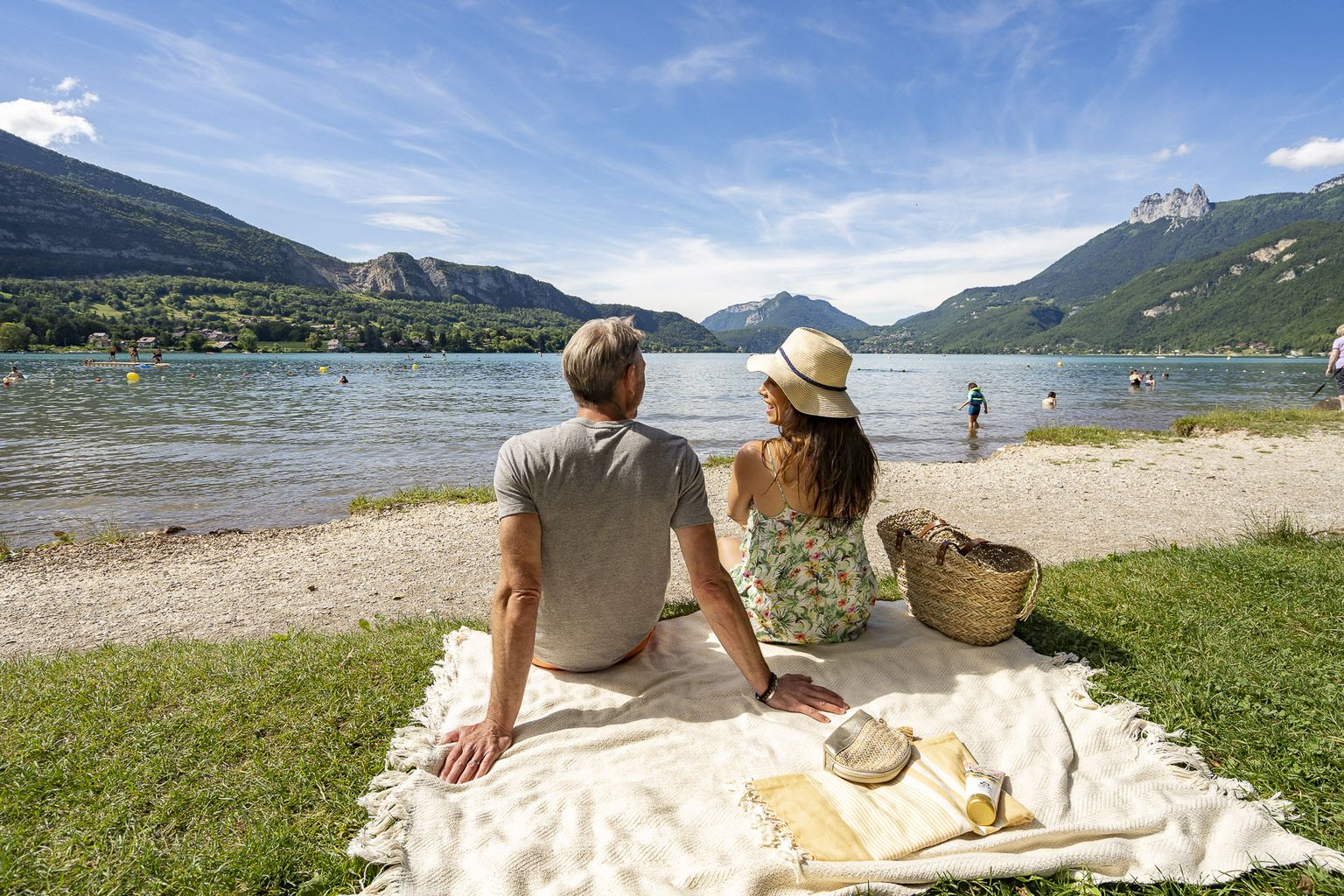 Completely unplug in the all-natural setting
In addition to its idyllic location along the southern end of Lake Annecy, the campground has cozy cottages and lodges, shady campsites, as well as modern facilities and equipment.
With pedestrian access to Doussard Beach, what more is there to say? Enjoy sunbathing, swimming in the lake, and all sorts of other activities in the pure, crystal clear blue water of Lake Annecy.
And what more is there to say about the breathtaking views of the surrounding summits, the wide variety of hikes and bike rides to enjoy, the paragliding, and all the other outdoor sports the area has to offer?
That's right, paradise found in this beautiful location along the lake.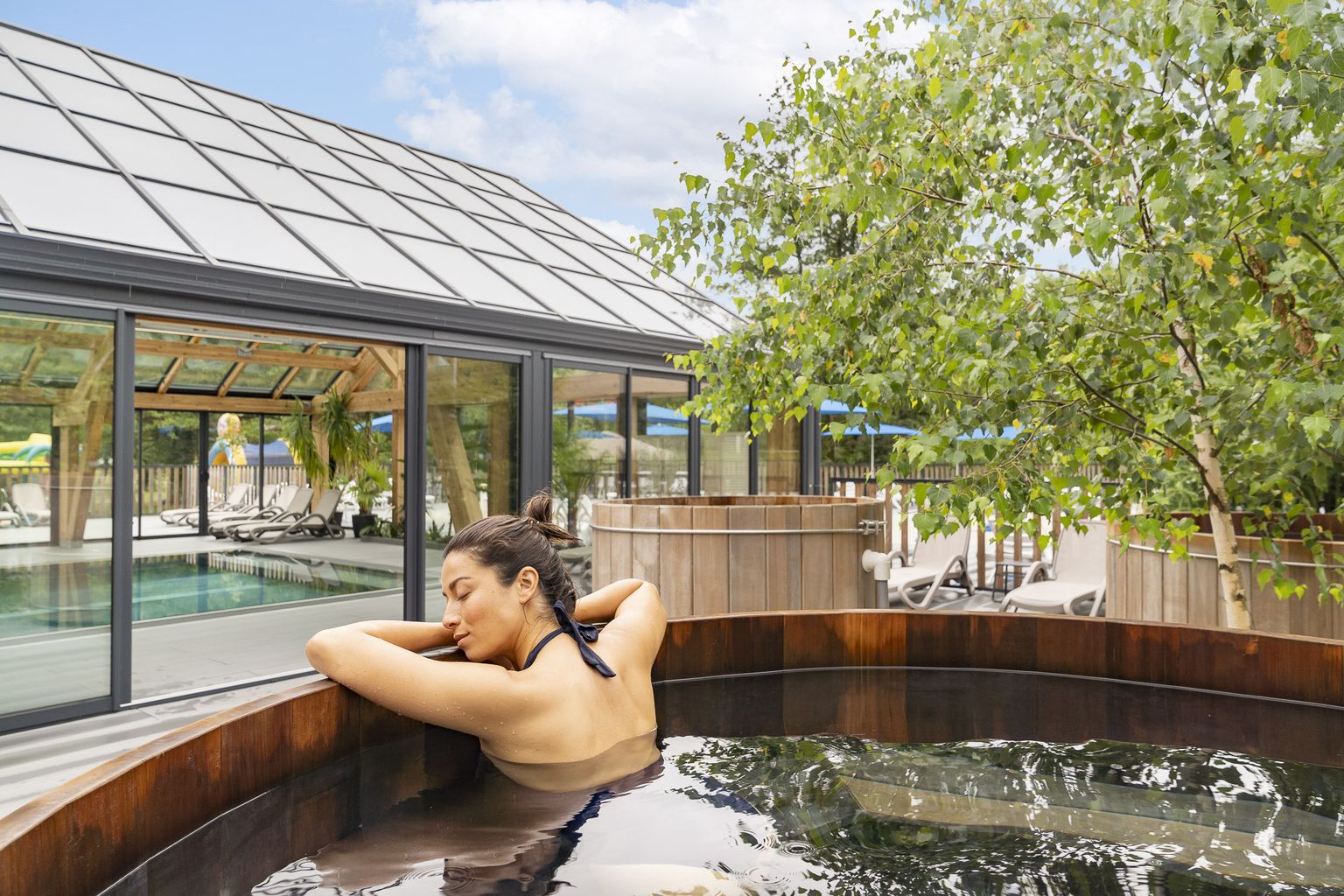 Rest and relax as a couple or with friends
Rejuvenate during your stay La Nublière.
The wellness center provides adults with the chance to reap the benefits the spa area has to offer, including a mineral-water pool, lap pool, whirlpool, salt cave, sauna, and steam room indoors, as well as a Nordic hot tub outdoors.
The solarium also offers a calm and peaceful place to sunbathe.
Enjoy the good life!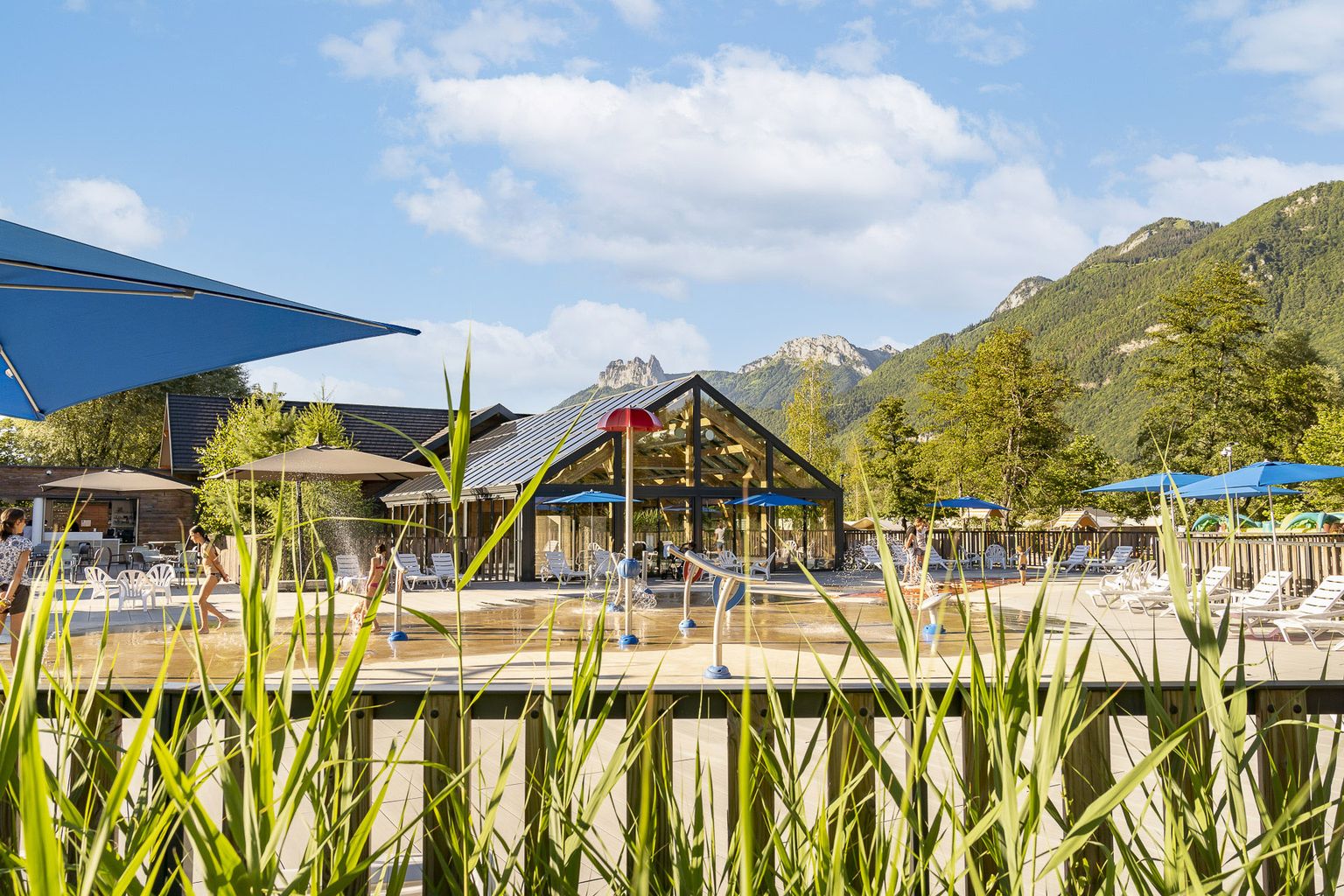 Fun as a family
Kids will simply love this place!
Club Junior, split into groups of 5-7 year olds and 8-12 year olds, and included for free in your stay, offers a wide variety of fun activities for kids to enjoy alongside Koolaya, the campground's koala bear mascot. Kids will also spend hours having fun at Aquasplash, the campground's outdoor water park.
What a truly ideal place to spend your vacation, where everyone will head home overjoyed and wanting to come back again and again.
Can't wait to go? Can't wait to go back?
Make your reservation from one year to the next, there's no need to wait.
Looking for a great recommendation? The campground opens in April, and we highly recommend vacationing here in spring for a well-earned break. We can't wait to see you!
https://www.sandaya.fr/nos-campings/la-nubliere
Camping Sandaya La Nublière
30 allée de la Nublière
74210 Doussard – France