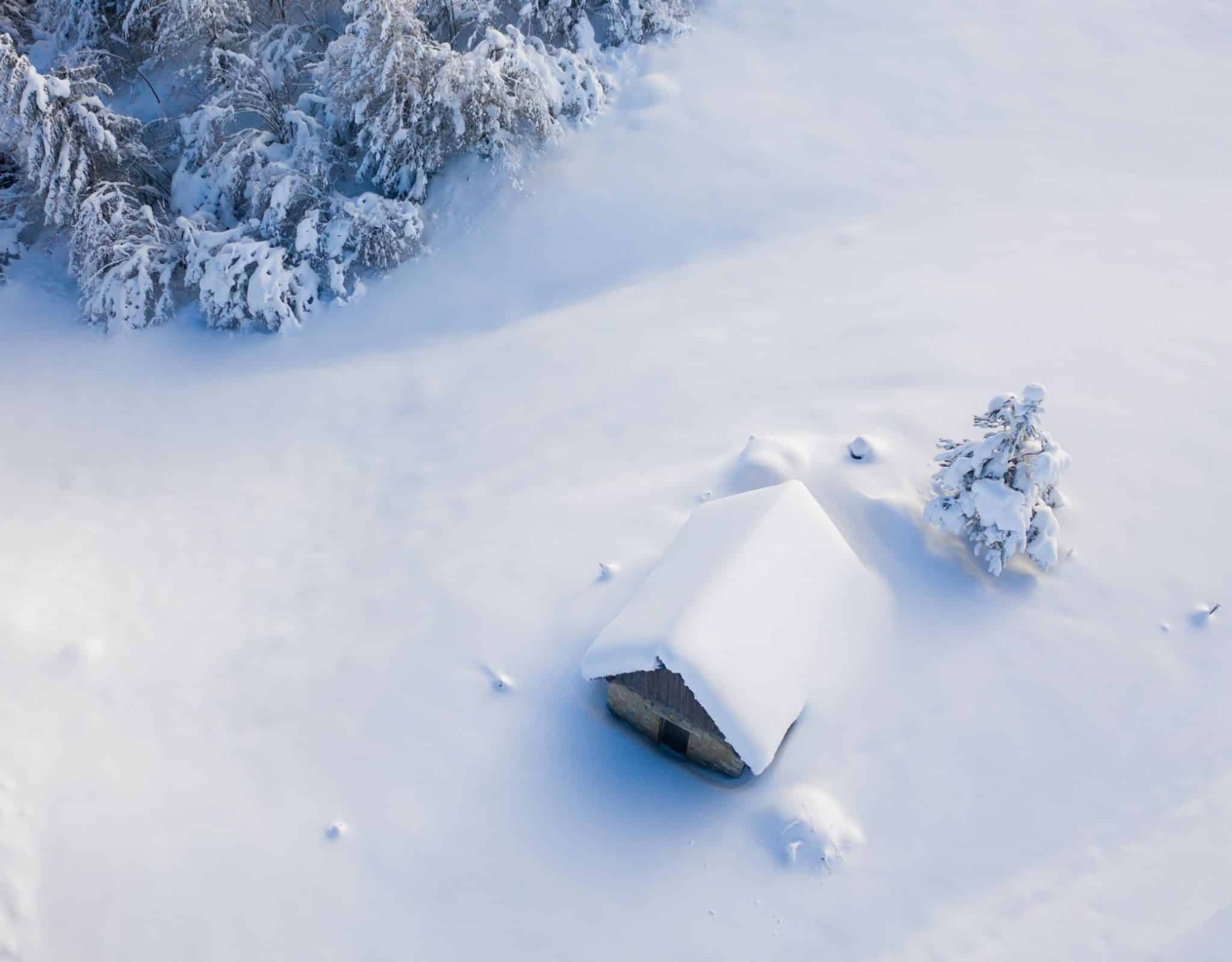 Reserve your vacation in Sources du Lac d'Annecy for a truly enchanting Christmas and New Year's
Enjoy a breath of fresh air this winter by staying at the far southern end of Lake Annecy. Choose among the many cozy and comfortable accommodations located in one of the area's seven townships, Faverges-Seythenex, Doussard, Lathuile, Chevaline, Giez, Val de Chaise, Saint-Ferréol, just a 40 minutes by car from great skiing (Le Grand-Bornand, La Clusaz, Saint-jean de Sixt, le Val d'Arly…) and ten minutes from the Val de Tamié Nordic ski area.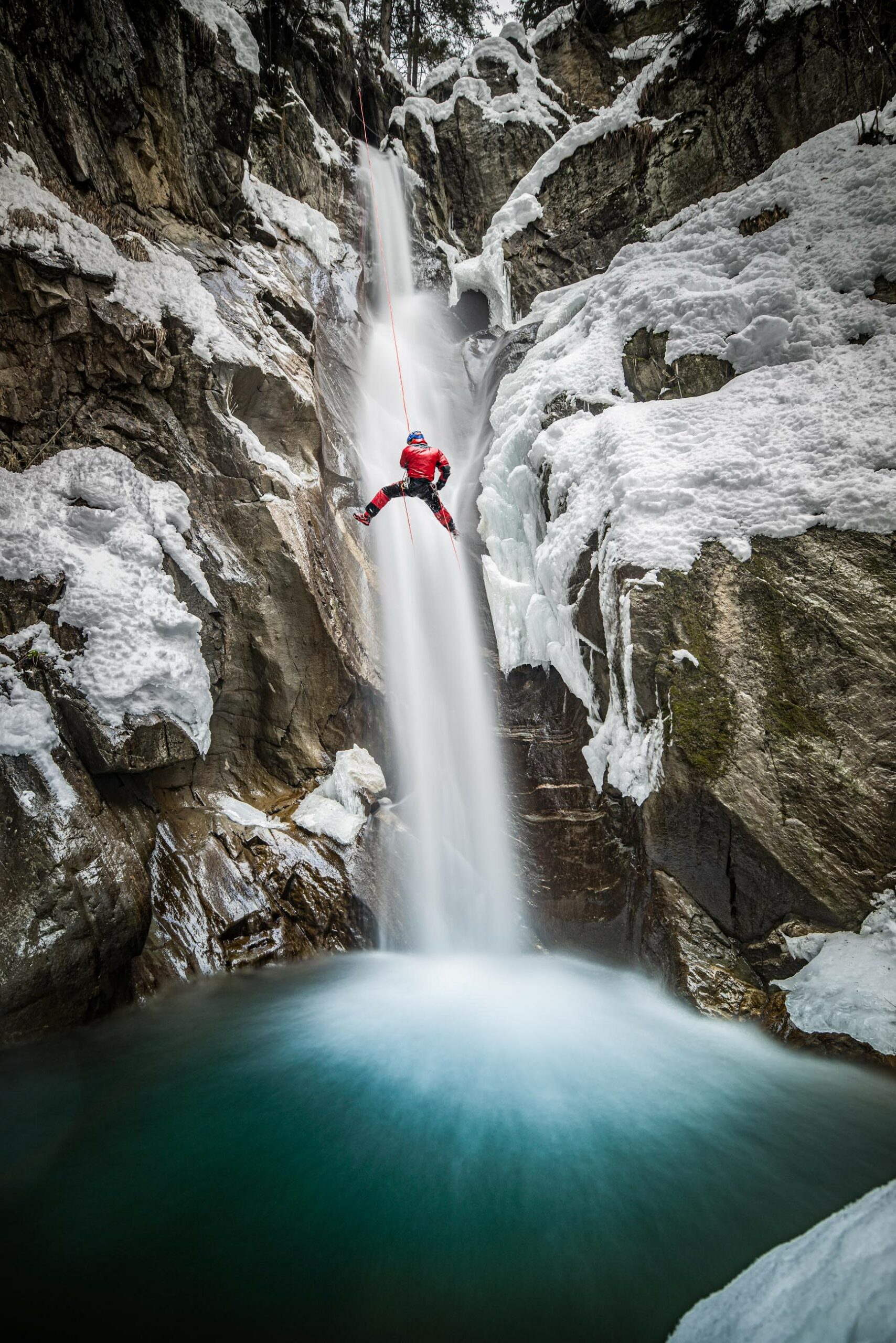 Never ordinary, always extraordinary
Sources du Lac d'Annecy partners have a great deal of imagination, and offer a wide variety of unforgettable activities for you to enjoy.
Our canyoning guides will take you to explore the magical atmosphere a ravine under freeze on an Ice Canyoning excursion. Just like canyoning in the summer, but much, much colder! This fun sport combines swimming, jumps, hiking, and scrambling in a winter décor that will simply leave you in awe!
To explore the area from a higher vantage point, try paragliding. With your head literally in the clouds, our partners in flight offer you the chance to experience a bird's eye view of the destination's majestic mountain landscapes and the unique opportunity to take off and land in the snow.
Frédéric, Lysiane, and Laura look forward to sharing their passion and the magic of winter with you!
Embark on an adventure to explore the forest (and hopefully cross paths with its inhabitants) with Frédéric, a nature guide with Natur'Envie, to observe, search for, learn, and have a great time through his fun and simple workshops.
Through Écuries de Chevaline (Chevaline Stables), Lysiane offers the chance to embark on a horseback or pony ride to explore the snow-covered décor of the surrounding landscapes.
And when the weather takes a turn for the worse, head to 4'47 for a great time. Sports and shooting simulators as well as virtual reality games: enough to enjoy an entire afternoon with family and friends.
A culinary voyage this winter
Already capable of making raclette, tartiflette, and fondue with your eyes closed?
Discover new savors, some traditional yet unknown, others truly surprising at one of the restaurants at our destination. On the menu: comforting, copious, and meltingly delicious eats.
Just walk through door to enjoy one of the season's many unique dishes.
Restaurants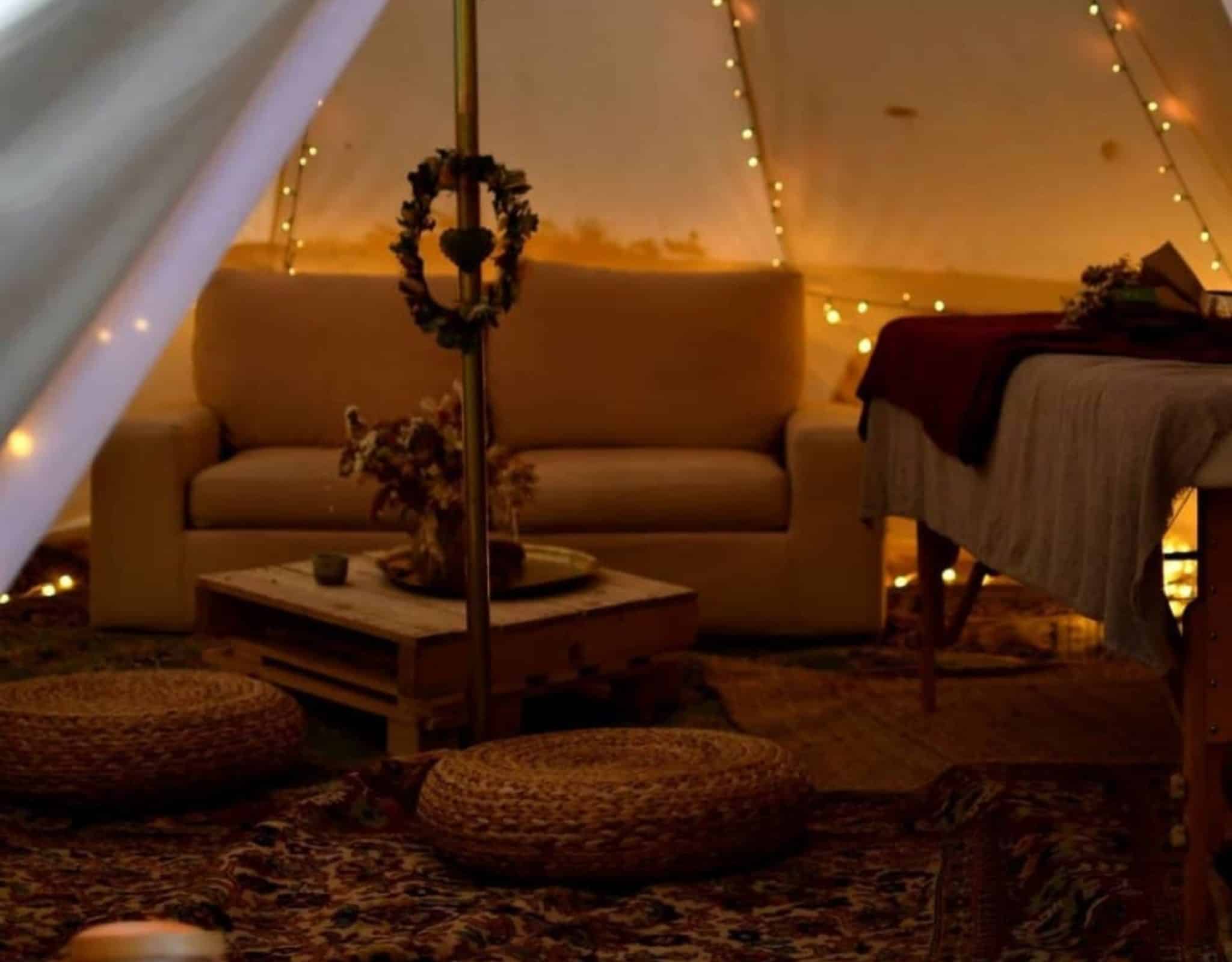 Wellness and relaxation
Dreaming of spending entire day simply relaxing? Where your only priority is your well-being? Wait no longer, become at one with yourself through a Zen-like experience made in Sources du Lac d'Annecy.
Well-being at our destination is a founding philosophy and so much more. Reconnect with nature, harness its energy, free yourself of life's stresses, and realign your chakras thanks to our wellness, massage, and yoga partners.
Wellness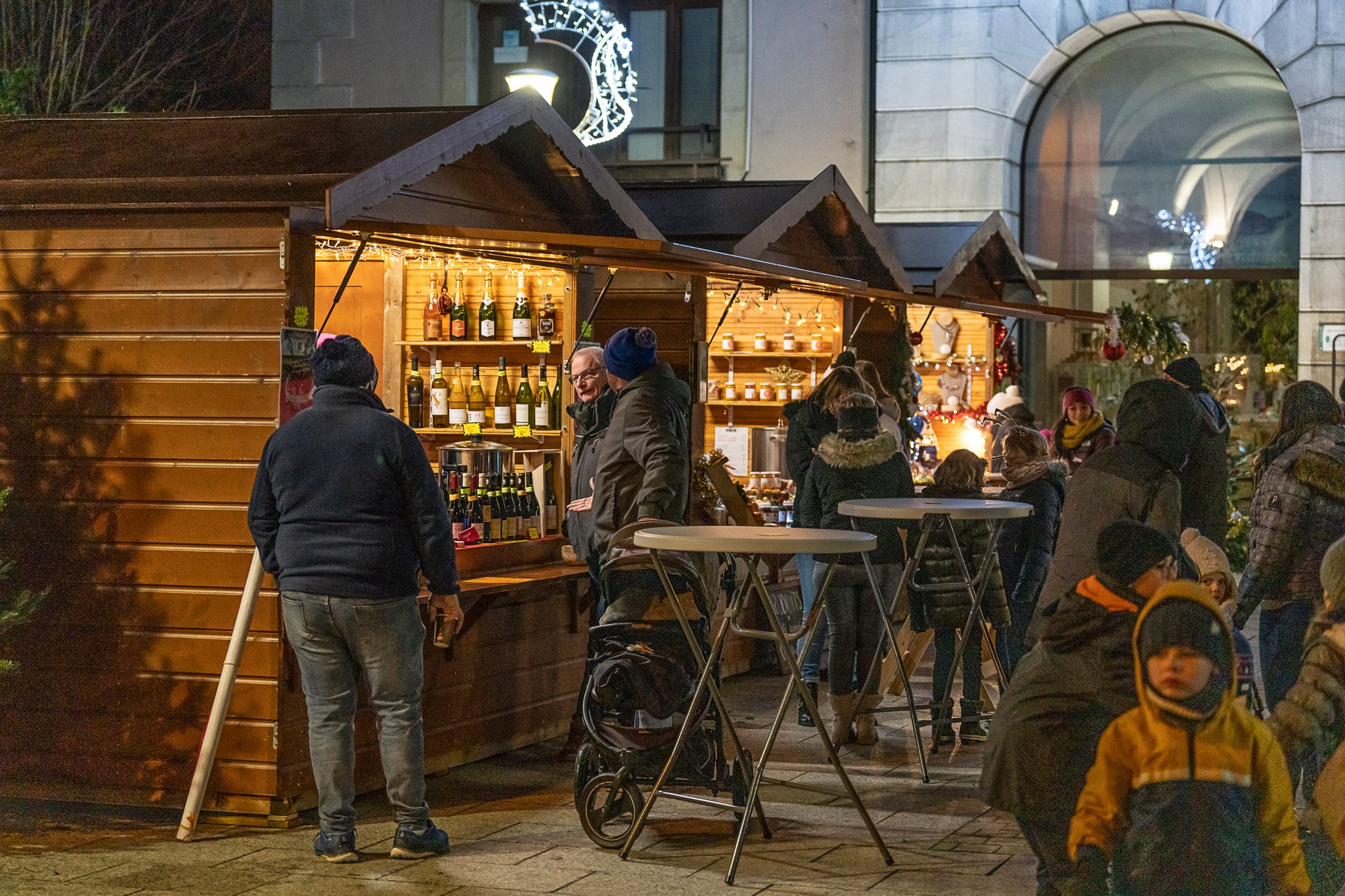 Starting in November prepare for the year-end festivals and festivities at the area's Christmas markets
Doussard: Sunday, December 3, from 09:00-17:00
Faverges-Seythenex: Saturday-Sunday, November 25- 26, 2023
Open 10:00-18:30 on Saturday, and 10:00-18:00 on Sunday
The small sidewalk chalets in the center of town: Friday-Sunday, December 15-17, 2023
Open 15:00-21:00 on Friday, 10:00-21:00 on Saturday, and 10:00-17:00 on Sunday
Inauguration on Friday from 16:00-18:00 beneath La Halle.
Val de Chaise: Christmas at Les Délices Savoyards farm, Saturday-Sunday, December 16-17.