Perillat Butcher Shop: artisanship and expertise like no other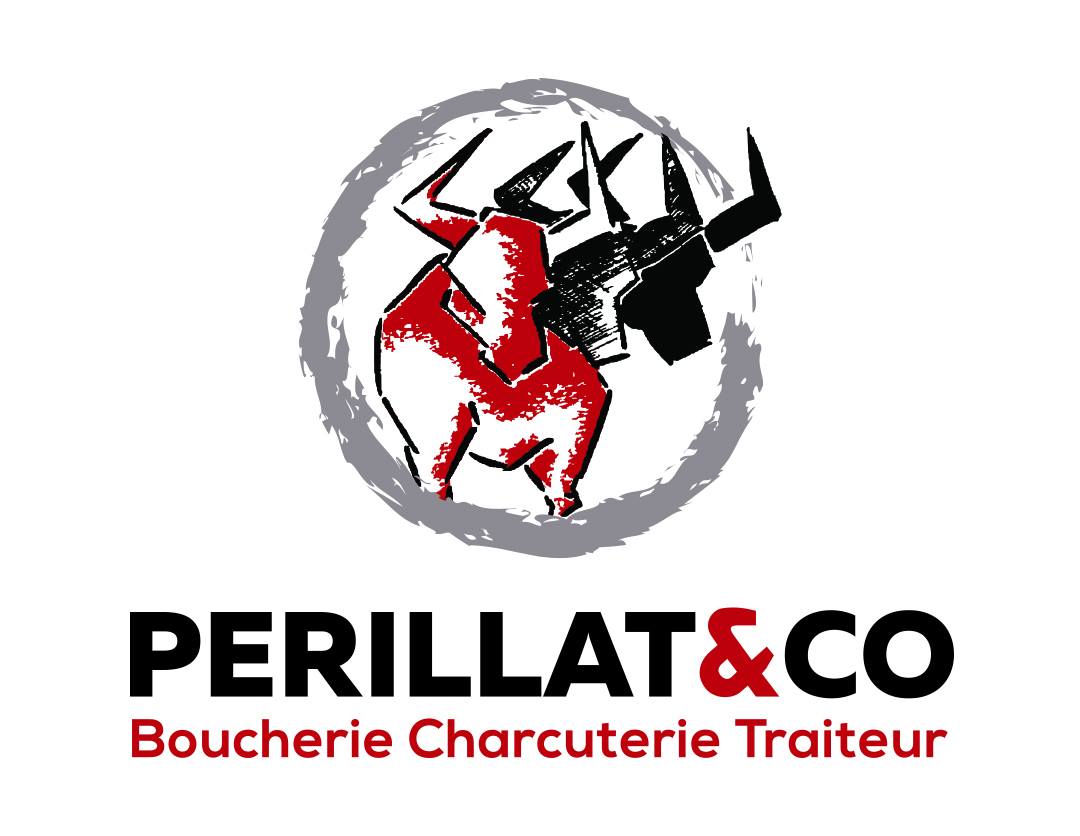 Sophie, her training, experience, and opening the shop
What type of training and experience did you gain before opening the shop?
"I started buy getting a vocational degree as a butcher, after which I earned the title of 'Best Apprentice in France' in 2001. I continued my studies for two more years to earn my professional state-approved certification.
Next, I worked as an employee for a small artisan butcher shop, then a small grocery store, then a big grocery store, and then as manager of a butcher shop in Annecy. After that, from 2012-2019, I taught classes at the butcher and meat cutting school in Groisy while also working at my husband's butcher shop in Doussard."
So after gaining all this experience, you decided to open your own shop?
"That's right. Our shop – my husband and I started it together – opened its doors in July 2019, in Faverges-Seythenex, at 276 Route de Thônes, in the Cudray business park. Today, we have five employees and also train apprentice butchers.
My husband and I have passed down our passion for our profession to our son, Gabriel, who is an apprentice at a butcher shop in Annecy."
A week in the life of a butcher
What does a typical week look like for you?
"I work in a well-rounded profession. There is of course everything that has to do with the meat itself: selecting and stocking the meat. Next, we prepare and make everything at the shop: we offer marinated meats, terrines, and deli-style dishes. Then we place our products in the displays and window for people to buy what they want or need. And of course, we clean the facility every day.
Our day does not stop there, since we have a lot of paperwork to complete regarding traceability, personnel, quotes, and invoices.
I am also very involved in promoting our artisanal meat-cutting and the expertise of a butcher, especially to teens, when I present the profession in schools, at regularly schedule events like the 'Semaine du Goût' (Culinary Week), which took place from October 16-22, 2023, and was started by France's Chamber of Artisanal Professions. During the event, we organized introductory workshops about being a butcher, teaching kids how to make savory puff pastries.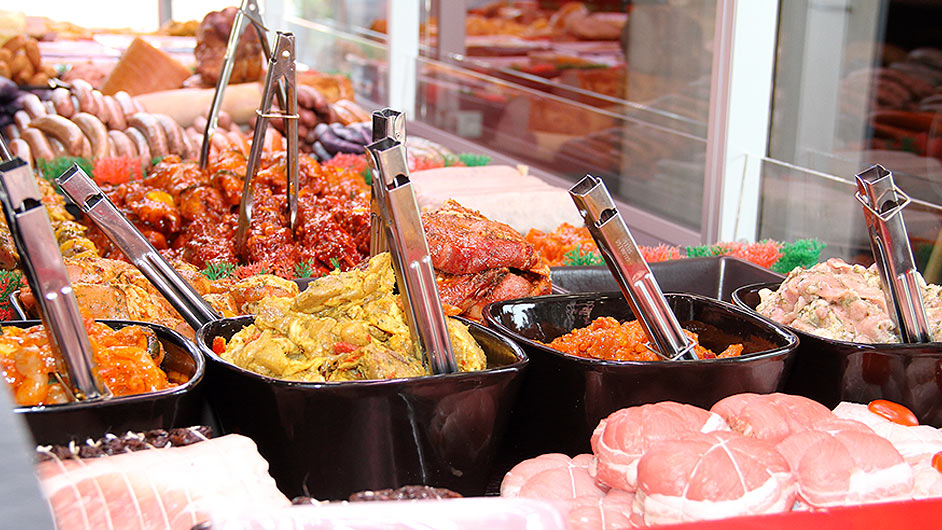 The house secret: pormonier sausage, a family recipe for a local delicacy
What product is atypical and a shop icon?
"Without a doubt our pormonier sausage, which I prepare using the recipe my father, Robert Ouvrier Bonnaz, passed down to me."
For those who rarely go to a butcher shop in Savoie or Haute-Savoie, could you please explain what pormonier sausage is?
"It's a sausage made with vegetables, meat, and a homemade seasoning. Every butcher has their own unique recipe, so you can try different types of pormonier from one butcher to the next. In the recipe that my father gave me, the dominant vegetable is red cabbage and the seasoning, is, well, a family secret!"