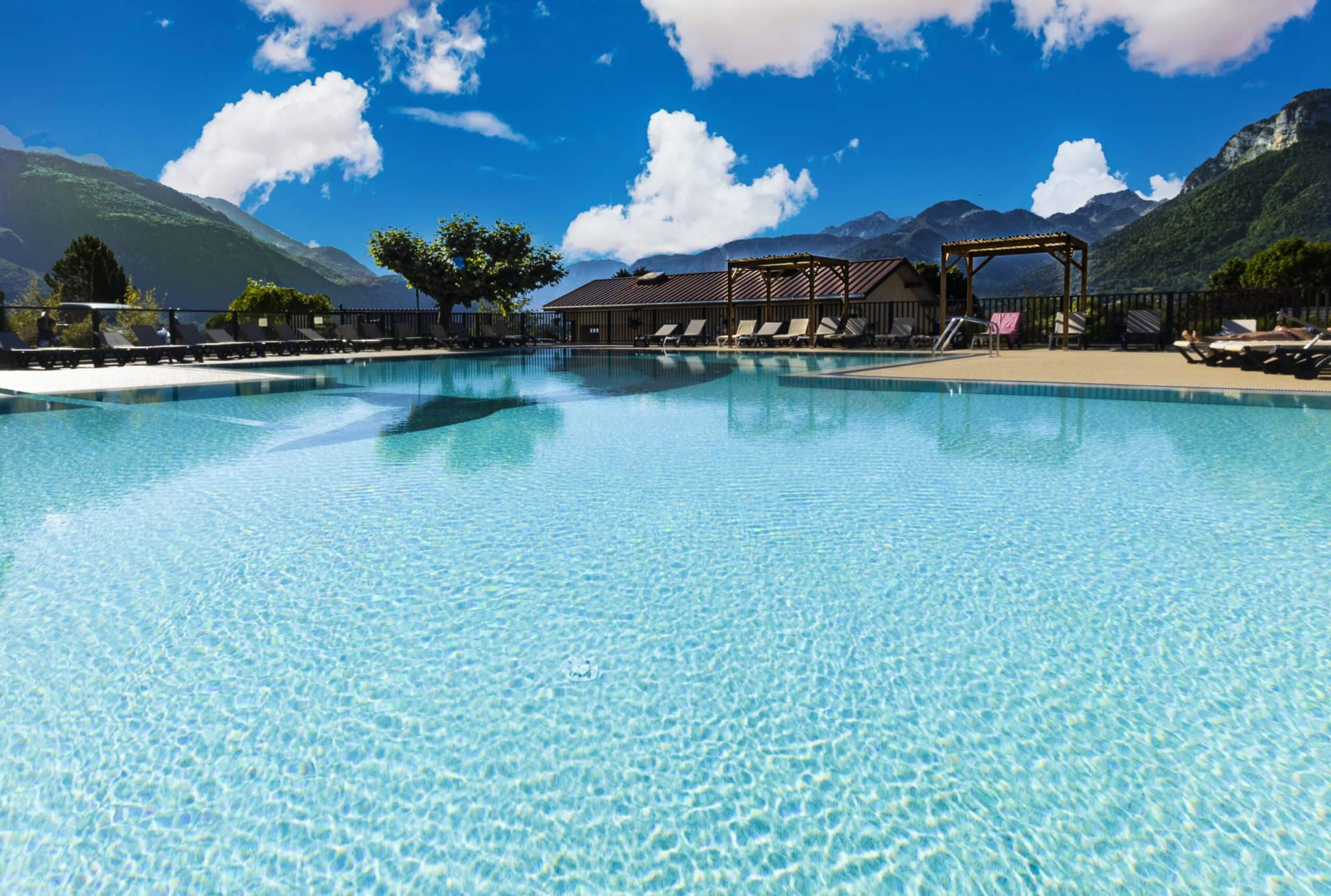 Our vacation at Camping l'Idéal Campground.
Follow in Noemie and her family's footsteps, make reservations at Camping l'Idéal Campground for your next trip; they had a great time and give it their stamp of approval! Take a look behind the scenes at a day in the life at the campground …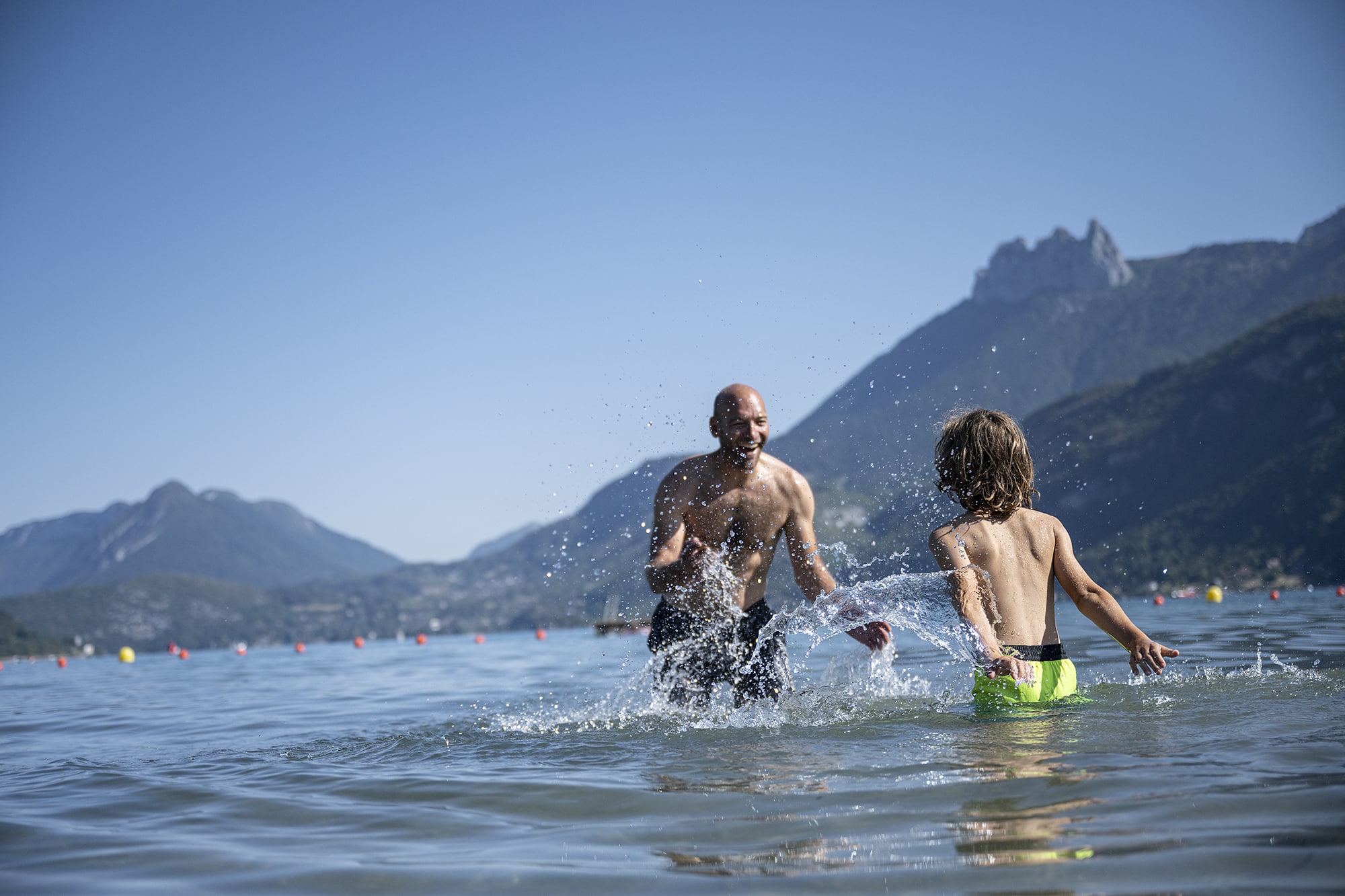 What a great morning
We wake up, say hi to our neighbors, pick up breakfast at the store, and head outside to find a place to eat with great view of the mountains. We then put on our swimsuits, hop on our bikes, and ride to Doussard Beach. It takes barely five minutes by bike!
We were told to enjoy the beauty of the lake in the morning, when the water is calm, and we confirm that this is a great recommendation!
Some of us paddle boarded on the lake, others went swimming, and we all to the time just to laze around and soak it all in…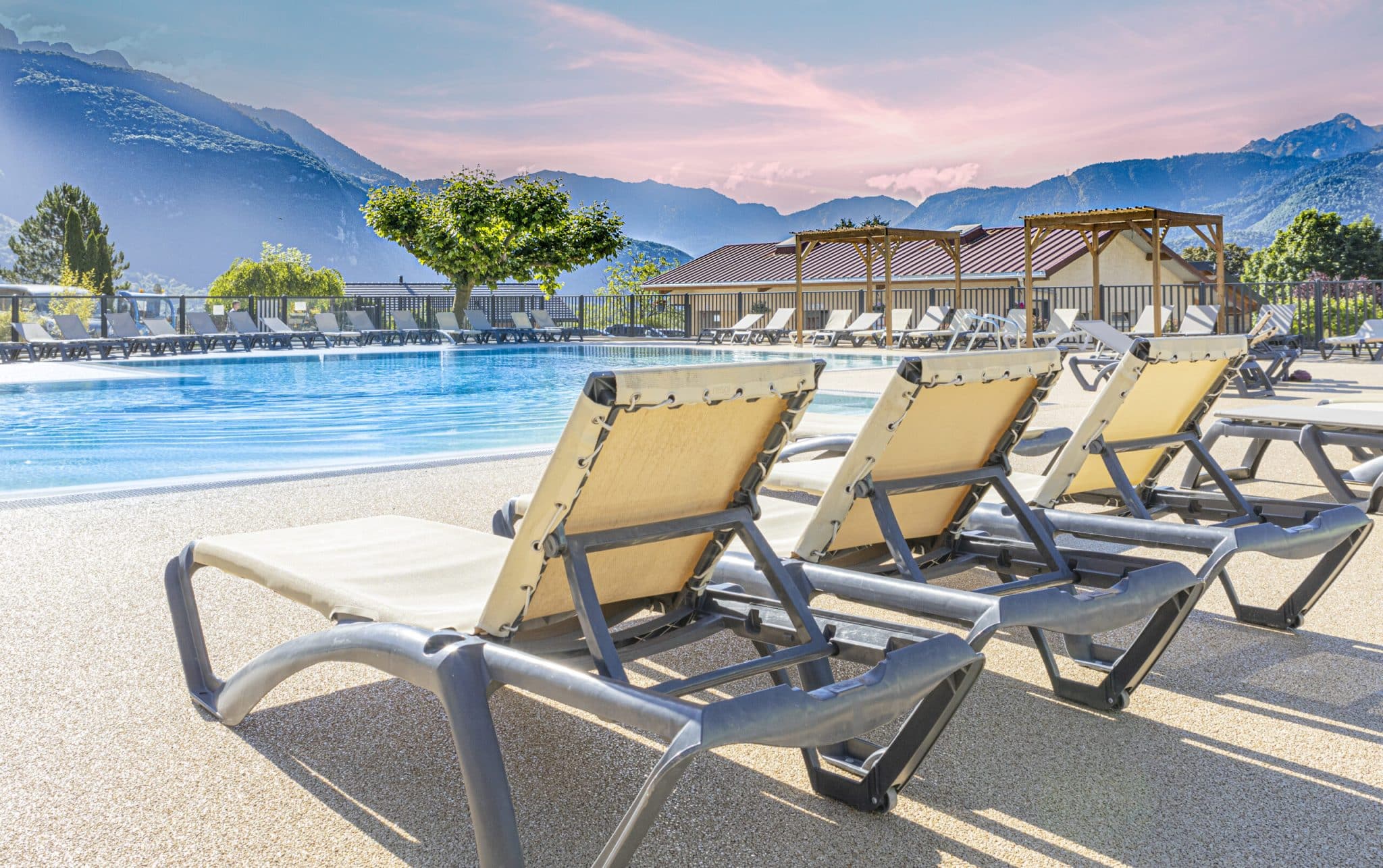 Lunchtime
For lunch, we like to eat at the campground restaurant; service is quick and the prices are reasonable.
While we relax in the lounge chairs by the pool, our kids have play at the campground's aquatic center whose staff organizes a lot of fun games and entertainment.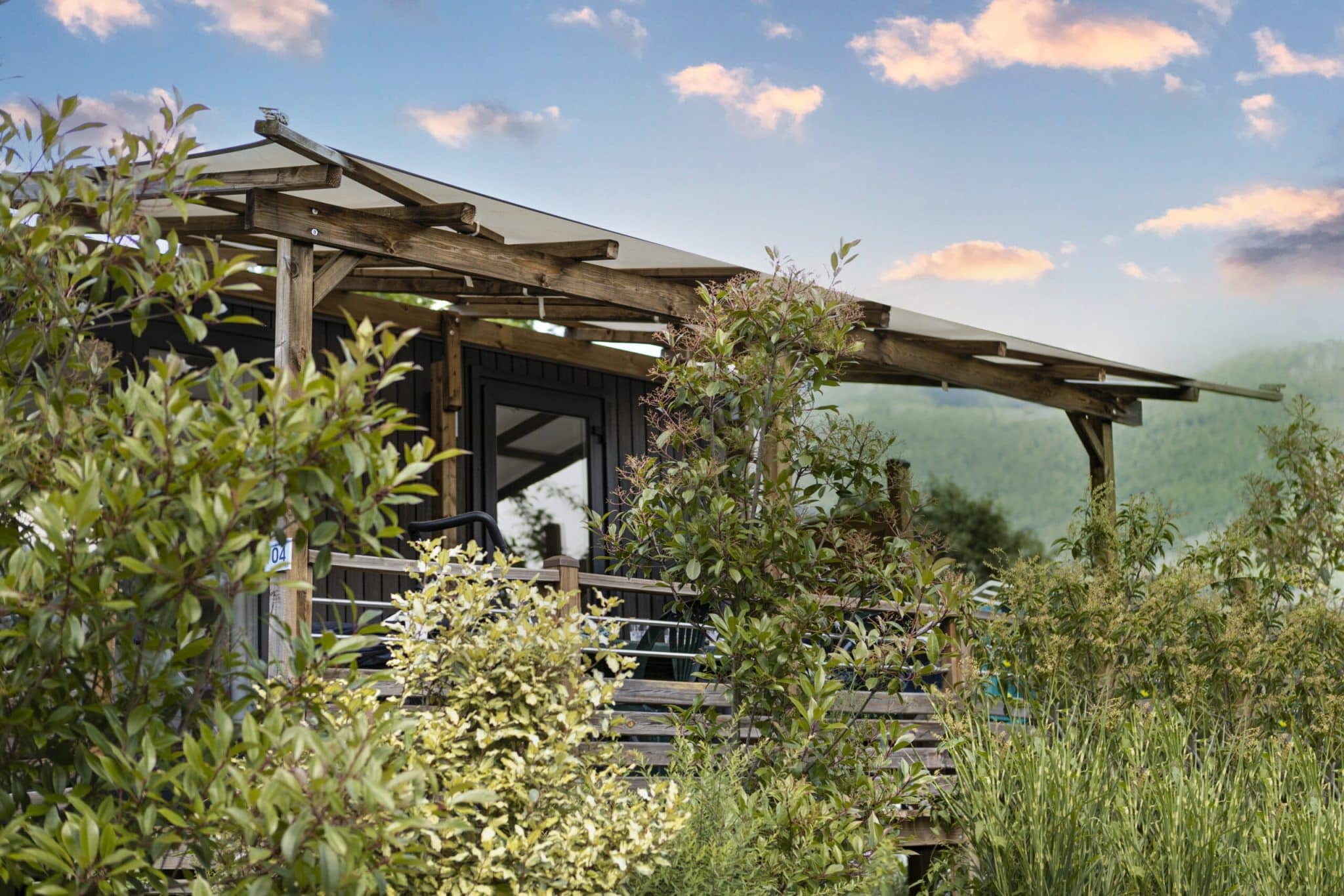 A relaxing evening
In the evening, after spending the day exploring the area, like every good camper we enjoy appetizers and drinks before dinner!
Early in the week we stopped by the Tourism Information Office to pick up the practical guide, which lists all of the market farmers and producers in Sources du Lac d'Annecy. Now we're ready to savor local terrines, cheeses, pork cuts (or "charcuterie" if you prefer), and beer brewed just around the corner…
Our teenage kids made tons of friends from all over the world during their vacation, and since this campground is Ideal, we enjoyed spending fun evenings with other vacationers.
Next year we'll be back for sure!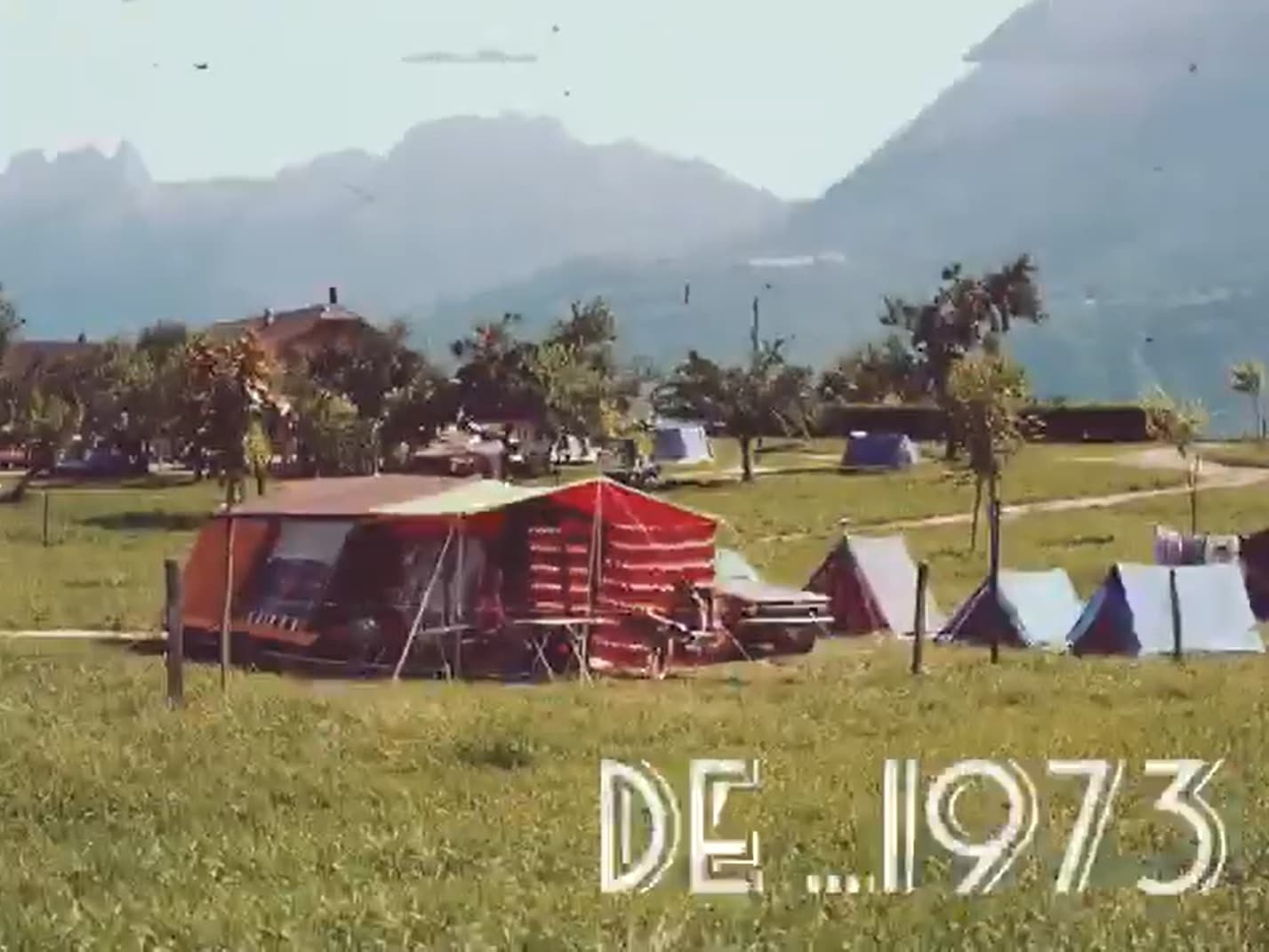 Happy Birthday!
Idéal Campground celebrates its 50th anniversary this year.
For the occasion, 5 souvenir photos will be on display starting opening day on May, 5, 2023, and throughout the entire summer season.
Exploring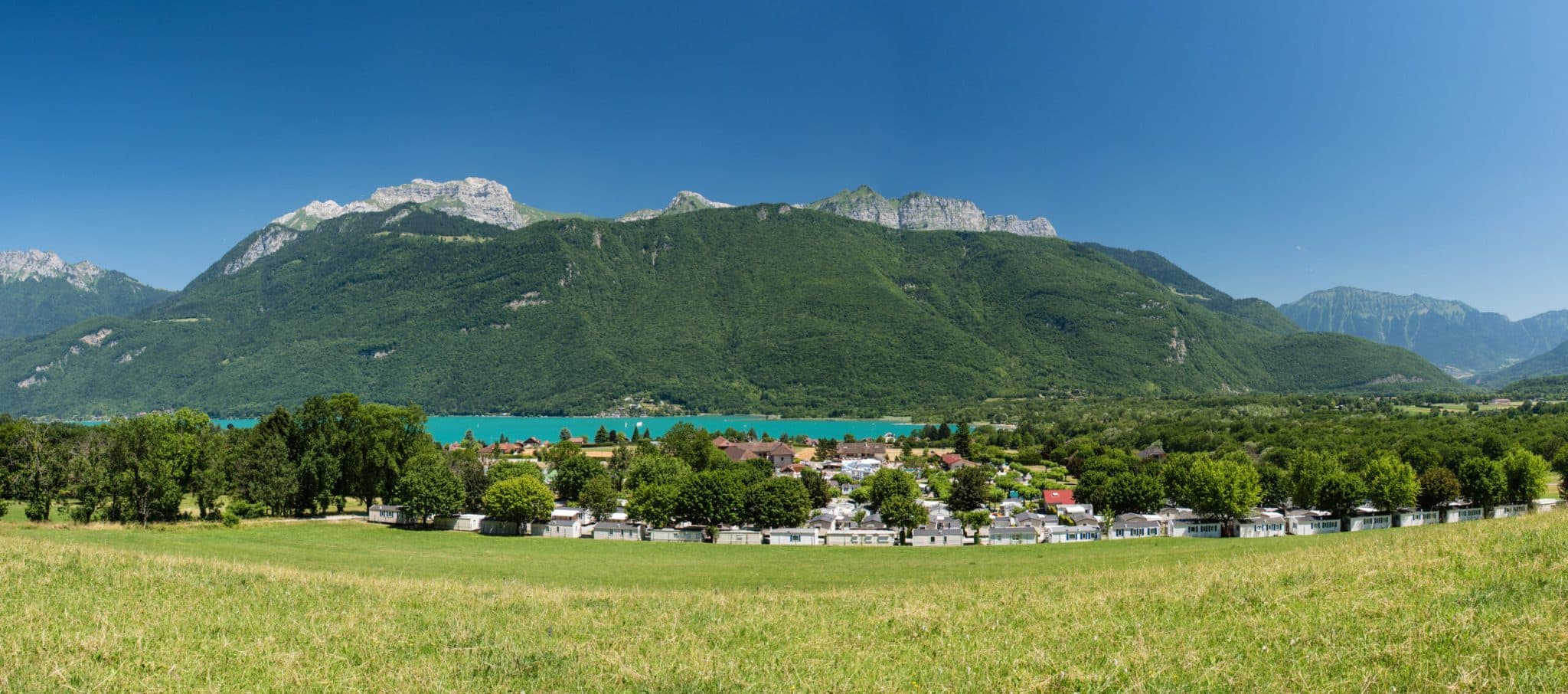 Next year we'll be back for sure!