Infos
Horaires
From 01/04 to 31/10 between 9 am and 7 pm. The rest of the year by phone from 10:00 to 18:00.
Moyens de paiement
American Express, Bank/credit card, Check, Cash, Credit transfer
Langues parlées
German, English, French, Dutch
Galerie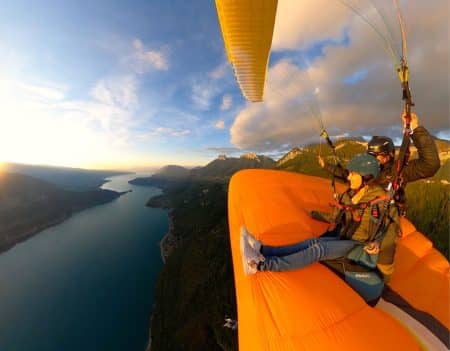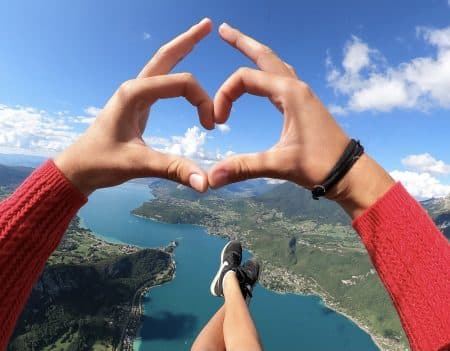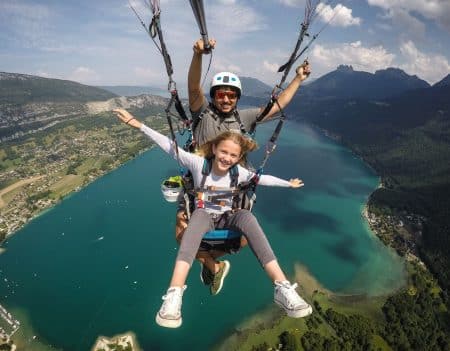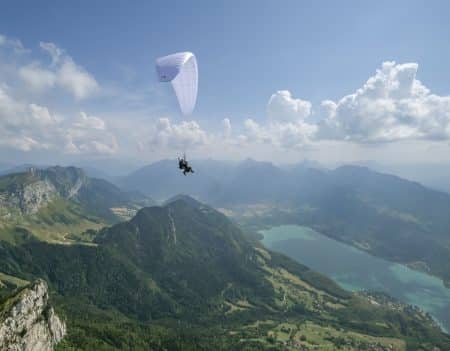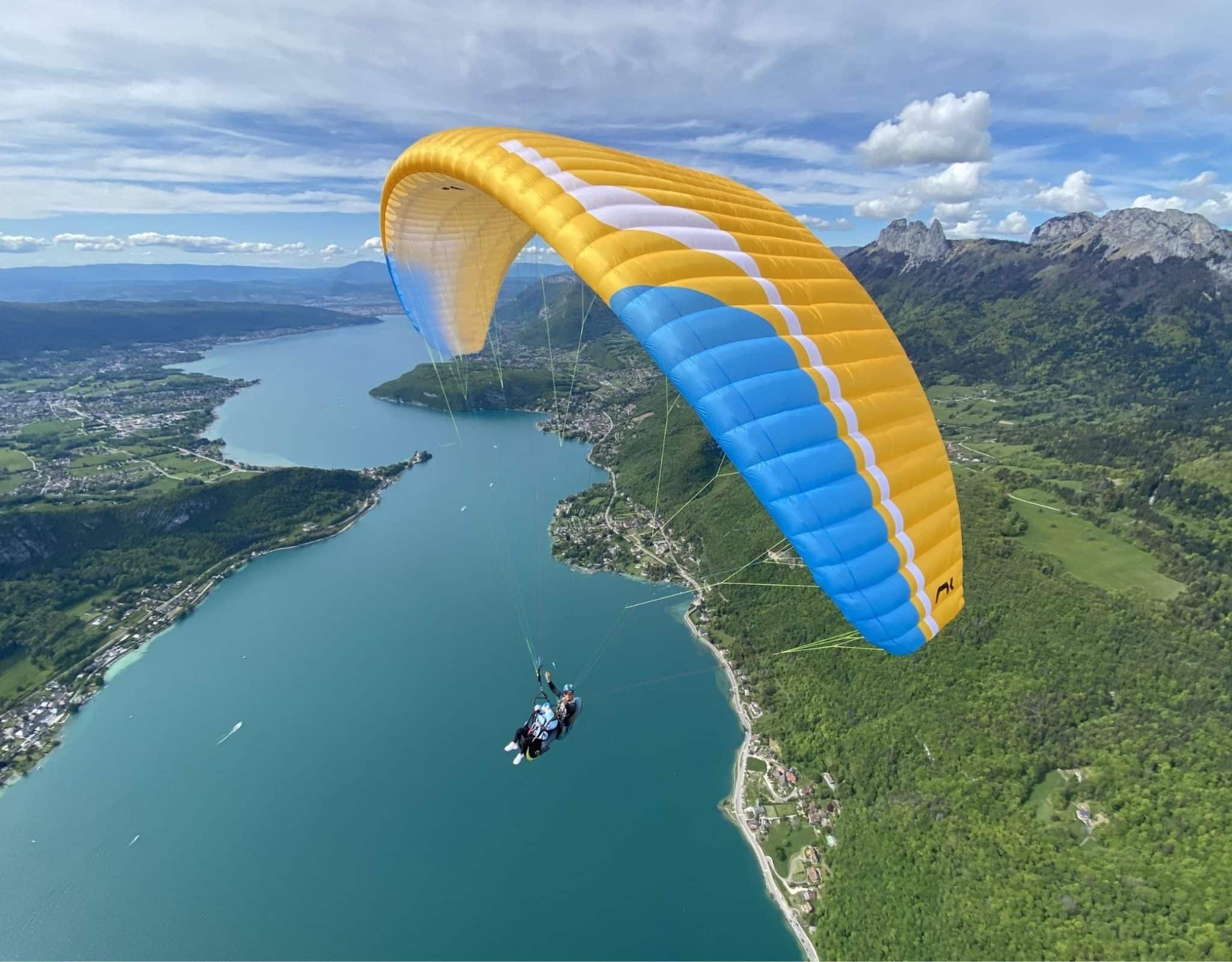 Prestations
Picnic area
Car park
Free car park
Wefly Parapente is a team of three: Antoine, Charles and Théo, passionate pilots forming the youngest team in the area. From April to October, we welcome you at the landing area in Doussard, a reassuring prospect for the most worried among you since you get to see many paragliders land in a spectacular and yet very soft process. We will then head towards the famous Col de la Forclaz. It will then be time to explain how we will take off in complete safety. We will answer all your questions so as to make you as comfortable as you can be for the take-off: a unique moment combining excitement, craving and apprehension. But know that you will not feel like falling at any time during take-off, you leave the ground very gradually. The feeling of vertigo or height you might get on solid ground vanishes as if by magic once you're in the air. Then starts the ride, the perfect time to take in the landscape while being lulled by the sound of the wind. For those who choose to make the pleasure last longer, we will use the updrafts to gain height so as to go further. But that's not all! If you want to, you can try and experience aerobatics. These can range from small bends with a slight tilt to genuine loopings for the bravest thrill-seekers among you! During the flight, you will also get the chance to take charge in order to discover your first piloting sensations. After landing, you can watch the photos and videos of your flight taken with a Gopro.