Infos
Horaires
All year round Opening hours on Monday, Tuesday, Wednesday, Thursday and Friday between 11.45 am and 2 pm. Closed exceptionally on January 1st and December 25th.
Tarifs
Du 01/01 au 31/12
A la carte 7€ > 15€
Dish of the day 10€ > 13€
Menu of the day 11€ > 13€
Moyens de paiement
Bank/credit card, Check, Cash, Titres restaurant (vouchers), Online payment
Langues parlées
English, Spanish, French, Italian
Galerie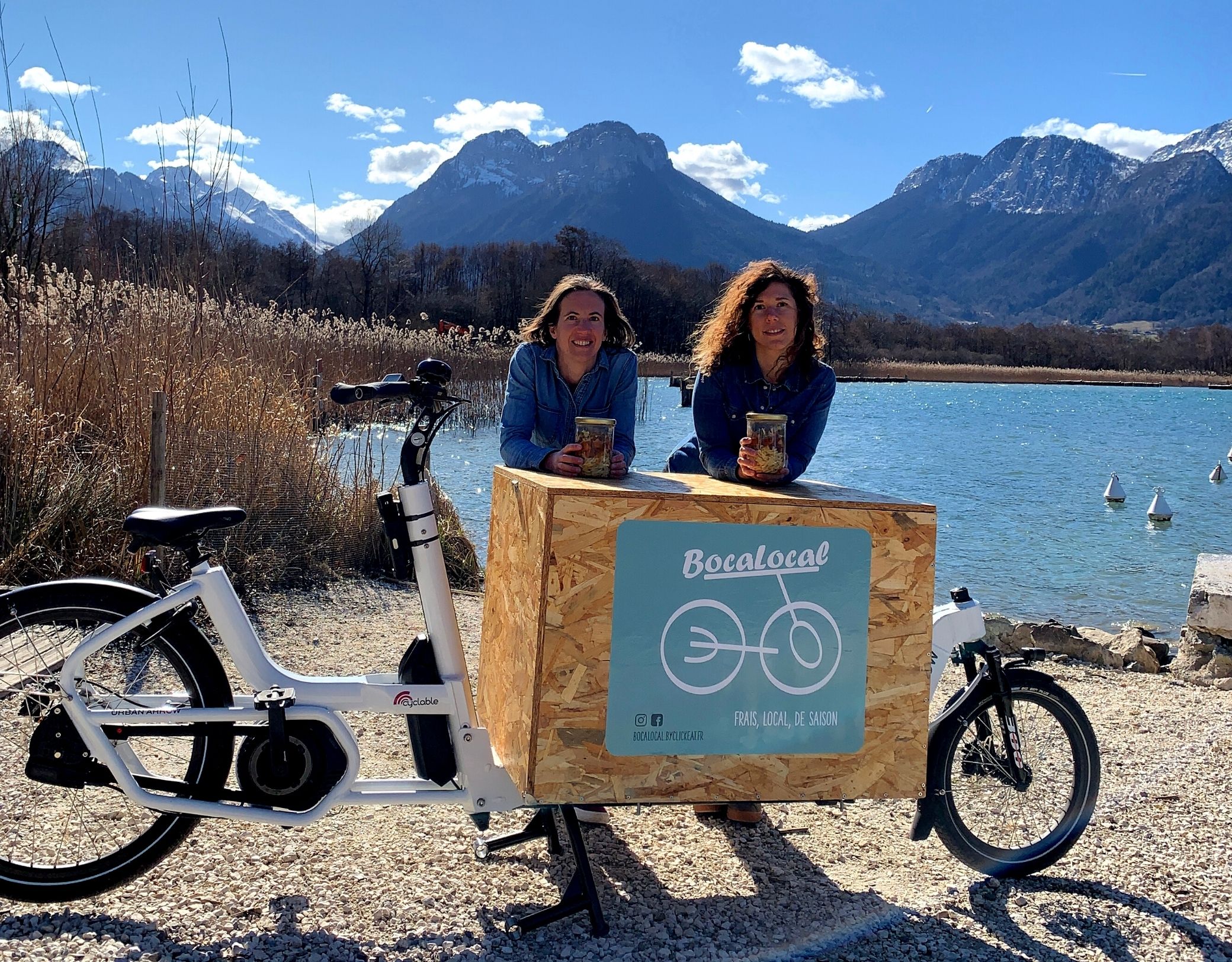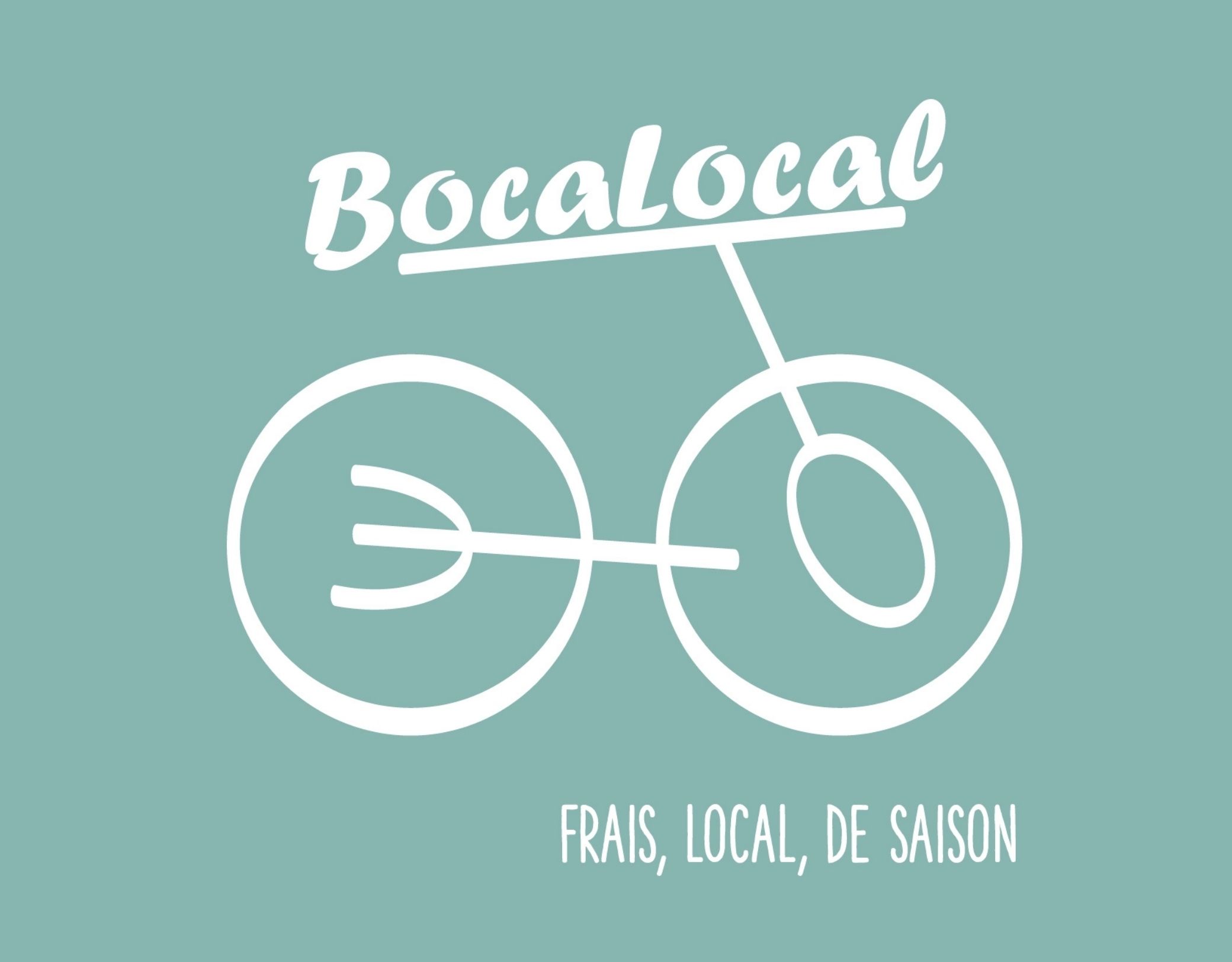 Prestations
Restaurant
Fast food
Takeaway/cooked dishes
Caterer
Home delivery
Online shop
Lorie and Alisson, the artisans of your healthy, tasty and ecofriendly lucnh breaks. Our commitment? - Helping you to eat better: Healthier by selecting fresh and mostly organic ingredients. More local by favouring local distribution networks and farmers. More responsibly by limiting packaging, respecting fruit & vegetable seasonality and delivering by bike. - Treating you with creative and delicious combinations while caring about your health. Our concept? Delighting you in terms of taste and visuals. Offering you salads made with layers of ingredients. Enjoying a wholesome and balanced meal starting with: a sauce rich in vegetable fat. Raw and cooked vegetables for vitamins. Cereals for carbohydrates. Vegetable and/or animal protein. - Getting round the absence of cafeterias in some companies: no more waiting line at the bakery, use your lunch break to take care of yourself. With one click, order your meal, it will be delivered to the address of your choosing as soon as 11:45. You choose when to take your lunch break. - Adapting ourselves to everyday life by being present during the week for lunch but also for your more exceptional events with our catering service. An ecofriendly concept with a foodbike to cater your event, with meals in jars or not. Be it for a seminar, a brunch or a yoga retreat... We adapt to your needs and wishes. Our strength? Our mobility! With our food bike, we can settle down anywhere in a 20km radius around the Southern end of lake Annecy.
Adresse
BocaLocal
107 rue des Fontaines
Doussard
---