Infos
Horaires
From 19/06 to 02/09 Opening hours on Monday, Tuesday, Wednesday, Thursday and Friday between 2.30 pm and 6.30 pm. On Saturday between 10 am and 12 pm and between 2 pm and 4 pm. Closed on Sunday. From 03/09 to 18/06. Closed on Sunday. Closed exceptionally on January 1st, Easter Monday, Feast of the Ascension, May 1st, May 8th, November 1st, November 11th and December 25th. By appointment only.
Tarifs
Du 03/09 au 18/06
Adult 2€
Child 1.5€
Du 19/06 au 02/09
Adult 2€
Child 1.5€
Moyens de paiement
Check, Travellers Cheque, Cash, Credit transfer
Langues parlées
German, English, French, Italian
Galerie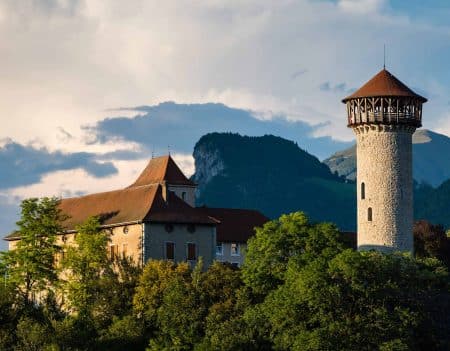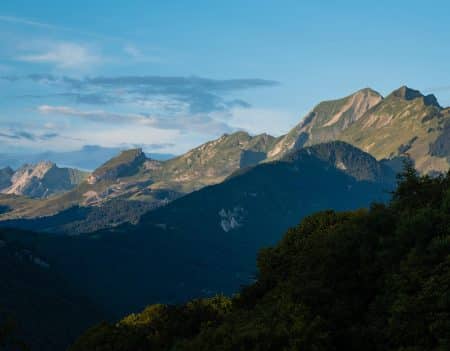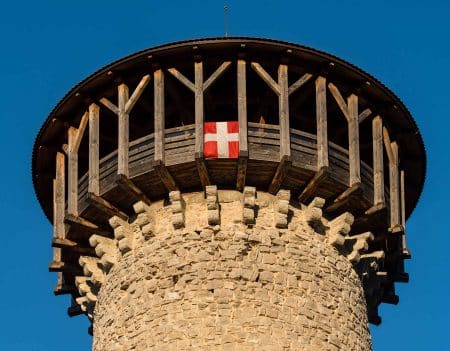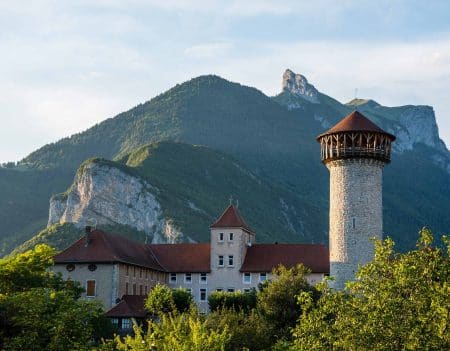 Prestations
Guided individual tours
Educational visits
Themed tour
Guided tours
The imposing Keep was a 360° control station towering over the surrounding valleys. Purchased by the town of Faverges in 1980, part of its buildings was used as an accomodation centre. The Keep - registered on the Historical Monuments' additional list in 1991 - was restored and provided with a circular hoard inaugurated in 2008.
Adresse
Keep of the Faverges Lords
293 chemin de la Vie plaine
Château de Faverges Faverges-Seythenex
---