Infos
Horaires
From 04/01 to 19/12.
Moyens de paiement
Check, Credit transfer
Langues parlées
English, French
Galerie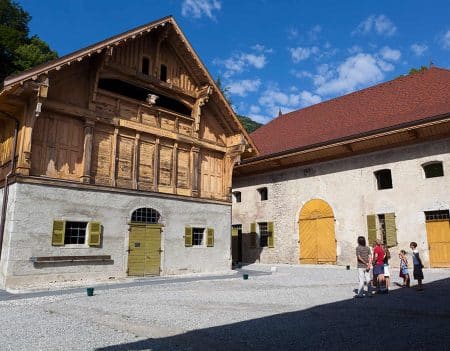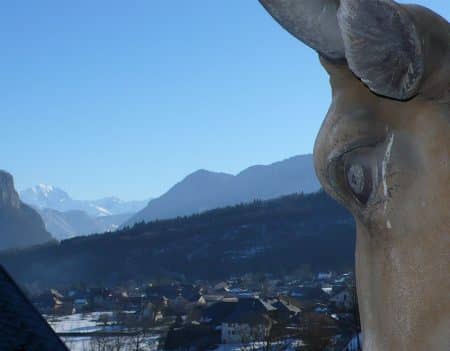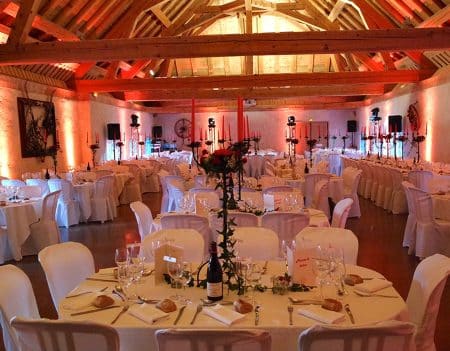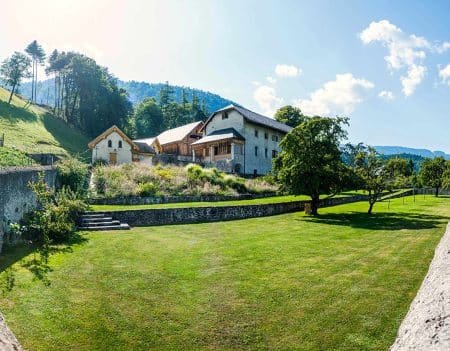 Prestations
Toilets
Reception room
Car park
Sustainable development
Garden
Film room
Meeting room
Private parking
Waste management
Room hire
Equipment loan
Wi-fi
Restaurant
Buffet meal
Caterer
The authentic, stunning, and historical setting, as well as its geographical location in the heart of the French Alps facing Mont Blanc provides for a truly amazing lunch, business meeting, or evening gathering. Partnering caterers and accommodations are listed on our website. We have a games room and a 28 bed dormitory for kids.