Infos
Horaires
By phone 7 days a week all year round from 11am to 6pm. Shop open : 7 days a week from 10am to 8pm during the summer season. During the winter season : 7 days a week from 10.30am to 6pm. In winter, opening hours may vary depending on the number of visitors.
Moyens de paiement
Check, Bank/credit card, Cash, Travellers Cheque, Credit transfer
Galerie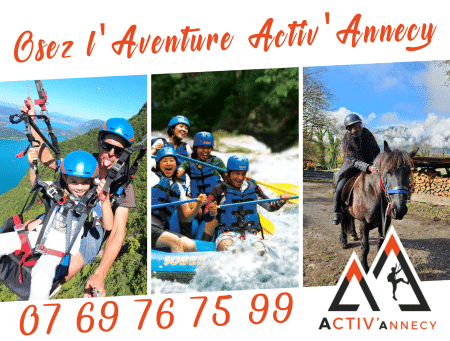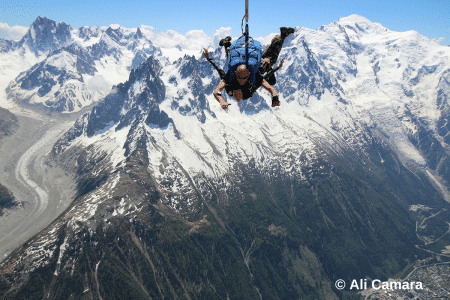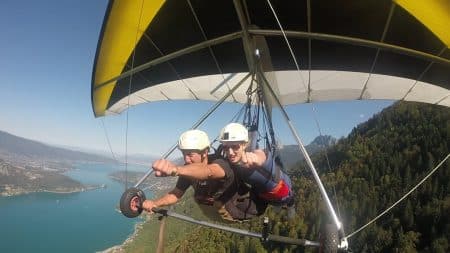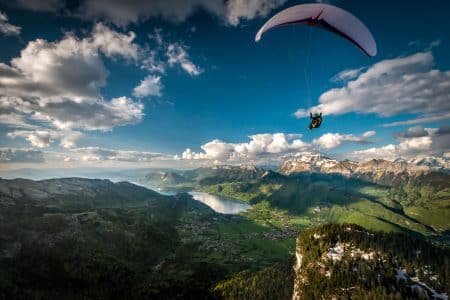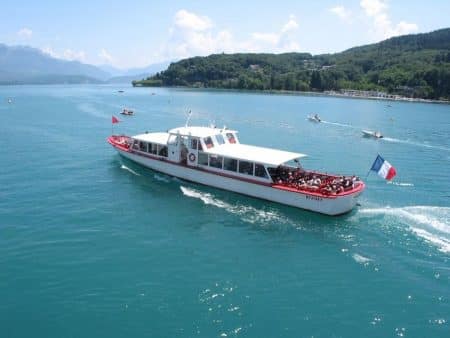 Prestations
Boat hire
Bike hire
Stand up paddle rental
Battery assisted bike rental
Whether you're young, old, on your own or with friends and family, we'll be more than happy to recommend activities adapted to your party and your preferences. Our state-qualified guides will help you discover their passions and our magnificent region in a convivial atmosphere and with total peace of mind! At Activ'Annecy, we put passion, professionalism and enjoyment first: our recommendations and organised activities are all free, helping you have an unforgettable holiday!