Do you like to mountain bike, road ride, or hike?
Then sign up for the "Rando-Cyclo" Ride & Hike! Three sports, ten circuits to choose from, and all open to the general public.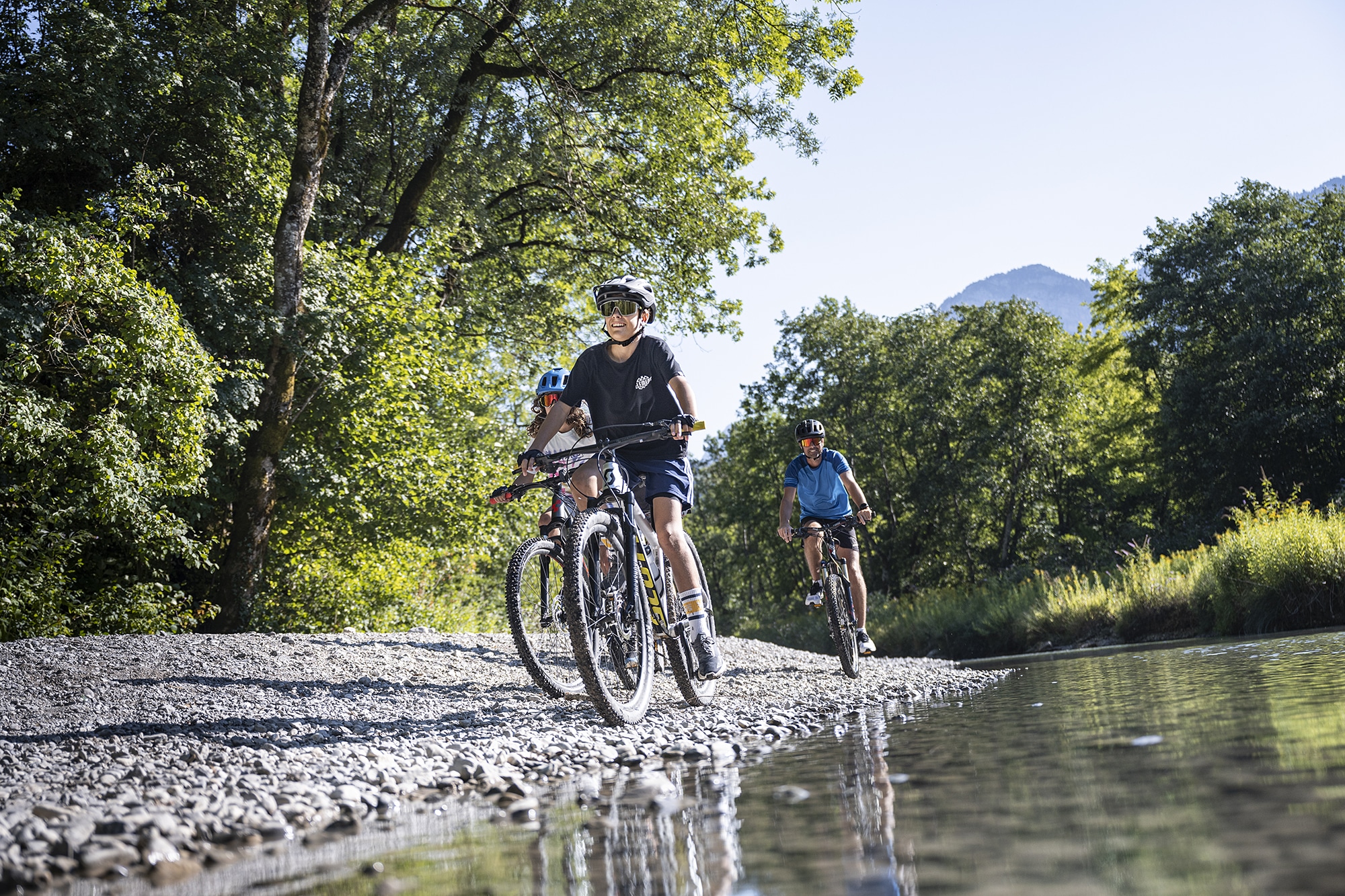 Sunday, May 14, 2023
Start between 07:00 and 10:00 in the morning in the center of Doussard.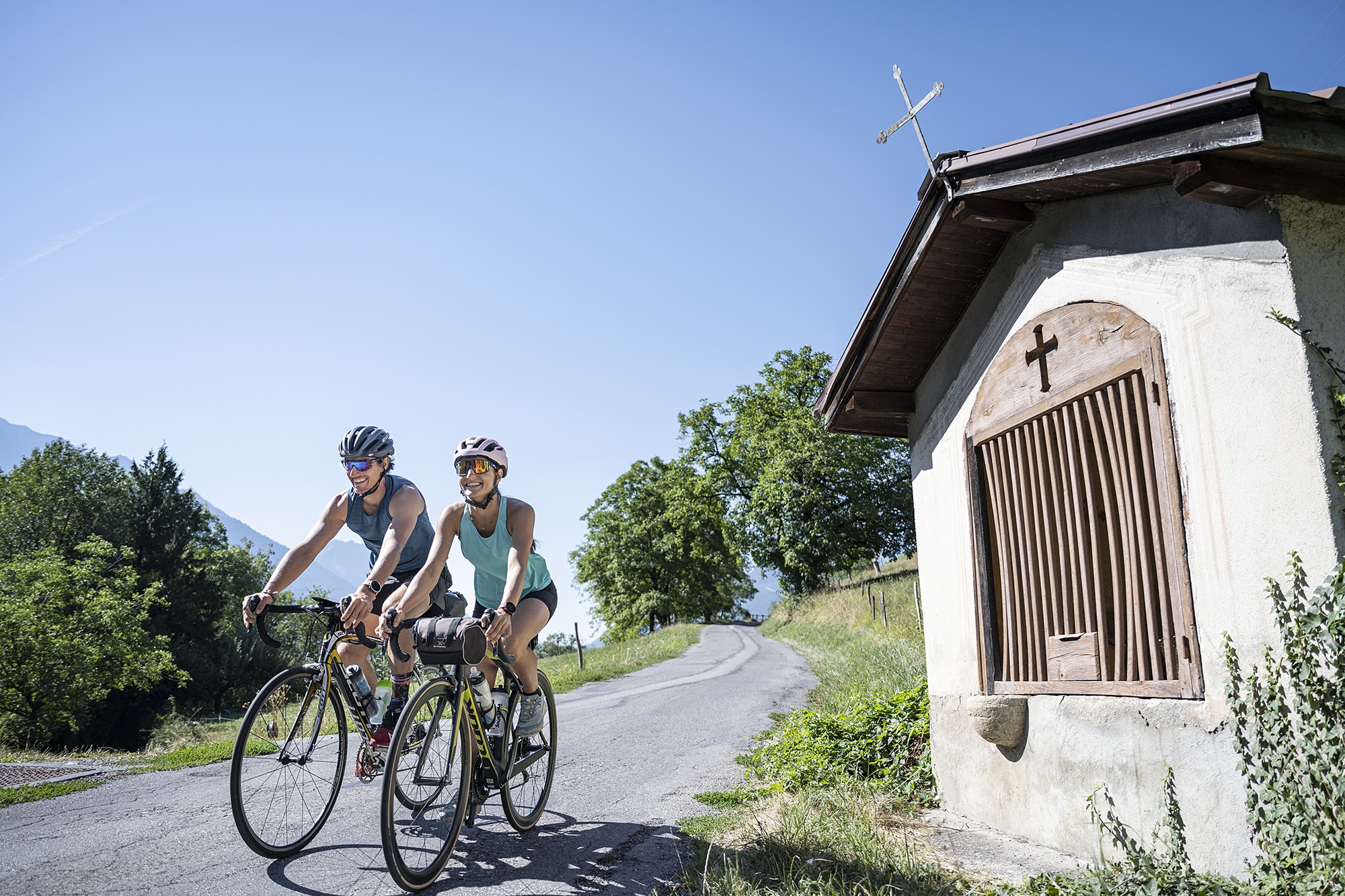 3 sports/10 circuits
The number and variety of circuits allows for people of all levels to participate.
Enjoy passing through the area's incredibly beautiful landscapes.
* Rando Route (road ride): 25 km, 48 km, 72 km, and 104 km through the Bauges Mountains.
* Rando VTT (MTB ride): 25 km (easy course), 32 km, 45 km, 55 km.
* Hike: 8 km and 11 km.
E-bikes and E-MTB allowed. MTB aid stations. Meal at the finish line.
Learn more