From 10km to 42km, the Trail Faverges-Seythenex trail run is back: for beginners and experienced trail runners, just for fun or to run a personal best…
For the 23rd edition, this event has four trail running circuits, one walking circuit, and a race for kids. Anyone can register.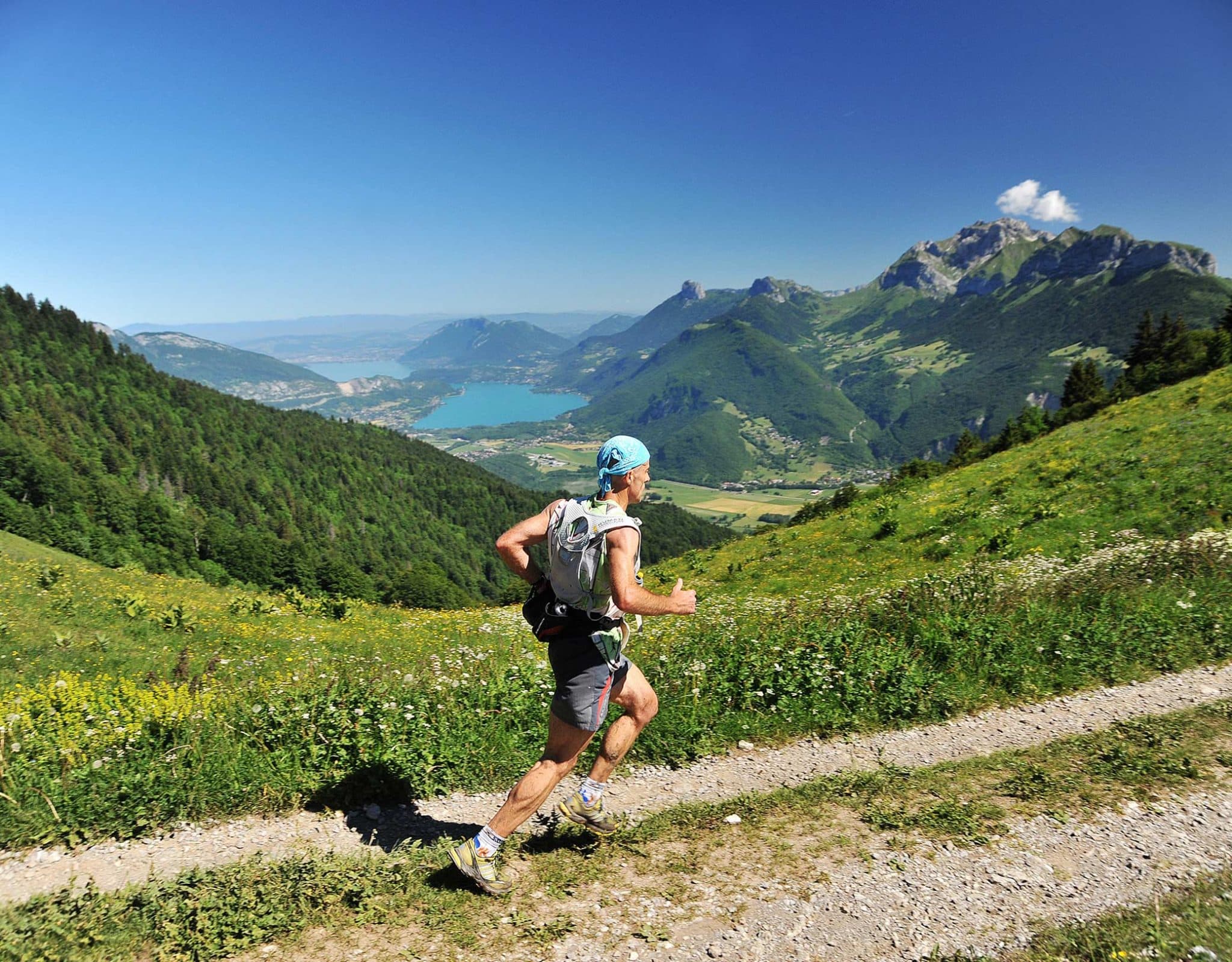 Saturday, October 7, 2023
Simon Berger Park in Faverges-Seythenex
On Friday, the event village opens and kids can race, too.
The beauty of this particular trail run
Each circuit takes you on the beautiful trails through Bauges Mountains Natural Regional Park in search of chamois and wild sheep, along the wild mountainous terrain between Annecy and Albertville. At the high points along each circuit, marvel at views of the surrounding ranges: the Bornes, Aravis, Belledonne, and Beaufortain mountains. The view of Lake Annecy, far below, will simply take your breath away. And don't be surprised if you catch a glimpse or two of mighty Mt. Blanc!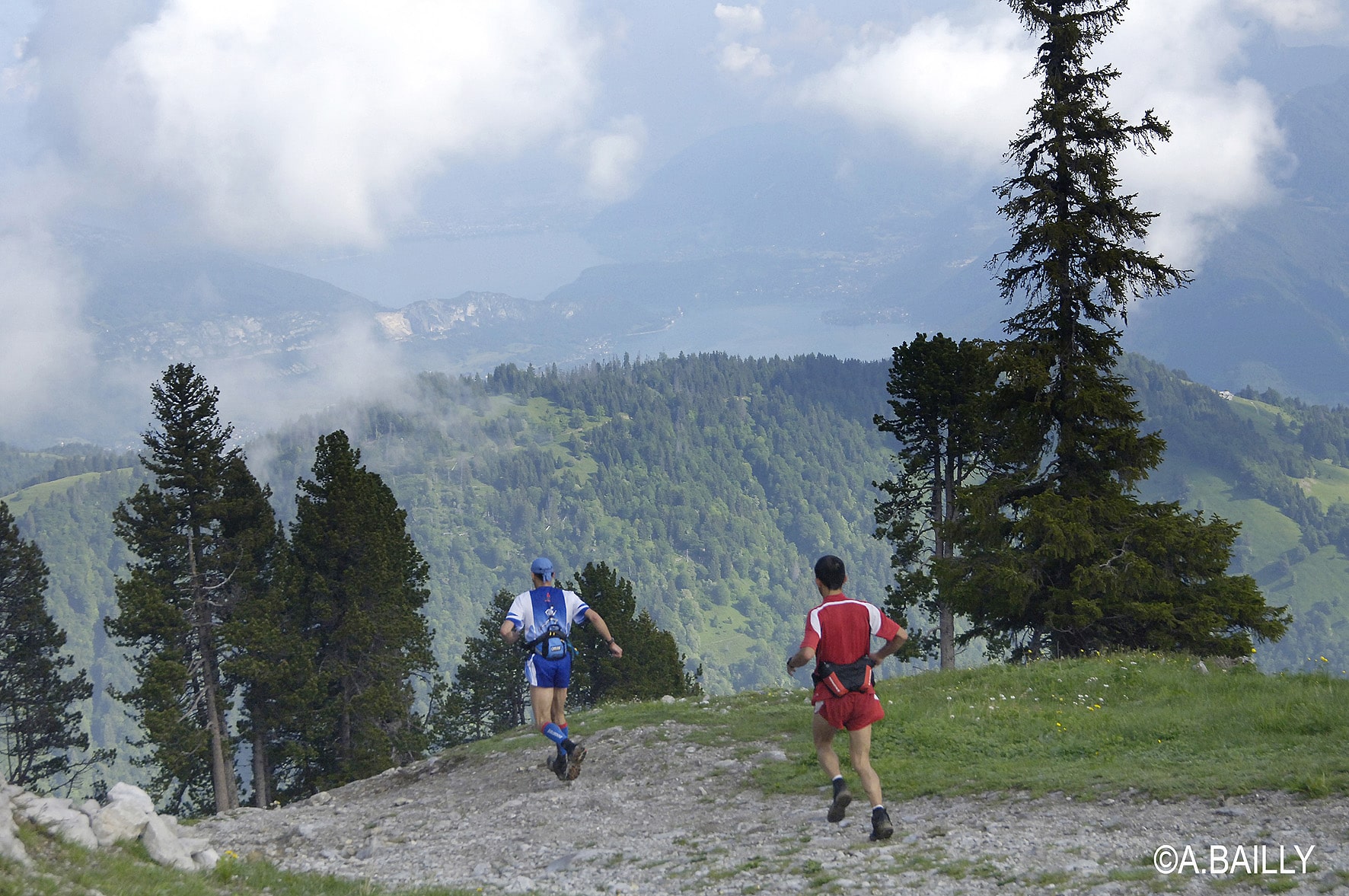 1 event… 6 races!
42km: Tête du Pas de l'Ours Trail Run – Vertical gain, 2500m / Vertical drop, 2500m. Starts at 07:30
42km relay: a. 21km and 1630m of vertical gain b.21km and 922m of vertical gain. Starts at 07:30
27km: La Sambuy Trail Run – Vertical gain, 1600m / Vertical drop, 1600m. Starts at 09:00
13km: Sources du Lac Trail Run – Vertical gain, 550m / Vertical drop, 550m. Starts at 09:30
Walk, 10km: vertical gain, 400 m/ vertical drop, 400m. Starts at 09:30
Trail run for kids on Friday at 17:30. Length, 600m (7 to 9 years old) / 1km (10 to 11 years old) / 2km (12 to 13 years old)
Learn more