The TMT Half Ironman in Doussard mixes fun with taking on a personal challenge: swimming, cycling, and running to take full advantage the beautiful natural landscapes our destination has to offer.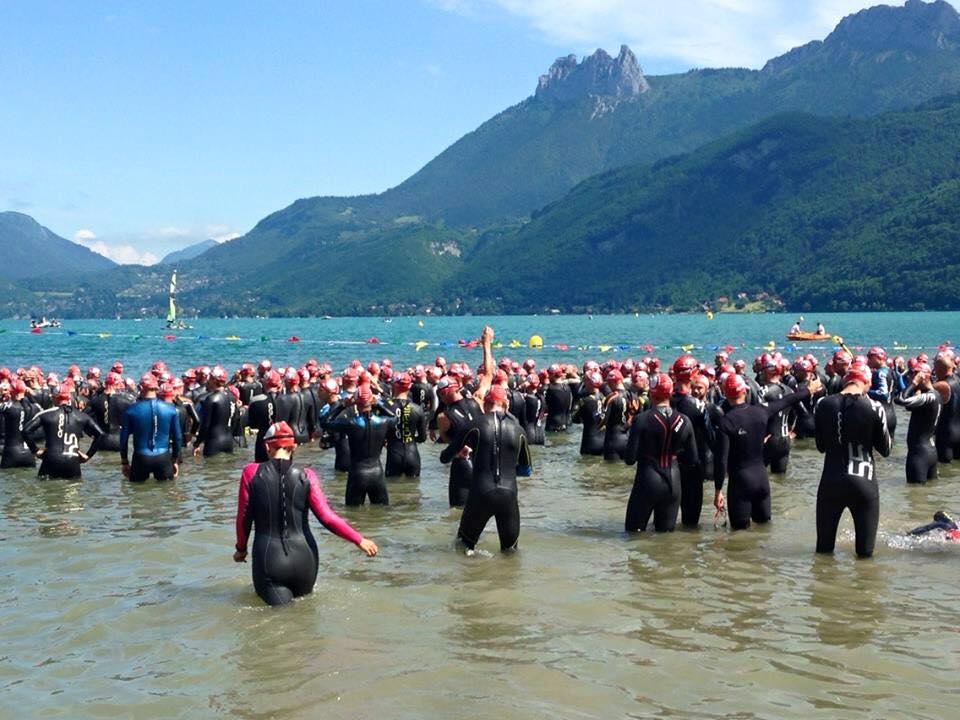 Sunday, June 4, 2023
The park at Doussard Beach at the far southern end of Lake Annecy opens at 07:00 in the morning.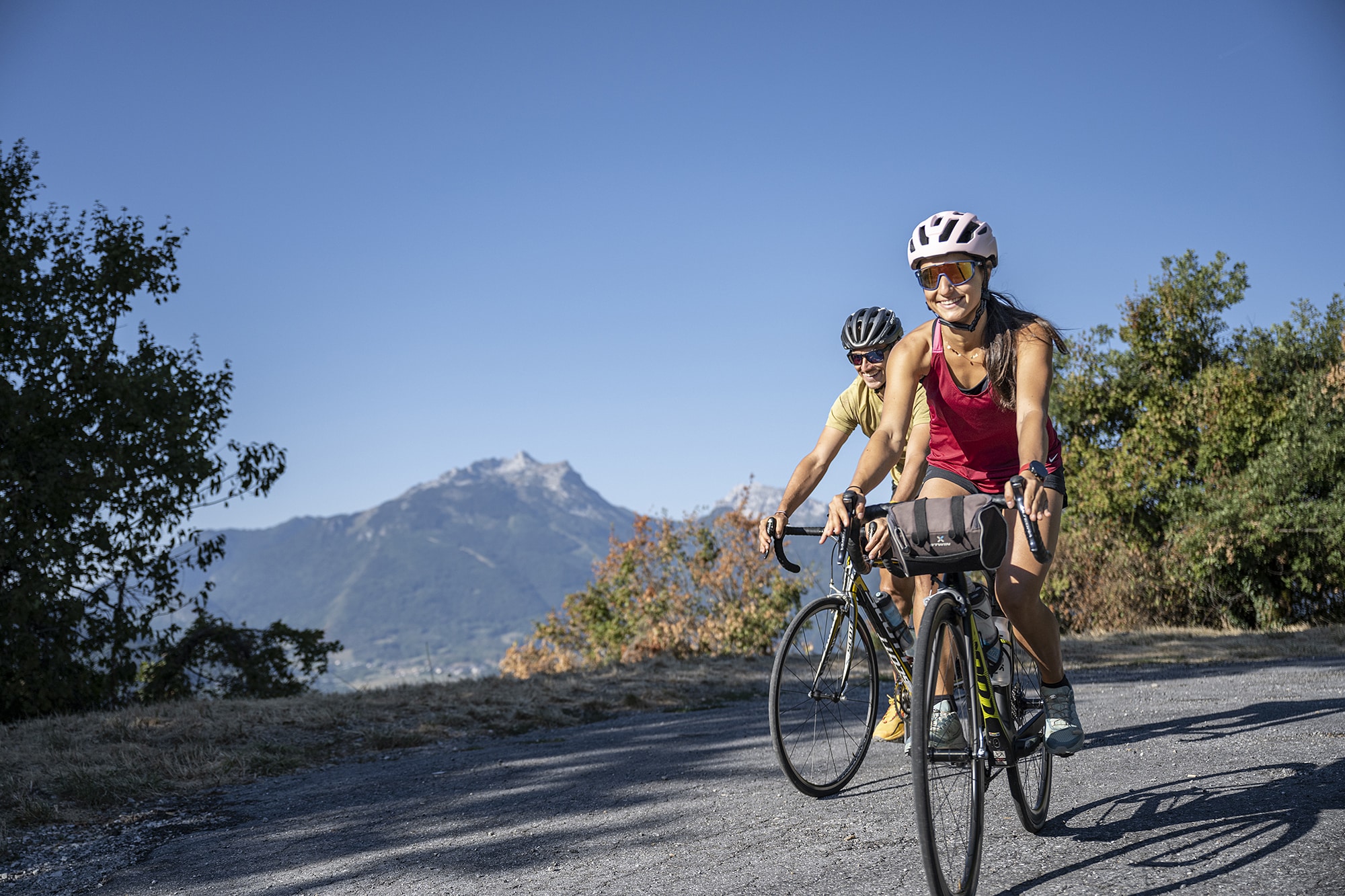 The race includes…
Open water swimming in beautiful Lake Annecy, the purest lake in Europe!
The cycling portion of the race starts out on relatively easy, flat terrain, and then up a moderate mountain pass, followed by a hilly section, and then finishes with 12 km along the lake to enjoy the amazing views!
The final running portion takes you through the truly beautiful surrounding countryside above Lake Annecy.
After finishing such a colossal effort, participants will enjoy a feast of a buffet, with bread, salmon, smoked ham, farmhouse reblochon cheese, tabouli, organic yogurt, fruit, etc.
Learn more