Looking for ideas for a weekend excursion around Annecy? Annual Apple Festival in Saint-Ferréol The event includes a mega flea market, a carnival, and freshly-pressed apple juice for purchase.
Sunday, October 15, 2023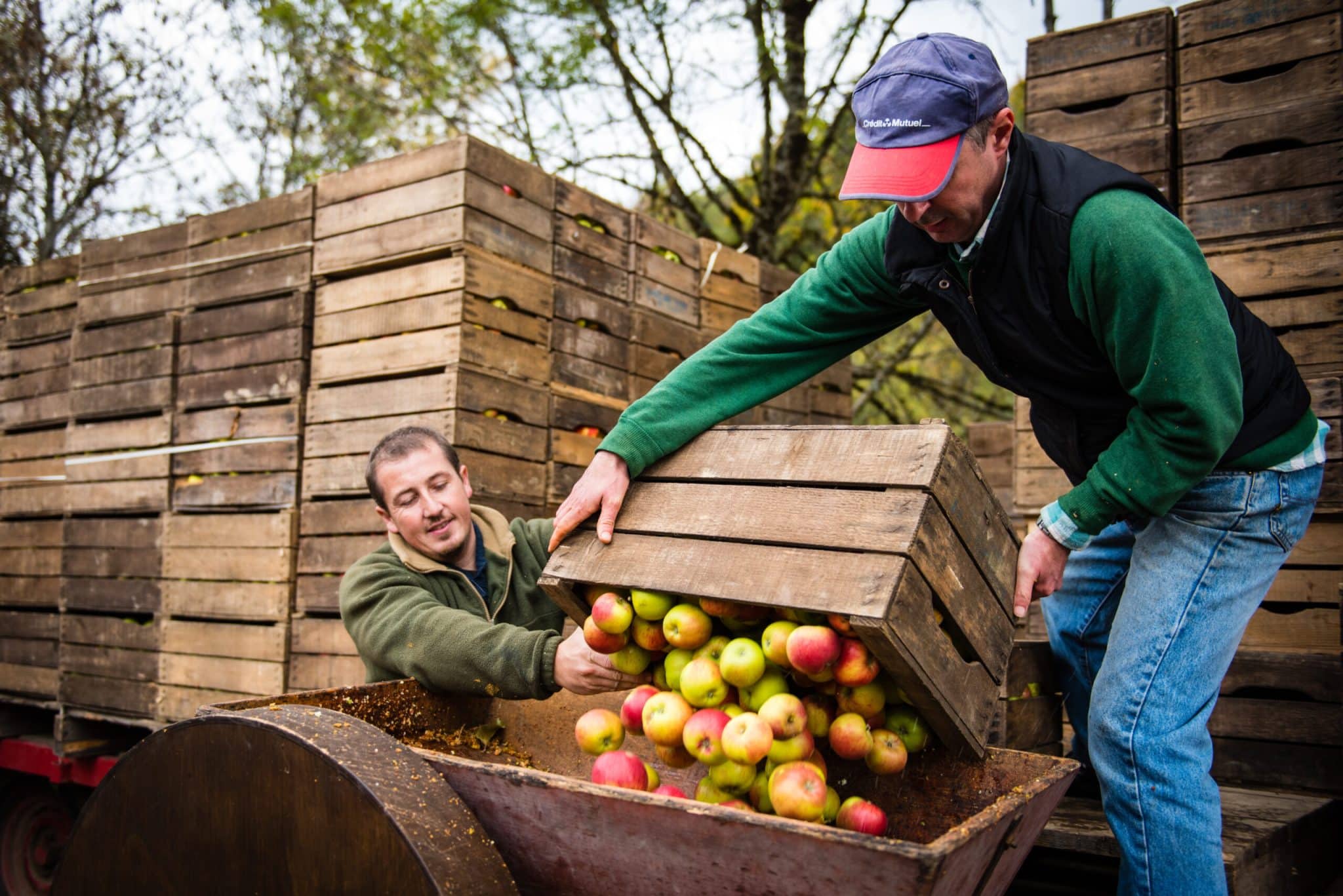 On Sunday, October 15, 2023
Rue du Pré de Foire in Saint-Ferréol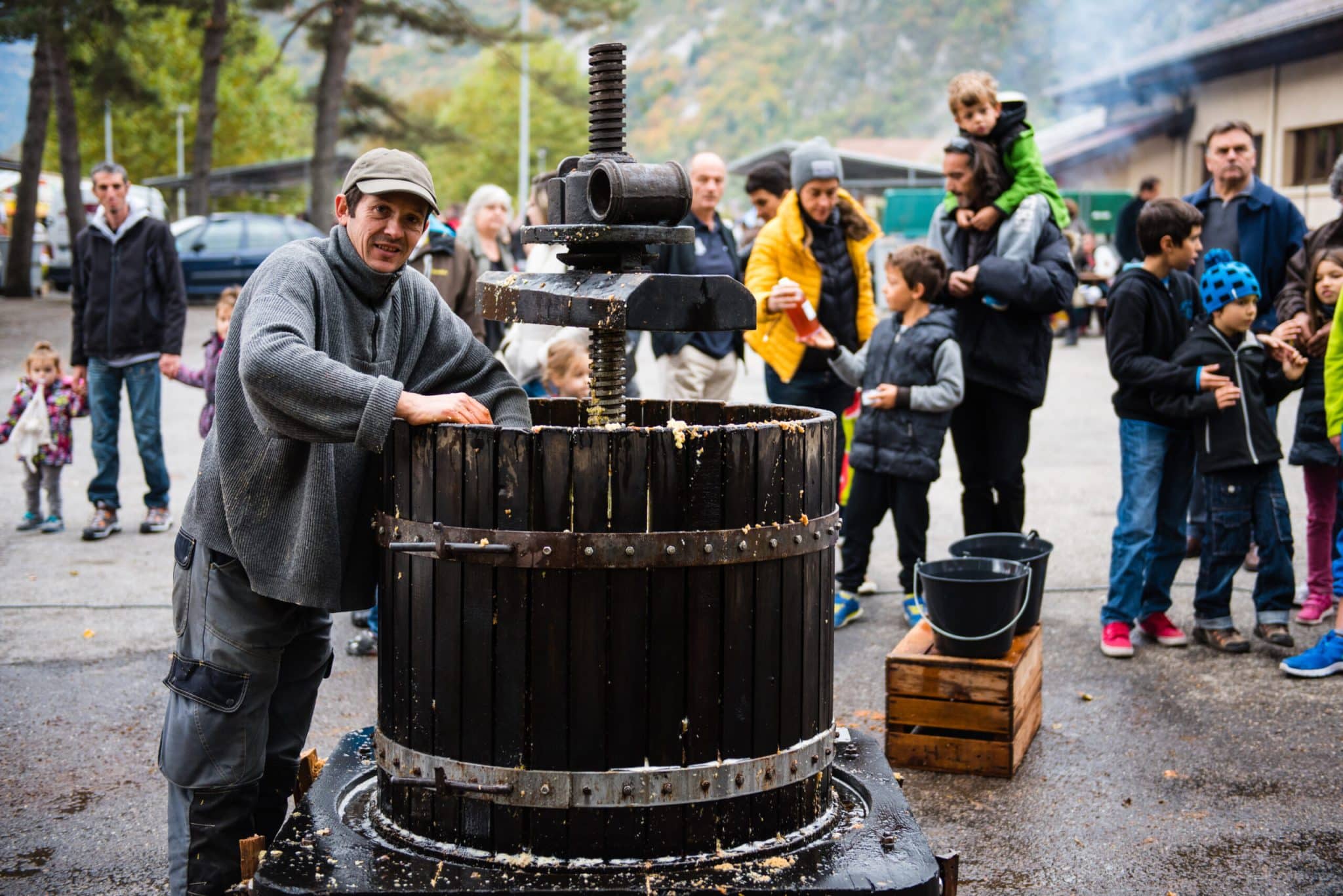 Purchase fresh apples and apple juice
For foodies, quench your thirst with freshly-pressed apple juice and buy locally-grown apples (Golden Delicious, Canadian, and two other varieties).
Stare in wonder as local volunteers present all weekend long work the apple press with the skills of a professional!
Mega rummage sale
As with every year, more than 250 exhibitors are expected!
For antique enthusiasts and anyone looking for a good deal, be sure to take the time to roam through the 15,000 m² rummage sale from one end of Saint-Ferréol to the other.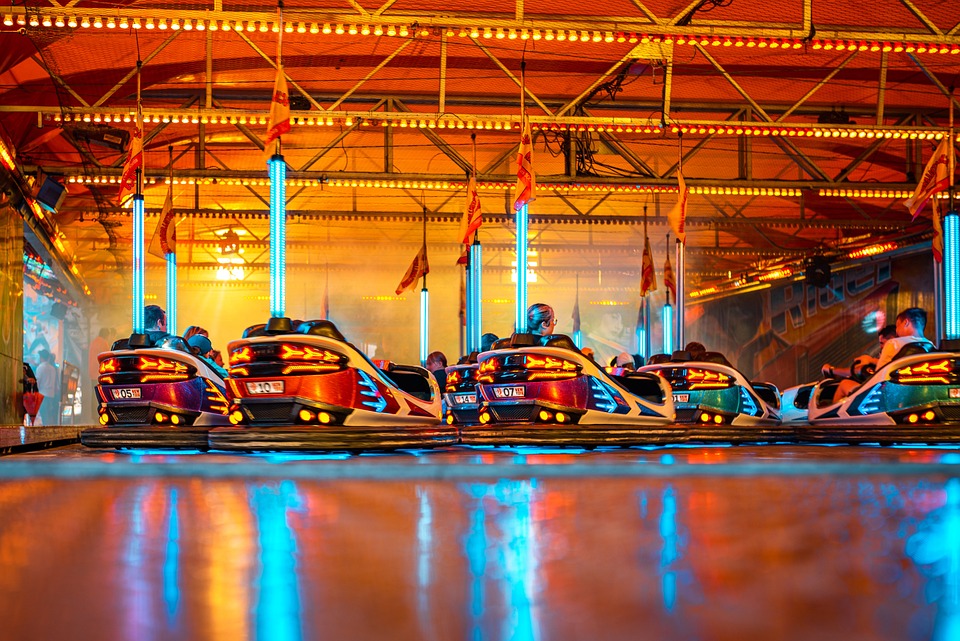 Mini carnival
For everyone's enjoyment, a mini-carnival will be set up for the weekend and include bumper cars, rubber-duckie fishing, shooting games, and a merry-go-round.
Oh yeah, snack on crepes and cotton candy, too!