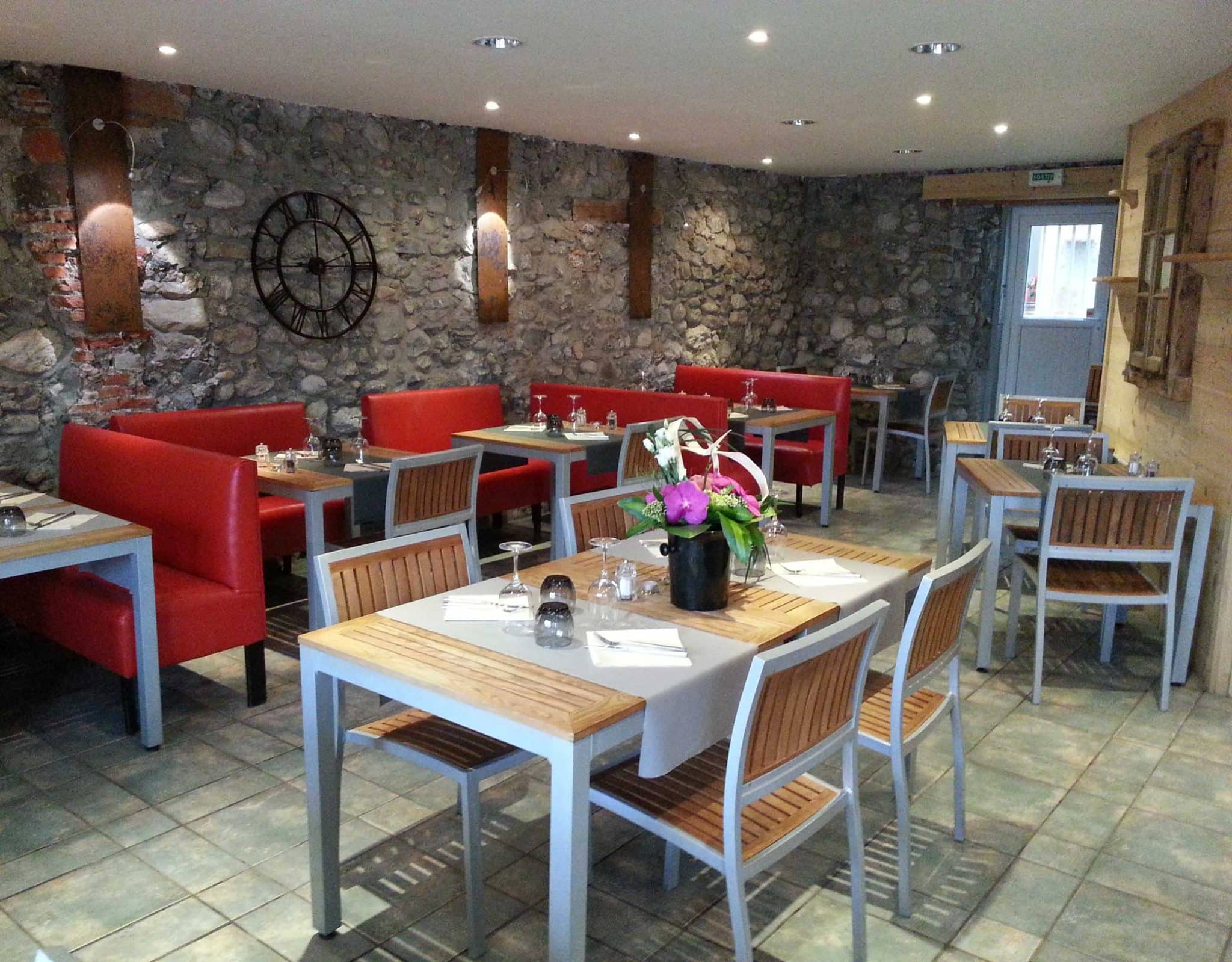 Bistrot du Coin: a neighborhood restaurant just how you like it!
In a charming corner of Doussard, slightly off the beaten path along a quiet street, Bistrot du Coin figures among those great hidden places to eat that we're always enthused to discover…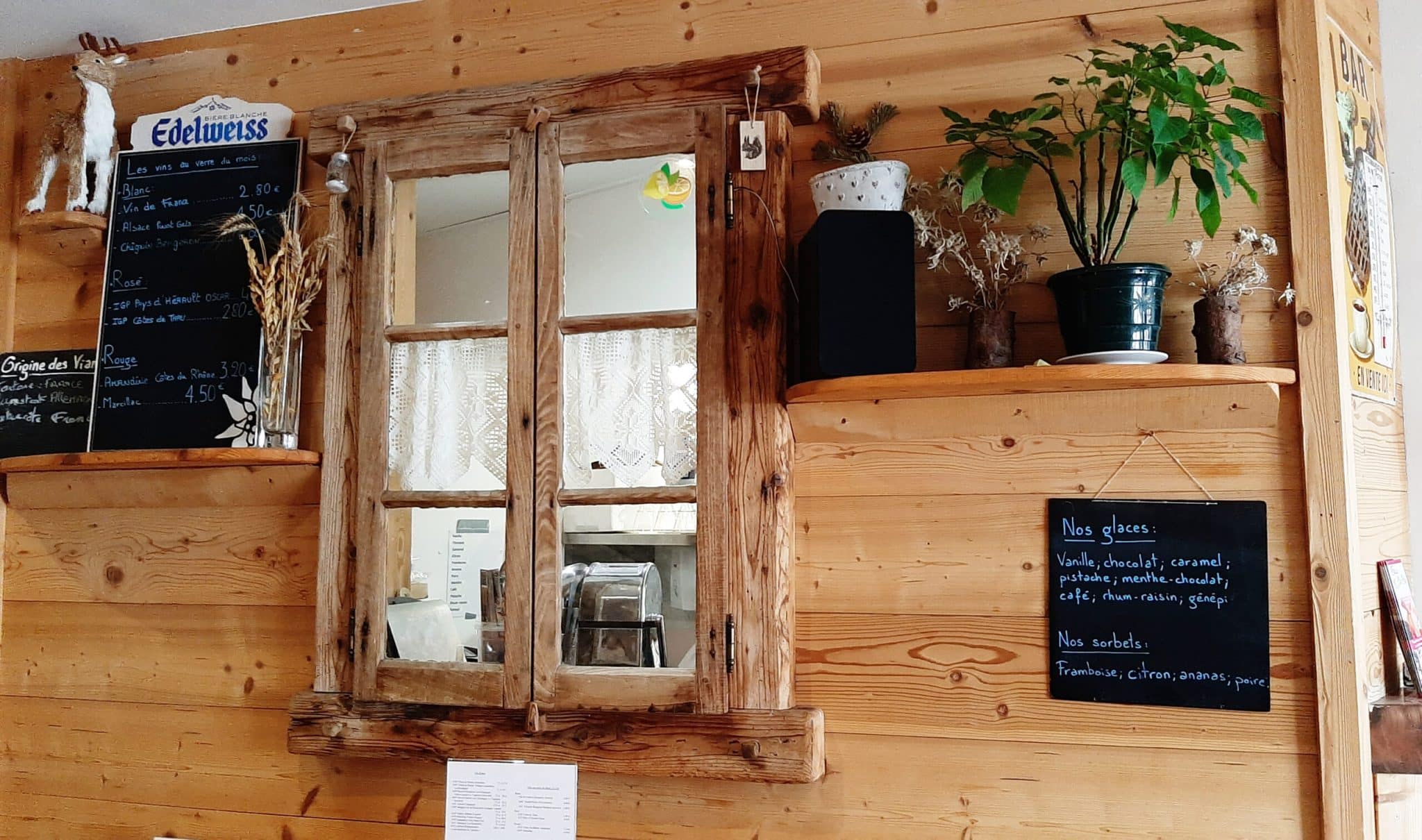 The meals are simple, made with fresh produce and ingredients, in a delightfully decorated restaurant with outdoor seating for those warm sunny days. The daily three-course meals are always delicious and at a very reasonable price, and the restaurant also often prepares unique specialties in the evening. It's the perfect place to for days when you have no desire to cook and or spend a lot of money to eat out. At Bistrot du Coin, enjoy a great meal without breaking your budget!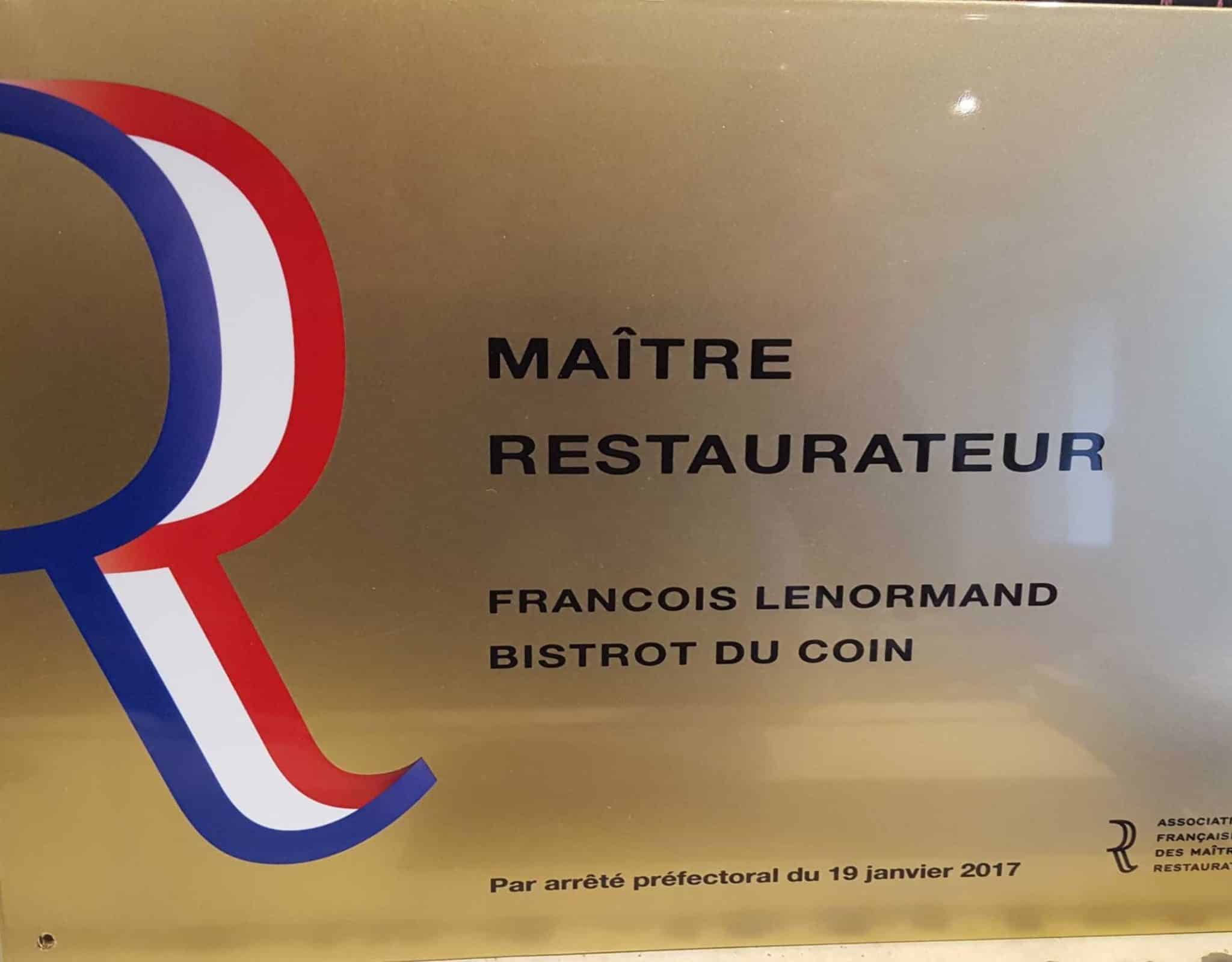 "Maître Restaurateur" (Restaurant Master) certification
Behind the friendly name and simple, rustic décor is a master restaurant manager with too many talents to count: François Lenormand has earned "Maître Restaurateur" (Restaurant Master) certification for his home-style, traditional, and incredibly delicious cuisine. While While he loves his work, François never hides too long in the kitchen, and always enjoys coming out to say hello to his guests at the end of the meal to make sure that everything went well!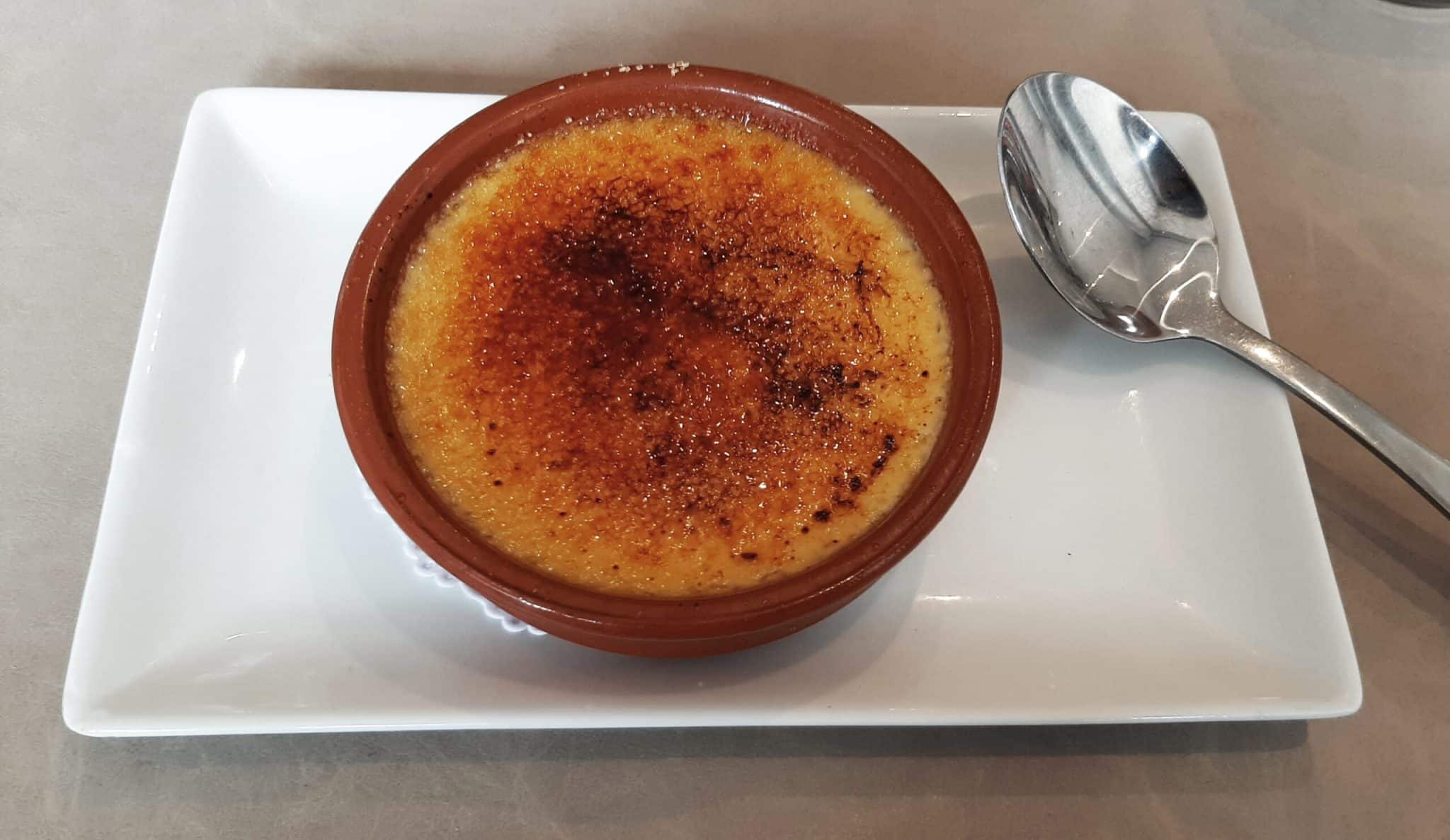 One of our favorites
The simple, no-bones approach to the menu means fresh produce and ingredients, where everything is prepared right at the restaurant; we just love it.
One of our favorites that you absolutely have to try: the chef's crème brûlée! Crackly on the surface, soft and creamy in the middle, and a taste that is out of this world…
So, are you tempted yet?
Le Bistrot du Coin Restaurant
28 route Chevaline 74210 Doussard
04 50 01 03 35