Infos
Horaires
From 01/01 to 31/12, daily.
Moyens de paiement
Check, Travellers Cheque, Cash
Langues parlées
English, French, Italian
Galerie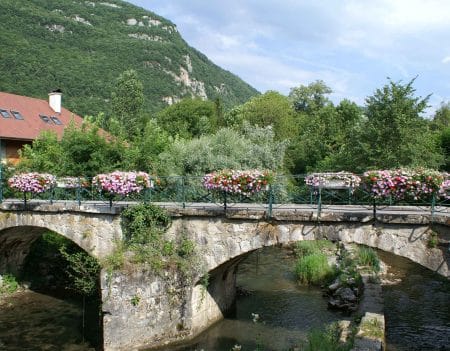 Prestations
Guided individual tours
Unguided group tours
Guided group tours
Tour free of charge
Guided tours
Unguided individual tours
A route allows you to go back to a time when the old bridge over l'Eau Morte was a toll, when the watermills were fueled by mill races using the force of water, when the boat was the means of transport to cross the lake. It allows you to discover traditional housing, Notre Dame de la Nativité chapel, to know the real bourgeois house.