Infos
Horaires
Sunday 2 July 2023 at 10 am.
Tarifs
Du 01/01 au 31/12
Adult 50€ > 100€
Moyens de paiement
Check, Cash, Credit transfer
Galerie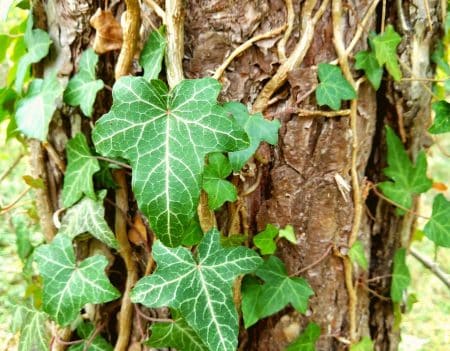 When you meditate next to a tree, you are not alone, the entire surrounding natural environment meditates with you. Nature reduces stress and helps to find true meaning to your existence. Find your essential balance and place in the cosmic order through an intuitive and sensory approach of the tree and a deep meditation in the heart of nature. This is not a hike. Anyone who has difficulty walking can still participate.