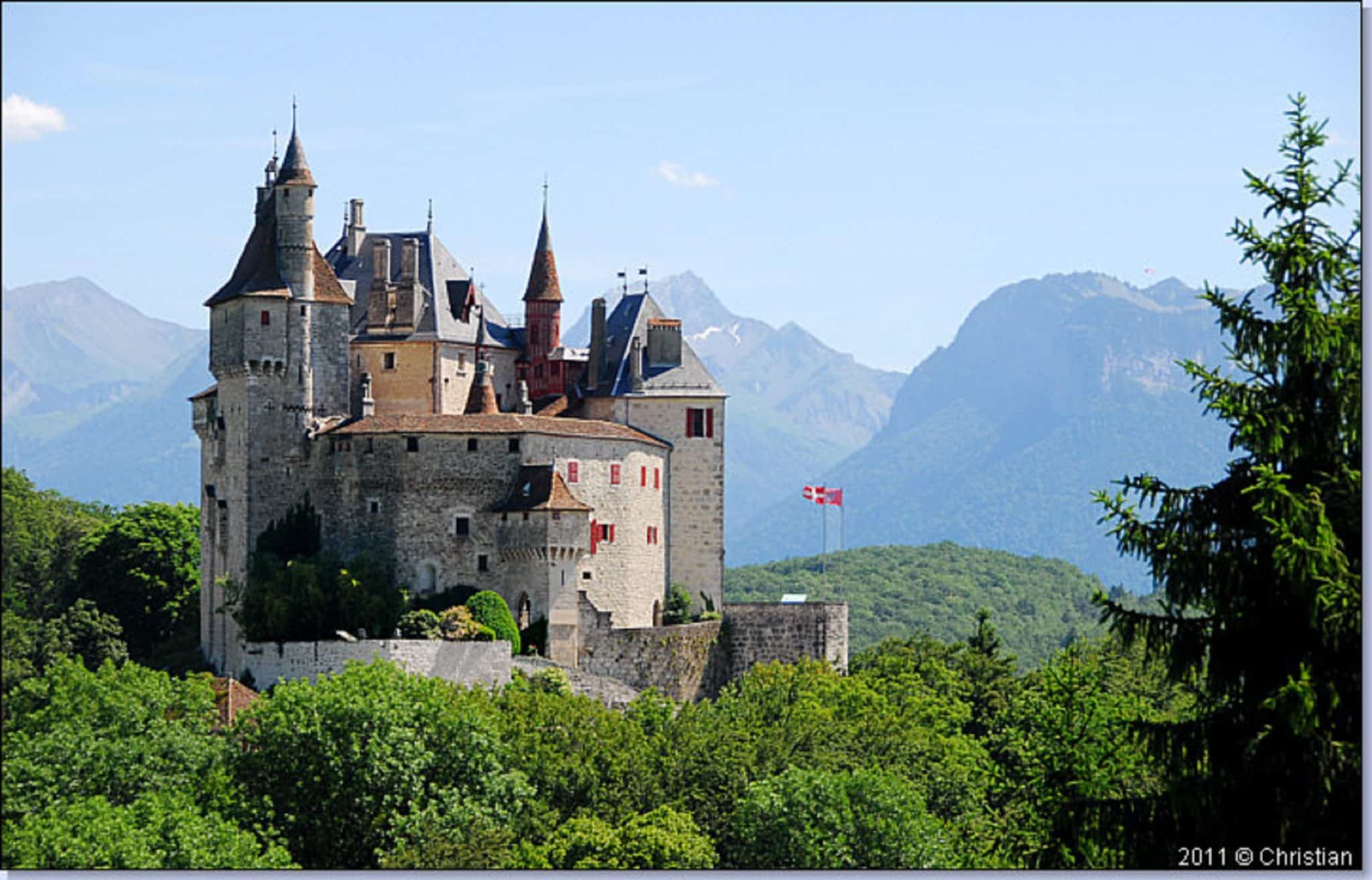 Tour of Lac d'Annecy. Refuge de Pré vérel - Col de Bluffy (630 m) / Menthon Saint Bernard (480m) . Stage 5.
A varied itinerary with several lovely view points, with access towards Lac d'Annecy if you want to find somewhere for dinner or if you want to find a room at Menthon Saint Bernard.
Infos
Horaires
From 15/06 to 30/09.
Galerie