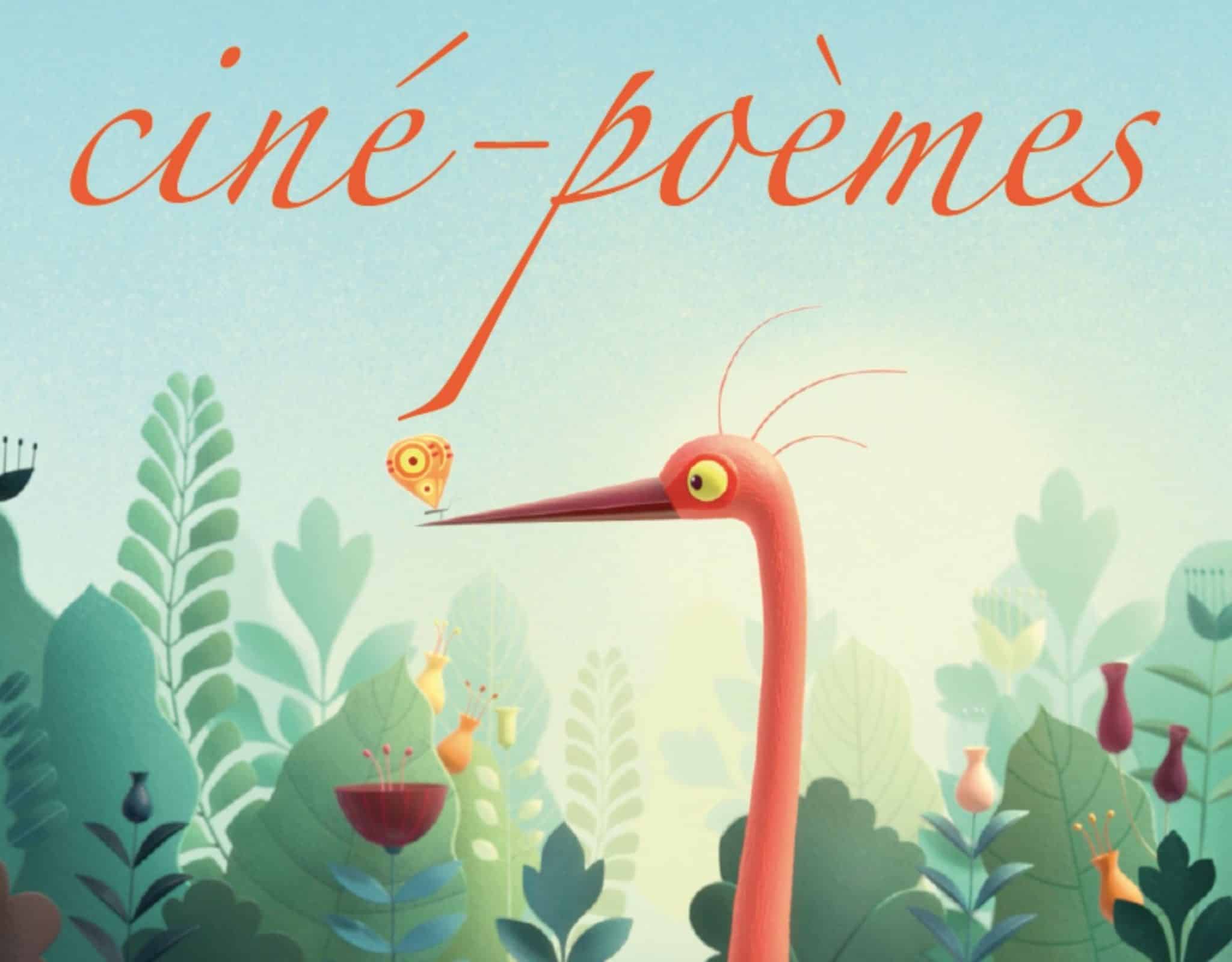 Printemps des Poètes Festival: Ciné-poème
Music, short films, colours and poetry team up to bewitch your senses and project you into a surprising dreamlike break. The showing will be followed with a creative workshop "the illustrated exquisite corpse". For all audiences.
Infos
Horaires
Saturday 26 March between 10 am and 11.30 am.
Galerie