Infos
Horaires
All year round, daily. Closed exceptionally on January 1st, May 1st, May 8th, July 14th, August 15th, November 1st, November 11th and December 25th. Canceled or closed.
Moyens de paiement
Bank/credit card, Cash, Contactless payment
Langues parlées
English, French
Galerie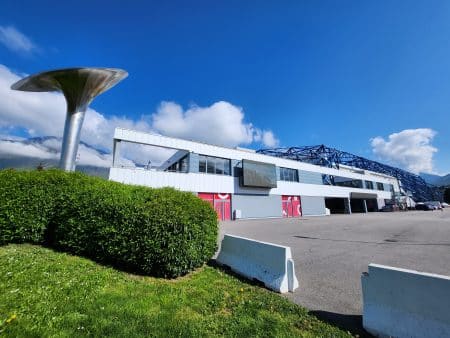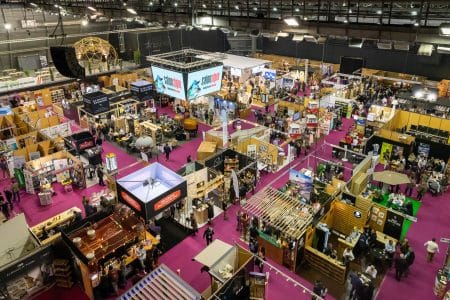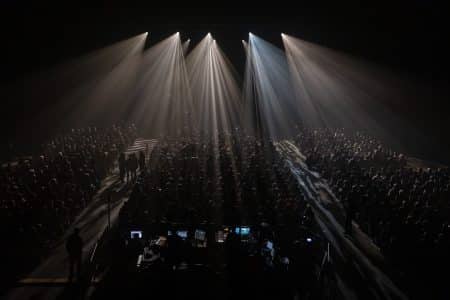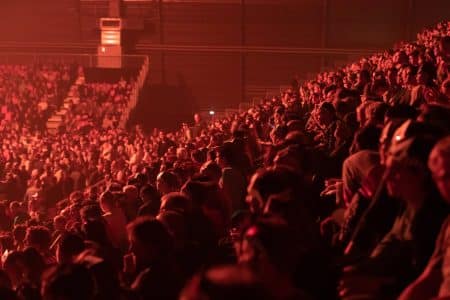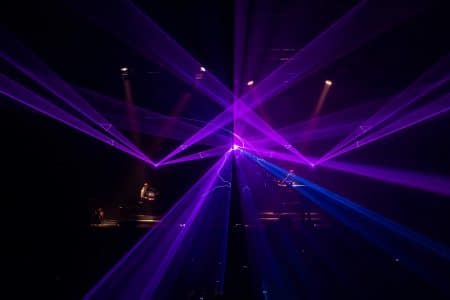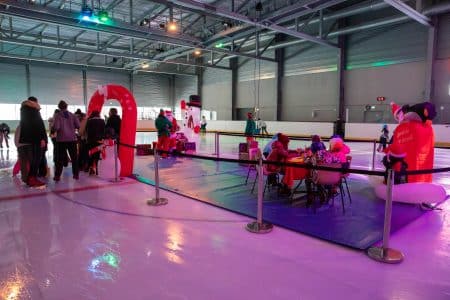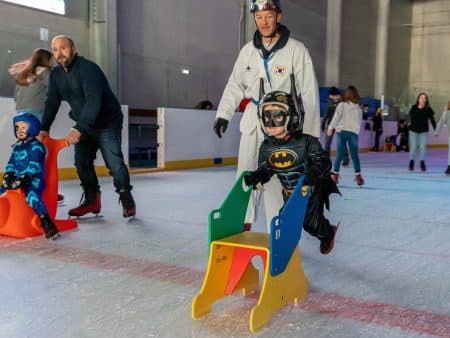 Prestations
Lift
Toilets
Air conditioning
Exhibition space
Car park
Defibrillator
Meeting room
Parking
Coach parking
Free car park
Bicycle parking
Guided group tours
Coach access
Room hire
Shop
Tourist brochures
Tourist information
Booking of general amenities
Restaurant
Unguided individual tours
Ticketing in number
Available for private hire
Located in the heart of Olympic Park, Olympic Hall is a genuine economic, sporting, and cultural force fort the area. Olympic Hall has a restaurant with 150 place settings, a 200 m2 and 500 m2 reception hall, an ice-skating rink that meets international standards, and a 17 meter high climbing wall. The highly modular facility can host a wide variety of events, offering up to 7300 m2 of floor space. Since reopening in 2015, Olympic Hall has increased its seating capacity in the new events hall, which now has the ability to host up to 9000 people in concert format.