Infos
Horaires
From 01/01 to 31/12. By reservation.
Moyens de paiement
Check, Currency, Cash, Credit transfer
Langues parlées
English, French
Galerie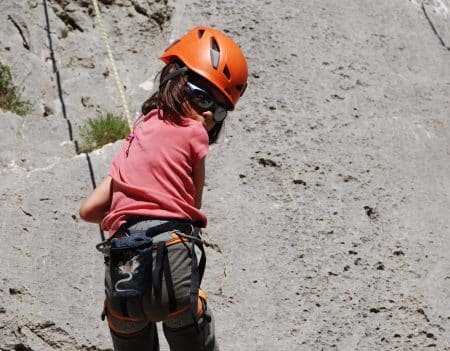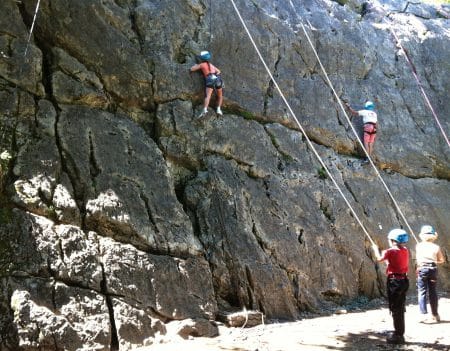 Alpinaventure offers excursions throughout every season with a mountain guide. The group number is always adapted to allow for a convivial practice with a particular emphasis on safety. Your guide shares his or her knowledge of the area when practicing thrilling sports.